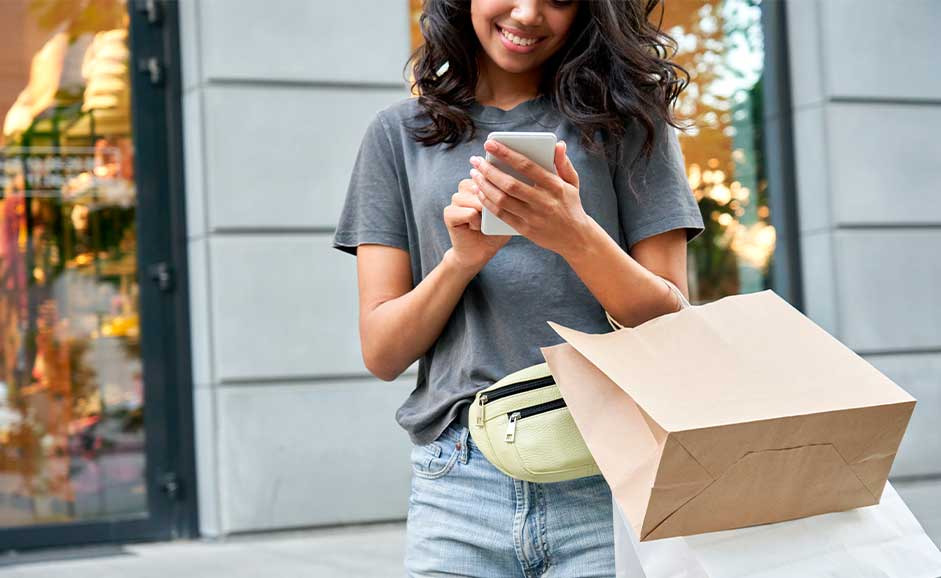 Digitalisation has revolutionised sectors such as ticketing, bringing changes in consumer habits driven by mobile devices. This has led to the emergence of new sales opportunities and, therefore, revenue growth. Learn more here!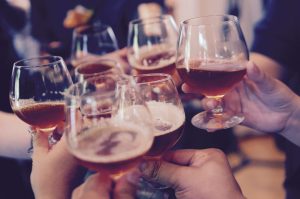 Yesterday we were invited to the British Ambassador's Residence in Madrid to celebrate our acknowledgement as a National Champion within the Employer of the Year category in the European Business Awards (EBA), 2017 Edition.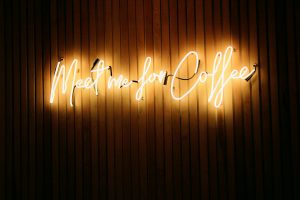 We will take part in the upcoming MWC with a (super) stand in the 8.1 pavilion!
Subscribe for
Weekly Stories
Telecoming – Tech For Business Growth
Visit Us
Paseo de la Castellana 95
16th floor – 28046
MADRID | SPAIN
Contact us
+34 910 077 900
info@telecoming.com