All you need to know about us
We develop technologies with different utilities but with a unique purpose: to improve companies' profitability in the digital environment.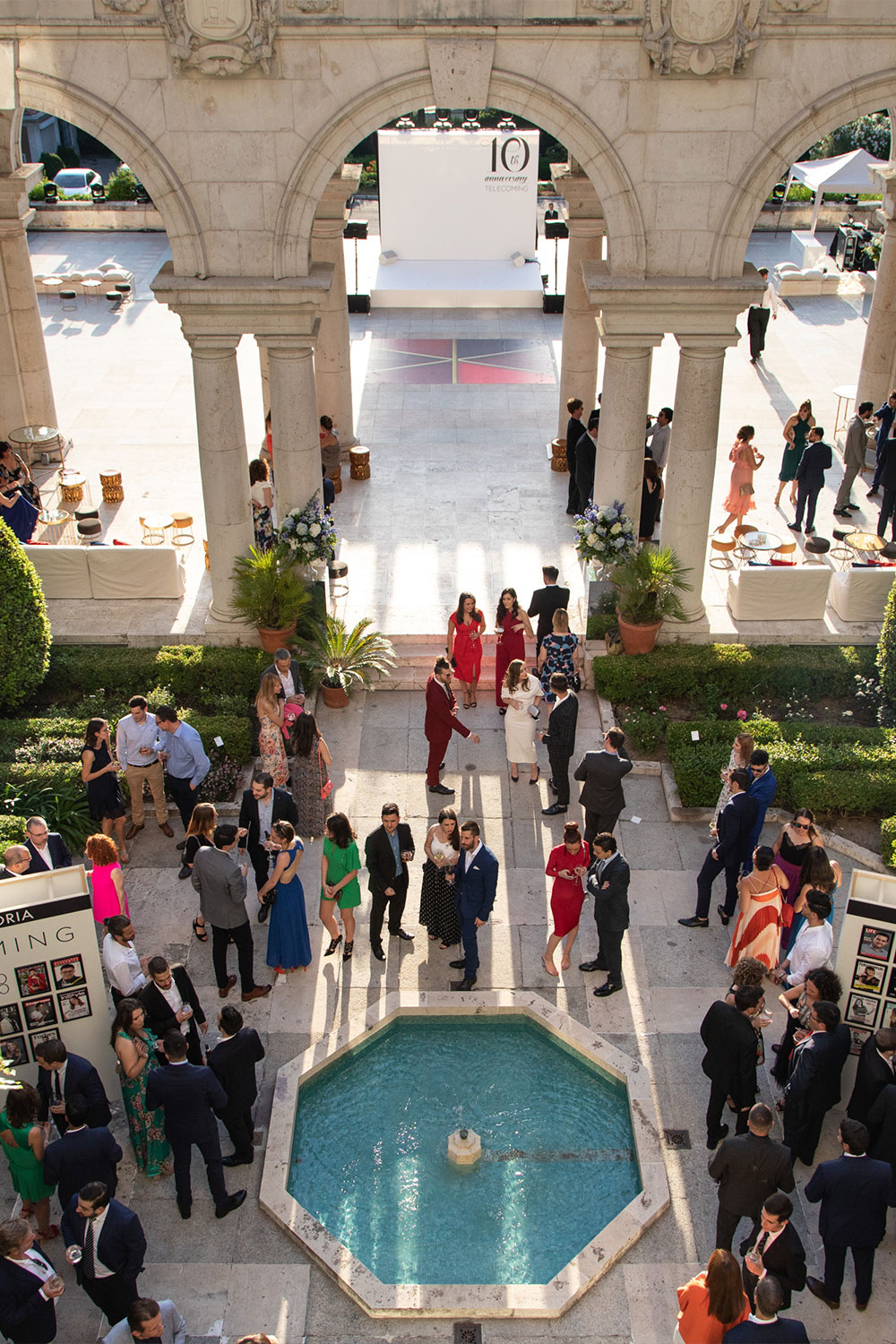 Born to enable Online Business Monetization
Telecoming was born in 2008. Our mission was to create a mobile payment platform to encourage content's payment on the Internet. We wanted to boost the digital entertainment industry that, at that time, needed tools to monetize the creations. We seized the opportunity and took the lead.
Over the years, we have developed a suite of technologies to improve the incomes of any business operating in the digital market. We create tools that reshape the companies' main growth levers.
Telecoming is now a company with over 110 international talented professionals and operating in 21 countries around the world. We offer our technology and expertise to the most relevant entertainment brands such as Real Madrid, PSG, or Gameloft. Operators rely on our expertise to distribute the best mobile services to their customers.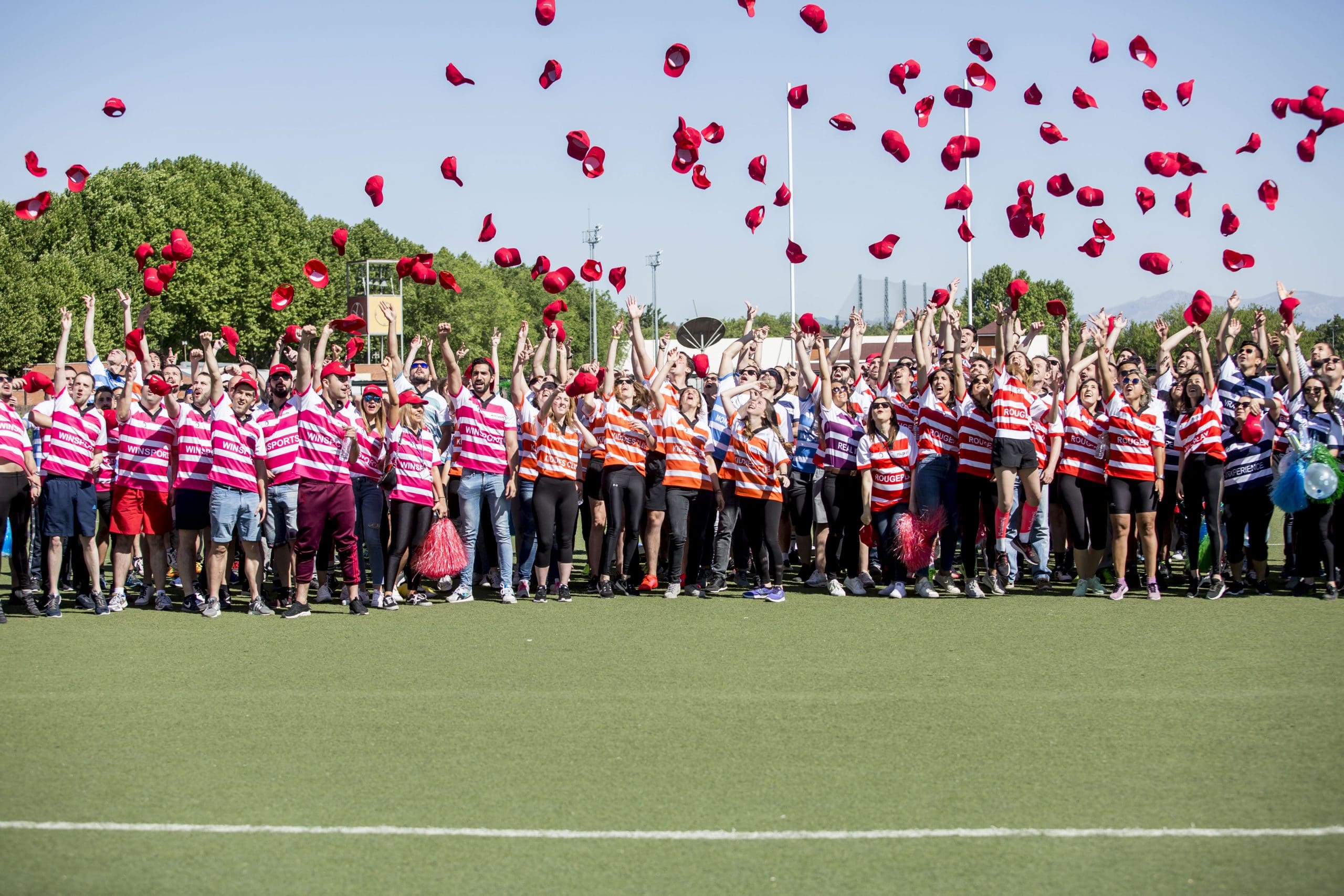 We are a committed team of professionals working in a dynamic award-winning organization. Our professionals are constantly exploring opportunities to achieve our meaningful corporate mission: to develop new models of monetization. We work hard to accomplish our goals both quickly and efficiently with energy, dedication and creativity as the main engines.
At Telecoming, we support and believe in diversity as the primary driver of wealth. We also guarantee equal opportunities for all. As part of our organization's culture, we also encourage our professionals to develop their highest potential. The secret of our success is a performance-oriented team that enjoys new challenges.
Working at Telecoming is different and is exciting.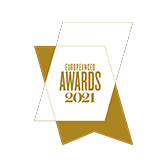 CEO OF THE YEAR IN THE TECH INDUSTRY
European CEO Magazine has recognized Cyrille Thivat, Chief Executive Officer of Telecoming, as the 2021 Best Entrepreneur in the Technology Industry.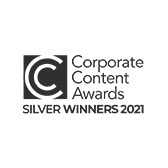 CORPORATE CONTENT AWARDS
Recognized with two Silver Honours at the Corporate Content Awards 2021 as Best Corporate Blog and Best Content-Based Brand Community.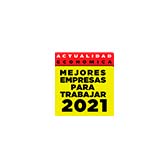 BEST WORKPLACES
Happy to be among the best companies to work in Spain. The influential magazine Actualidad Económica recognizes our commitment to talent!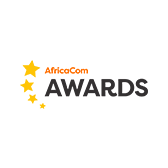 ENTERTAINMENT INNOVATION
Our VR service won the Best Digital Entertainment Innovation AfricaCom 2019 Award for its immersive mobile video proposal.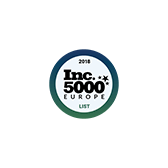 FAST-GROWING COMPANY
Telecoming is one of Europe's most growing companies, according to the Ranking Inc. 5,000 Morningstar.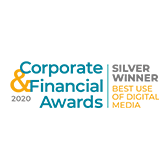 BEST CORPORATE COMMUNICATION
The British publication, Communicate Magazine, recognized Telecoming for our innovation on digital corporate communications.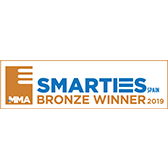 PERFORMANCE CAMPAIGNS
Telecoming won the Performance MMA Smarties Award 2019 for its innovative, creative, and effective campaigns.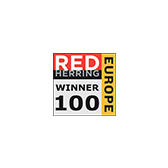 CORPORATE GROWTH
Telecoming has been included among Europe's Top 100 European companies by Red Herring.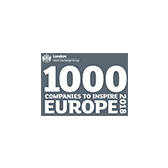 MOST INSPIRING COMPANIES
We are happy to be recognised as one of the most inspiring European Companies, according to the London Stock Exchange
Telecoming – Tech For Business Growth
Visit Us
Paseo de la Castellana 95
16th floor – 28046
MADRID | SPAIN
Contact us
+34 910 077 900
info@telecoming.com