TELECOMING
TECHNOLOGY TO MONETIZE DIGITAL SERVICES
The mobile purchase process is increasingly complex and the number of touchpoints between users and brands has multiplied.
Telecoming develops technology to impact the main touchpoints.
 technology for a NEW MOBILE journey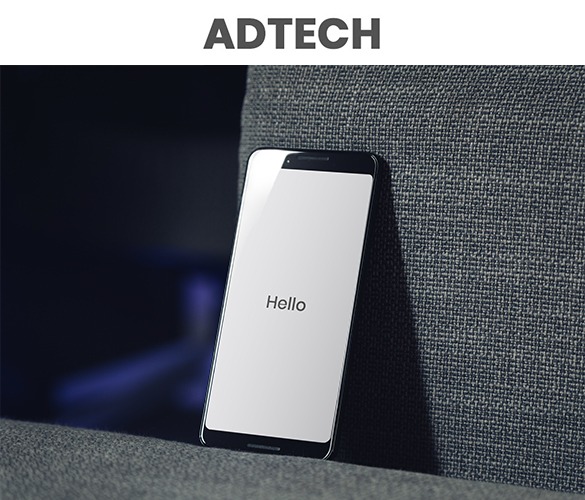 The first contact between users and brands is usually an ad. Telecoming develops innovative solutions for effective digital advertising.
Discover new digital advertising opportunities driven by technology.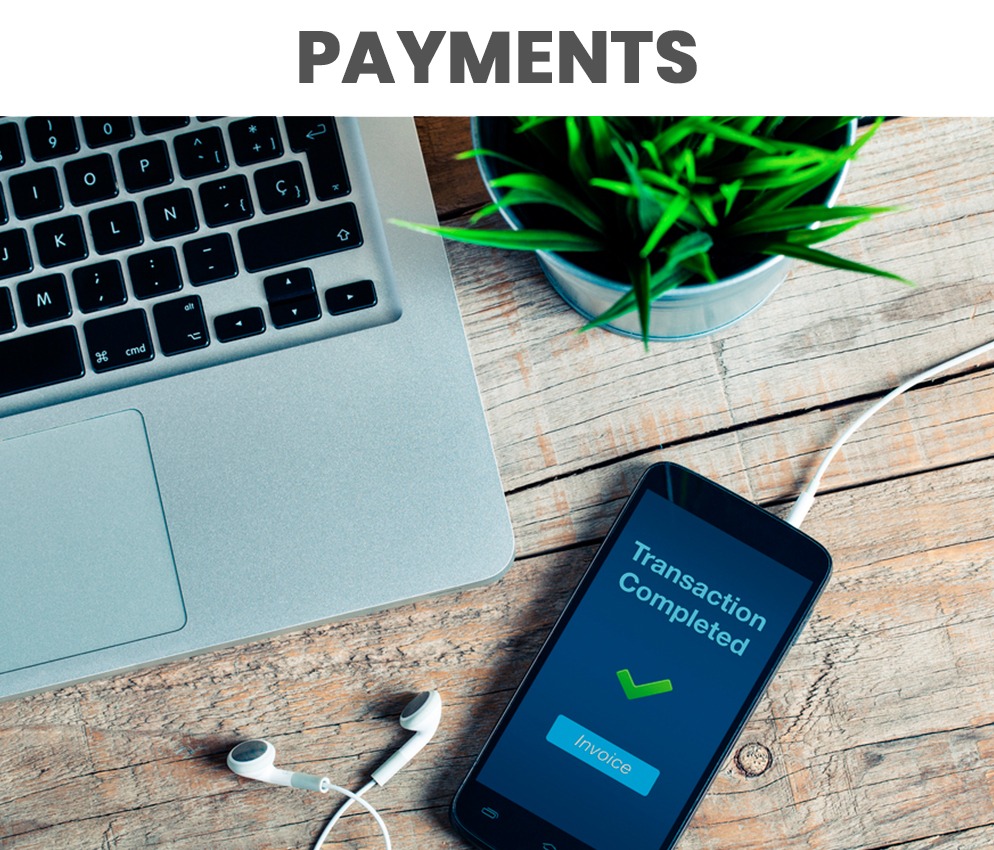 Payment is one of the most critical points: it's the moment of commitment. Telecoming develops billing technology that simplifies the payment process and increases conversions. 
Direct Carrier Billing is a safe, fast and convenient solution.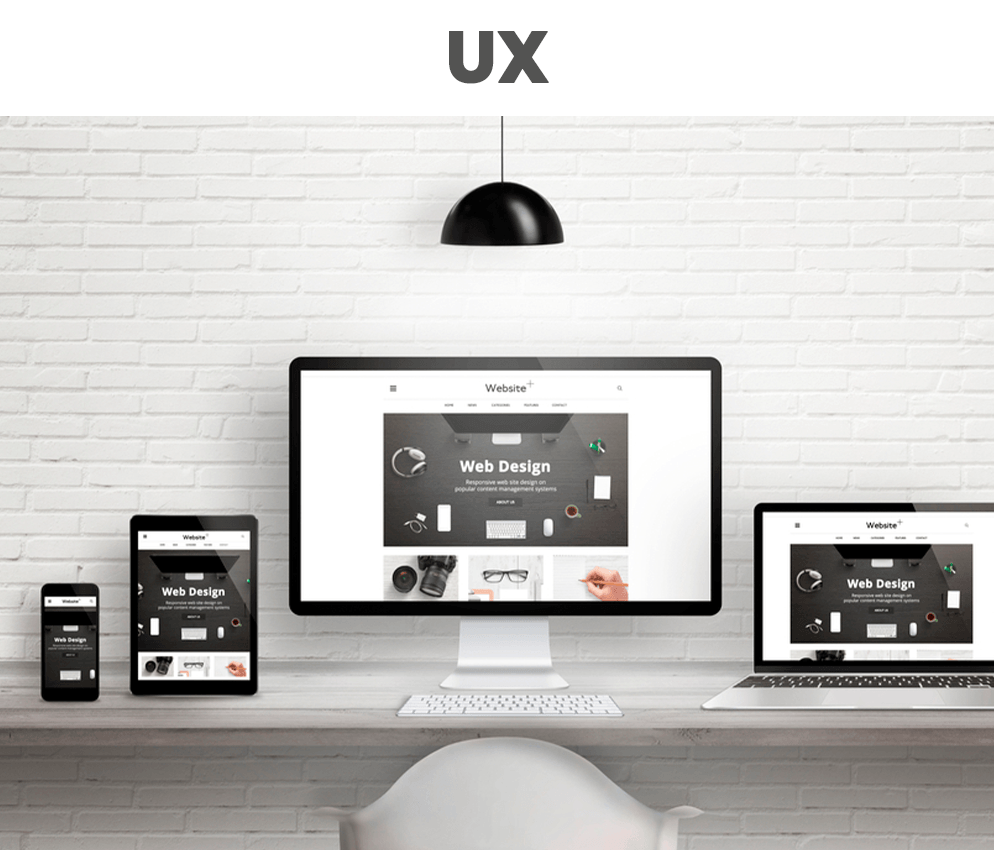 In the digital environment, UX has changed industries such as music, video or press. Telecoming develops component-based technology to produce scalable and excellent UX sites through a design system.
Deliver outstanding mobile experiences through UX innovation.
Specialized in mobile payments since 2008, Telecoming works hand in hand with the main mobile operators to create solutions focused on improving the complete mobile customer journey: from the advertising to the payment.
Telecoming promotes innovation in the mobile industry through  its business units. Its AdTech performance agency, Rouge, comes from the fusion of technical innovation and talent to shake up the digital advertising landscape. Telecoming also develops component-based technology to offer unique mobile experiences with a team specialized in UX and UI. Finally, the company will continue leading the direct carrier billing market through innovation in new digital payment alternatives across the world.
WE ARE PROUD!
Our company is ranked among the best Spanish workplaces since 2017 and has been acknowledged by different organizations for our commitment with innovation, employment and growth.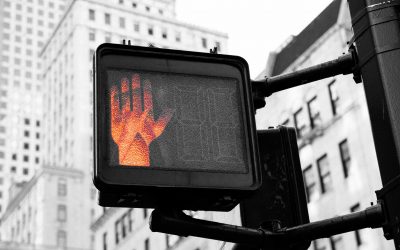 Today on our corporate blog we are pleased to have the collaboration of David Lotfi, Evina's CEO & Co-Founder. Telecoming and Evina are committed to fighting fraud in the mobile industry. Lotfi shares with us his vision for the future of digital businesses and the main challenges we will all face in the coming years. A must-read!