Telecoming's blog acknowledged in the Corporate Content Awards 2021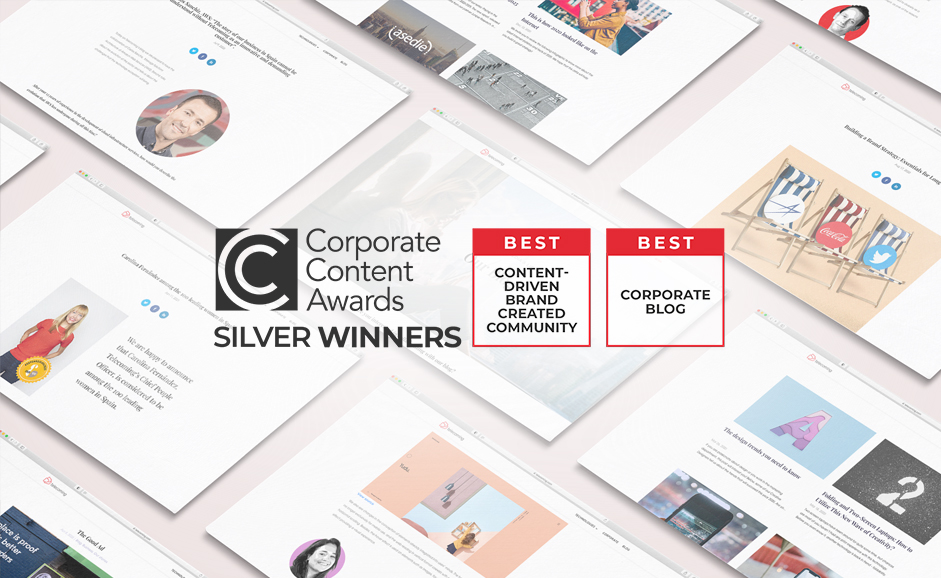 We are happy to announce that our blog has been recognized with two Silver Honours at the Corporate Content Awards 2021 as Best Corporate Blog and Best Content-Based Brand Community.
Telecoming's corporate blog was born with the ambition of becoming a relevant editorial space in our industry, with informative, educational and motivational content. We want to contribute with our expertise, passion for technology, and our vision of the future. The blog helps us enhancing the brand and strengthening our leadership.
Through our blog, we share the latest press news of the company, and we interview our partners and proudly recognize the exceptional work of all the talents that make up our company.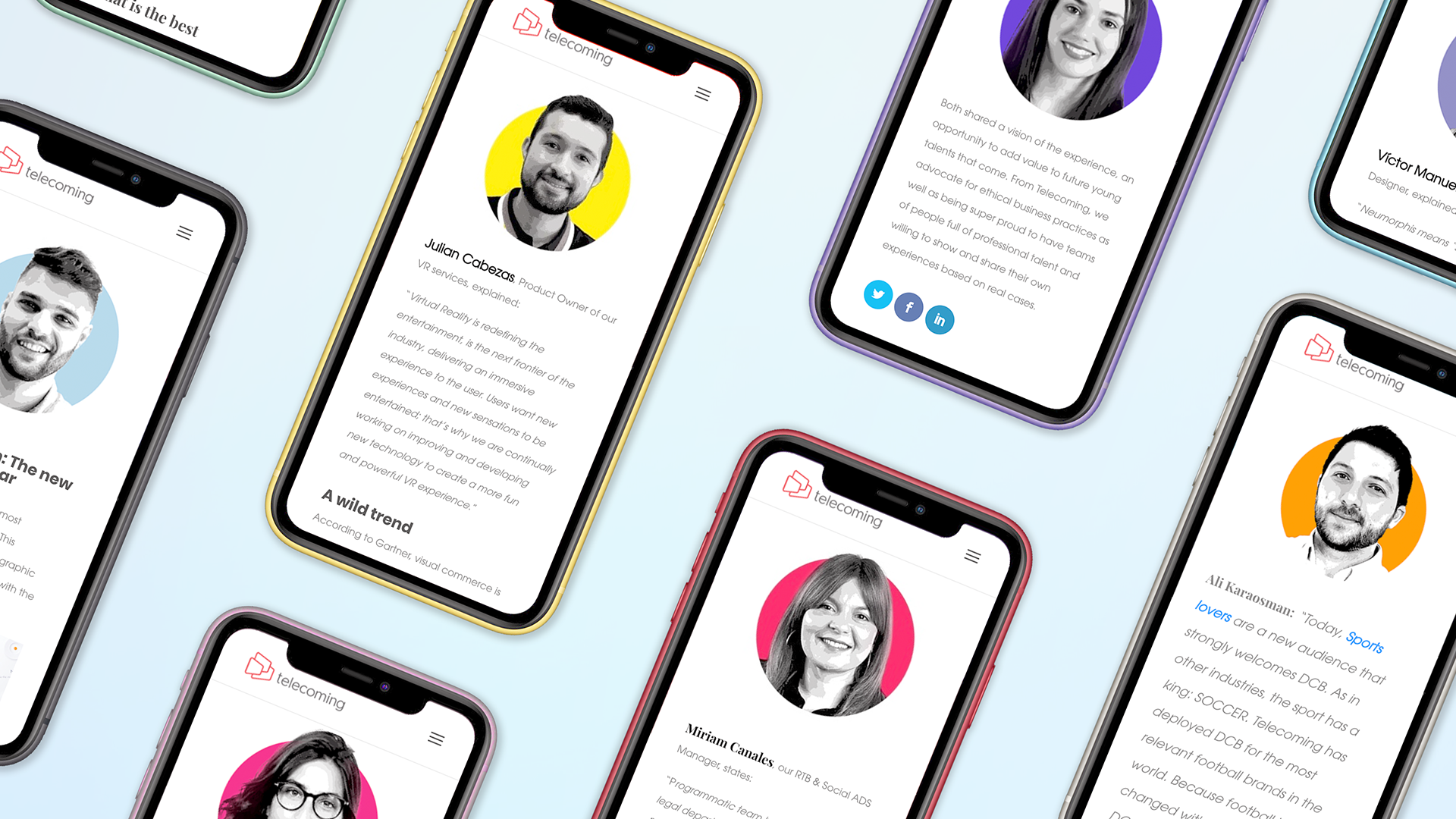 Thanks to the participation of the internal team and our partners, the blog has become a collaborative space. That means different topics, more audiences. 
As mentioned above, the richness of this blog lies in its collaborative spirit. Several contributions make it an innovative space, where topics related to technology are exposed from different points of view. 
From Telecoming, we would like to thank all those who contribute to our collaborative space. We are happy to have gained this honour due to the work and collaboration of all the agents involved.
If you share our enthusiasm and want to be updated… don't forget to subscribe to our newsletter! 
 Subscribe for
Weekly Stories