Are you interested in collaborating with our blog?
Send us an email!
comunicacion@telecoming.com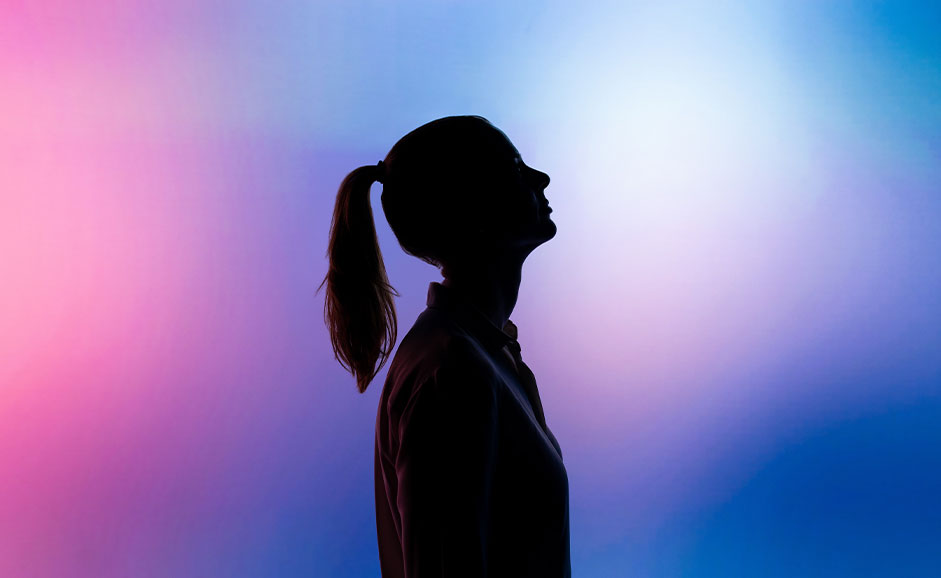 In 2020 the business landscape has changed significantly. As remote work became the new normal, businesses had to adapt, implement more digital tools and rely on automation. Let's go through the most important automation trends.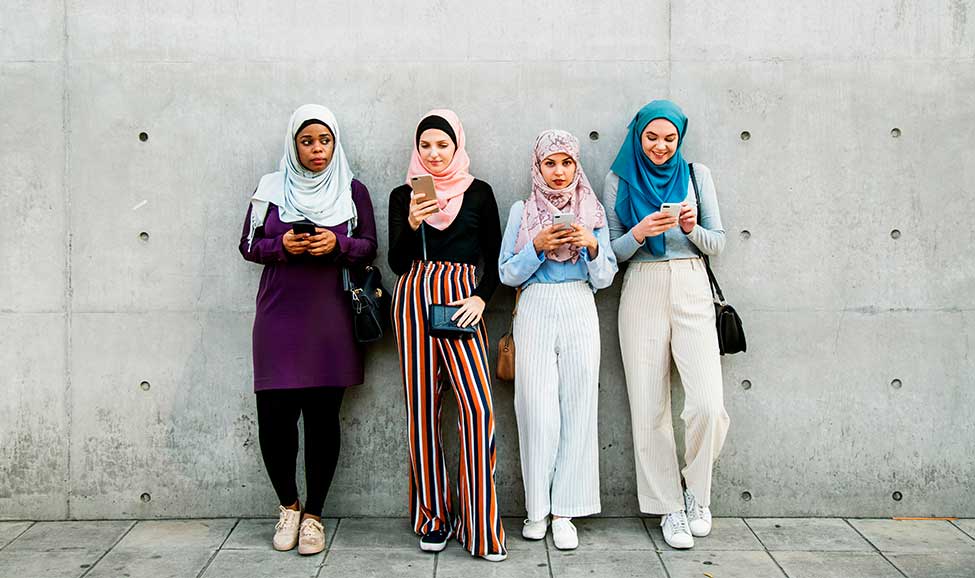 We are happy to announce our agreement with the leading lifestyle publisher Ounousa. We will work together to distribute trendy digital contents for North African women's entertainment and inspiration. The partnership applies, for the moment, to Tunisia and Egypt.
Telecoming – Tech For Business Growth
Visit Us
Paseo de la Castellana 95
16th floor – 28046
MADRID | SPAIN
Contact us
+34 910 077 900
info@telecoming.com