Are you interested in collaborating with our blog?
Send us an email!
comunicacion@telecoming.com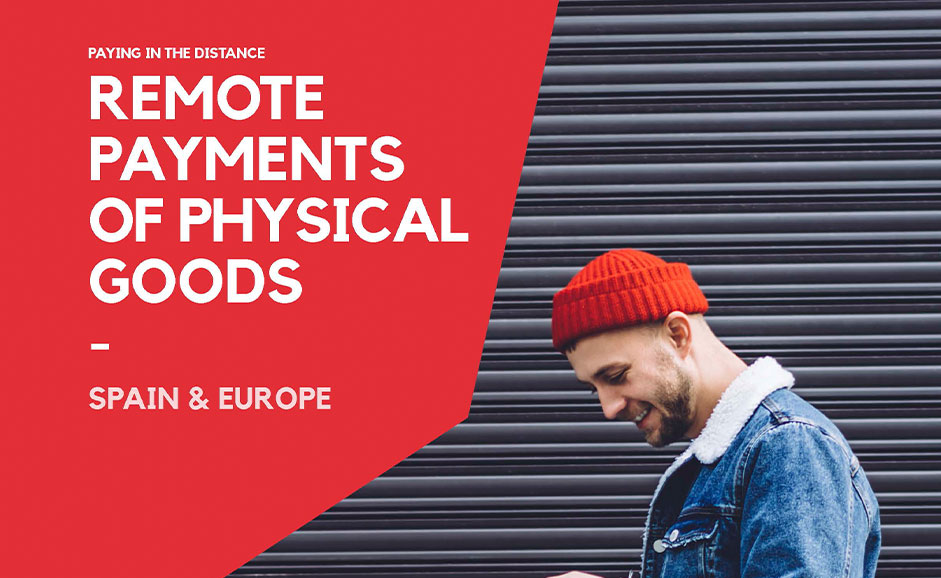 The remote purchase of physical goods will exceed the threshold of 30 MM€ this year in Spain (7% of the total of Europe). It will approach 37 MM€ in 2024, according to our last analysis about digital payment of physical goods, based in Juniper Research data.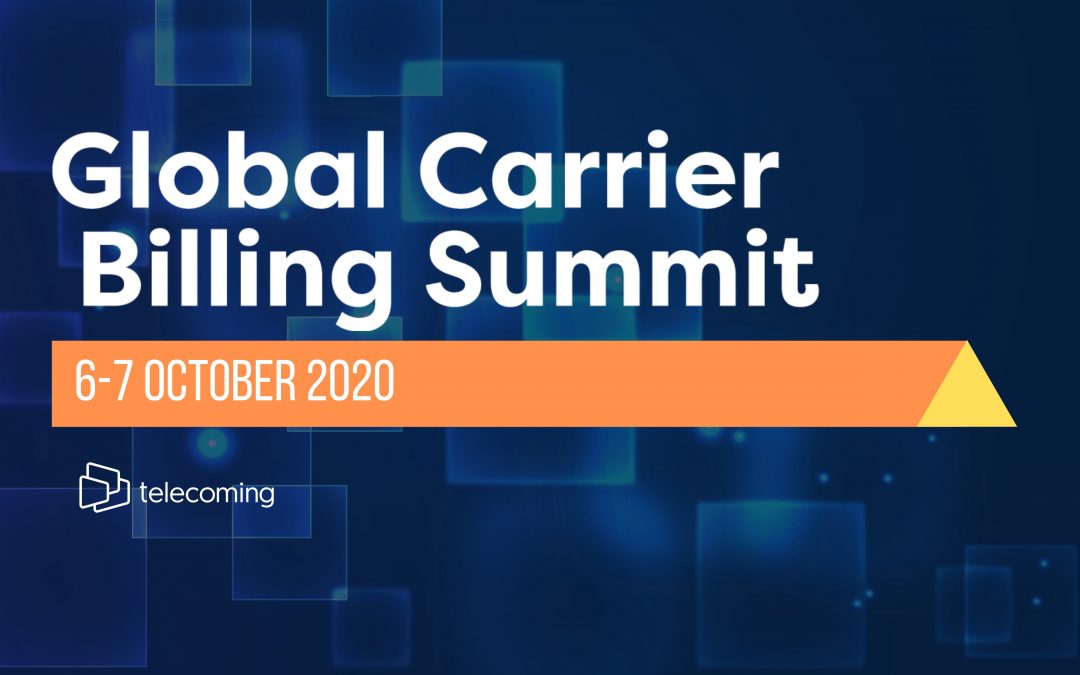 At Telecoming we are excited to be one of the official sponsors of the Global Carrier Billing Summit 2020, a space committed to innovation, growth and development of Direct Carrier Billing. We are proud to be part of the only event dedicated to bring together the entire DCB ecosystem!
Telecoming – Tech For Business Growth
Visit Us
Paseo de la Castellana 95
16th floor – 28046
MADRID | SPAIN
Contact us
+34 910 077 900
info@telecoming.com