Are you interested in collaborating with our blog?
Send us an email!
comunicacion@telecoming.com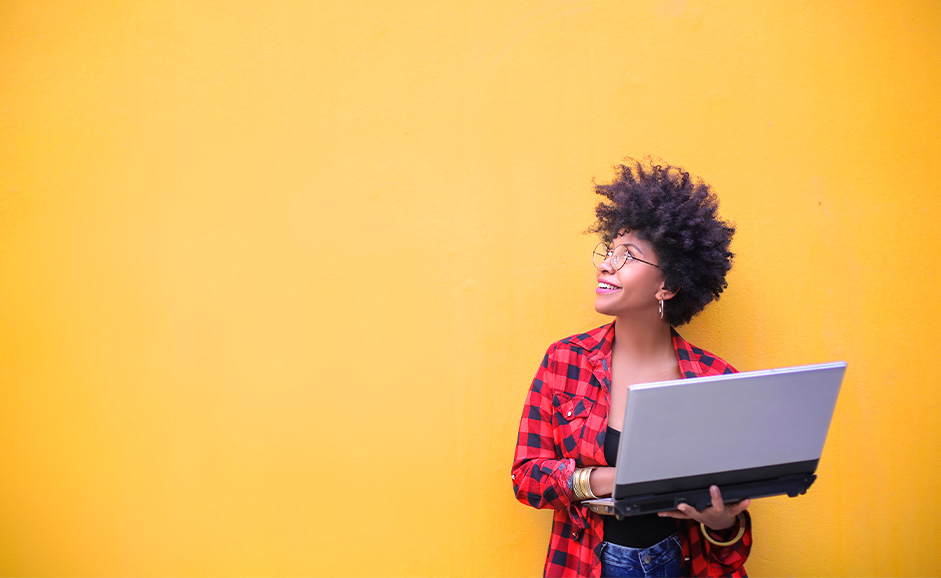 It is very important to differentiate between engagement and employee happiness. Engaged employees are satisfied with their work, although not all happy employees are engaged. So… what exactly is engagement?
The way we consume newspapers has evolved a lot in recent years. Few people go to their nearest shop every Sunday to buy a newspaper. The boom in digital news consumption is marked by the wide range of news on offer, social networks and, in many cases, by the fact that it is free of charge. However, what never changes is the importance of being informed and the recognition we give to those who inform us.
Telecoming – Tech For Business Growth
Visit Us
Paseo de la Castellana 95
16th floor – 28046
MADRID | SPAIN
Contact us
+34 910 077 900
info@telecoming.com