Are you interested in collaborating with our blog?
Send us an email!
comunicacion@telecoming.com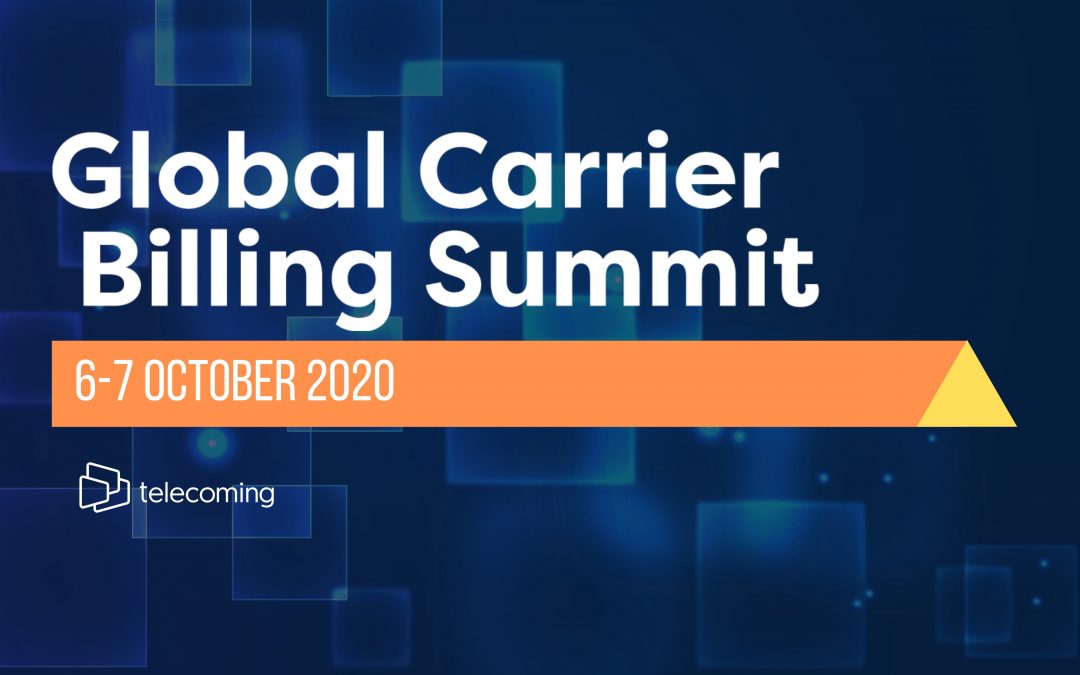 At Telecoming we are excited to be one of the official sponsors of the Global Carrier Billing Summit 2020, a space committed to innovation, growth and development of Direct Carrier Billing. We are proud to be part of the only event dedicated to bring together the entire DCB ecosystem!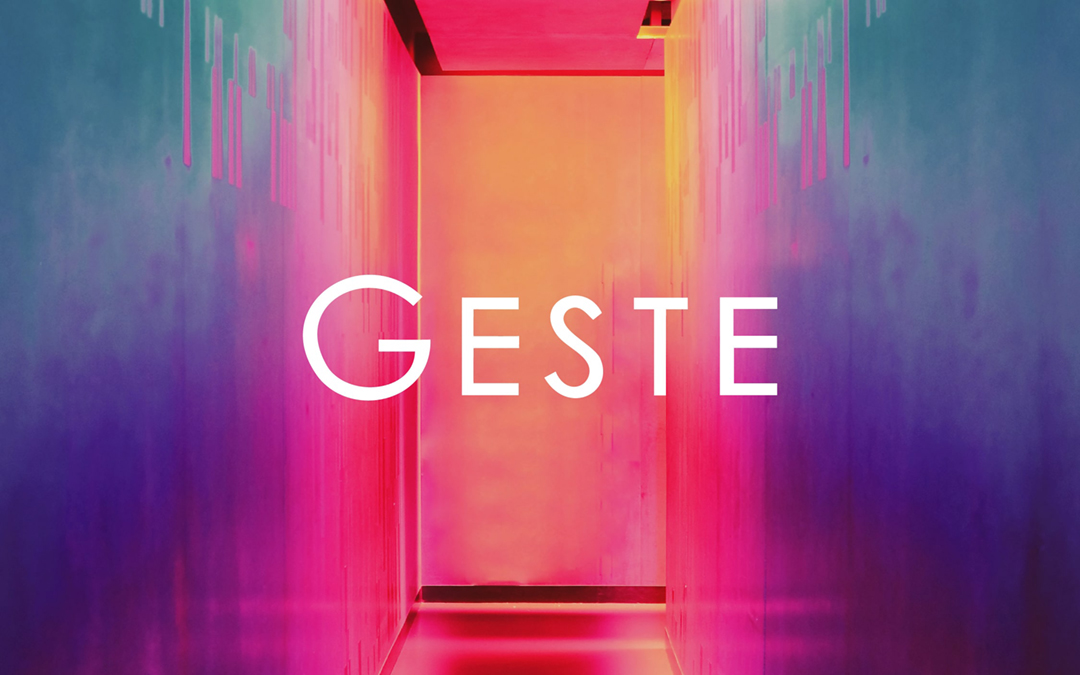 Laure de Lataillade is the GESTE's CEO, the Online French Publishers Association. Telecoming has been operating in the French market for a long time and is part of the association that works to develop the digital economy of the publishing industry. In 2019, we launched Dpay to promote secure payment on paywalls, since the monetization of digital readers is one of the challenges that all media face globally. Laure de Lataillade talks about these and other complexities in this interview for our blog.
Telecoming – Tech For Business Growth
Visit Us
Paseo de la Castellana 95
16th floor – 28046
MADRID | SPAIN
Contact us
+34 910 077 900
info@telecoming.com