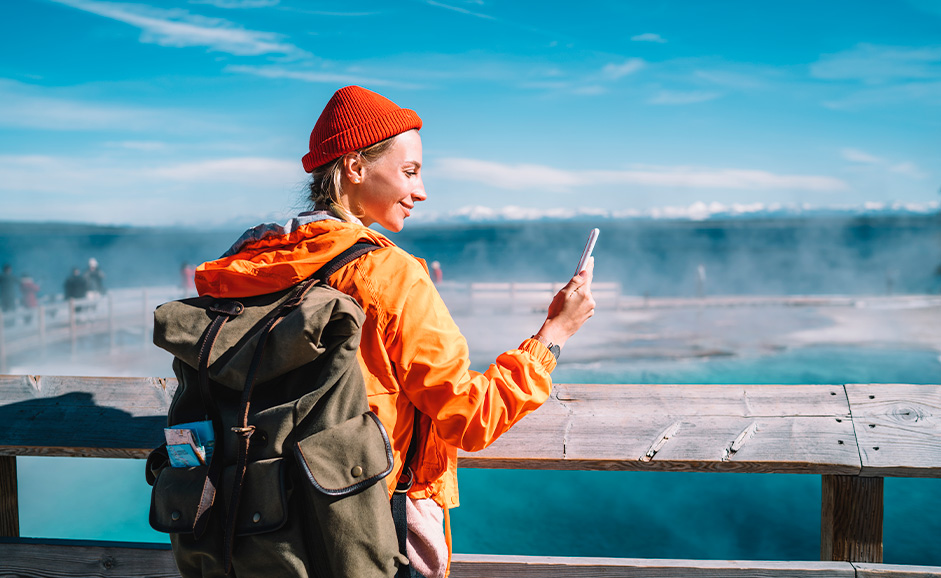 Consumption in general, its trends, growth and innovations are closely linked to the payments industry. The online commerce ecosystem has consolidated digital payment, which in recent months seems to be constantly growing.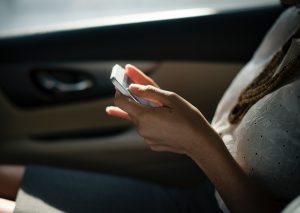 User Experience improvement is a central issue within the mobile industry. As users determine which formats and devices suit them best, publishers must adapt to these new demands. So how shall we guarantee the best user experience?
Our Head of UX, David Murillo outlines the key elements for ensuring the best Mobile User Experience…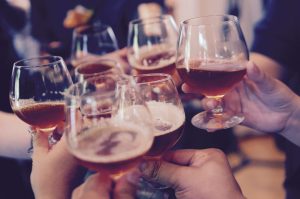 Yesterday we were invited to the British Ambassador's Residence in Madrid to celebrate our acknowledgement as a National Champion within the Employer of the Year category in the European Business Awards (EBA), 2017 Edition.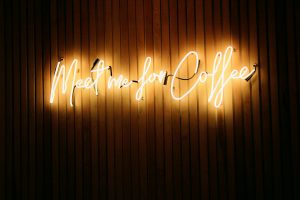 We will take part in the upcoming MWC with a (super) stand in the 8.1 pavilion!
Subscribe for
Weekly Stories
Telecoming – Tech For Business Growth
Visit Us
Paseo de la Castellana 95
16th floor – 28046
MADRID | SPAIN
Contact us
+34 910 077 900
info@telecoming.com