Are you interested in collaborating with our blog?
Send us an email!
comunicacion@telecoming.com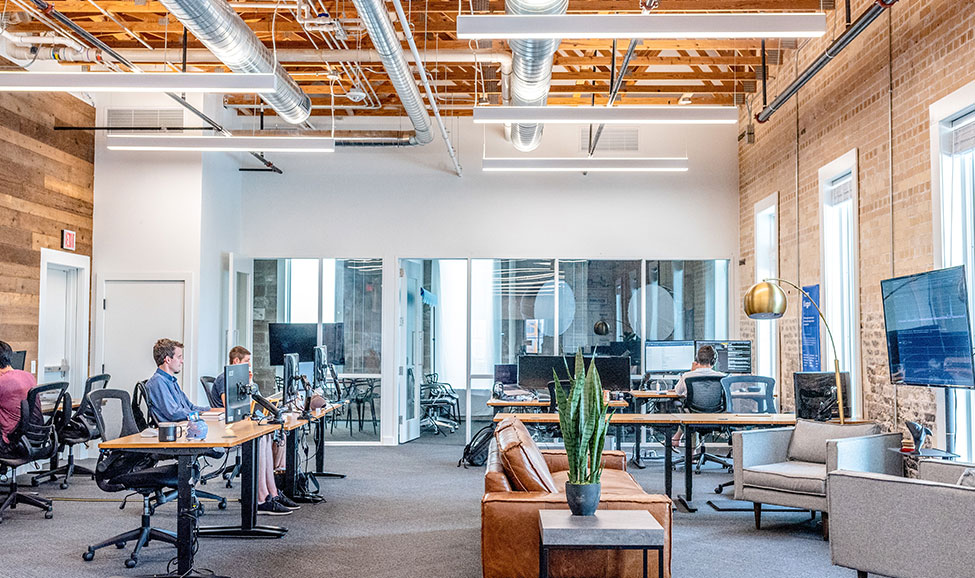 According to the analysis carried out by our service, Infoempresa.com, Spain has 2,536 companies with the seal of "innovative SMEs". These companies enter the Ministry of Science, Innovation and Universities register.
Telecoming has been included among Europe's Top 100 European companies by Red Herring due to the firm's solid track record and technology-oriented business model. It's an honour for us to make it in Red Herring's Europe's Top 100 Companies List!
Telecoming – Tech For Business Growth
Visit Us
Paseo de la Castellana 95
16th floor – 28046
MADRID | SPAIN
Contact us
+34 910 077 900
info@telecoming.com