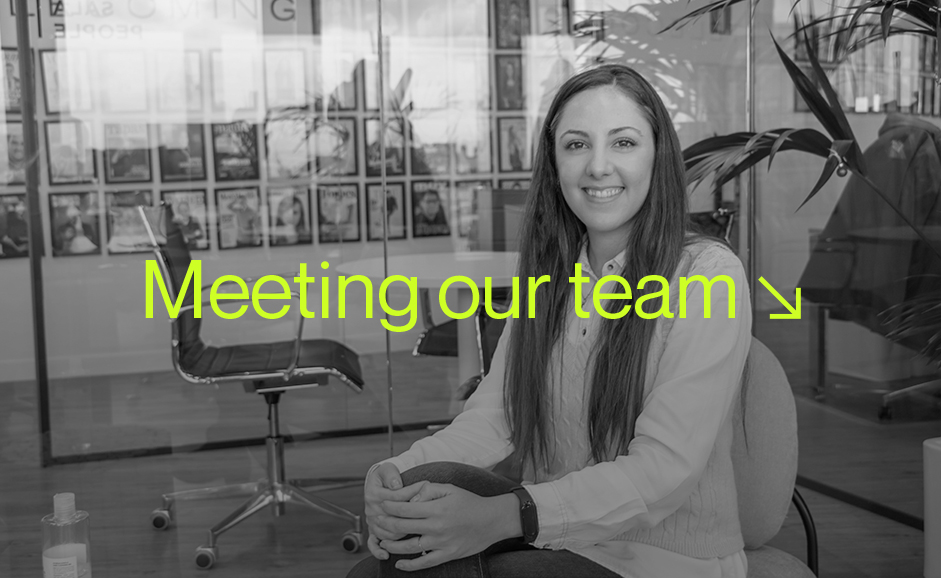 Today it's the turn of our Performance Marketing Director, Verónica Hernández. We always say that Vero is like a whirlwind since she can get involved in different projects and always with admirable energy. She has been with us for almost nine years – she joined the company as a Marketing Specialist, and is now in charge of the Marketing Department and coordinates the Creative Design , as well.
Attention all marketing enthusiasts, we are sure this interview can be very revealing, so… here we go!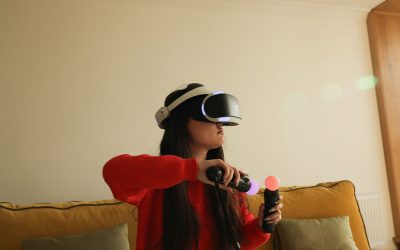 VR is evolving with advancements like the ability to experience it on a smartphone. You might have heard about this before but not experienced it yet. This article provides tips for enjoying VR on your smartphone anywhere and anytime. Let's get into it!
Subscribe for Weekly Stories