Are you interested in collaborating with our blog?
Send us an email!
comunicacion@telecoming.com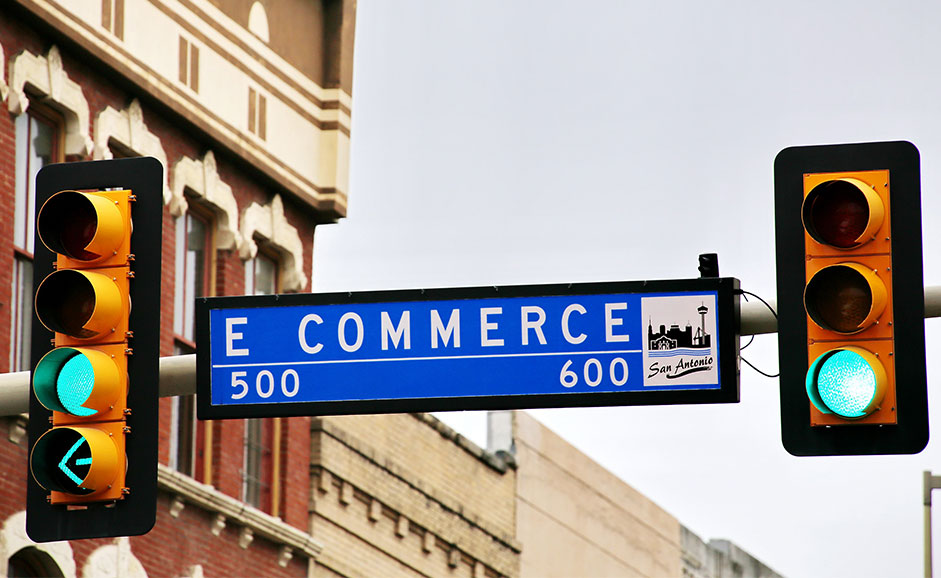 We know that properly optimizing an eCommerce is not an easy task, but here you have a few tips to achieve it! In any business, one of the most important aspects is to ensure profitability. It is essential to consider the proper functioning of technological tools, logistics, payment methods, user experience, etc. Here are some tips to increase your potential. If you are interested, read on!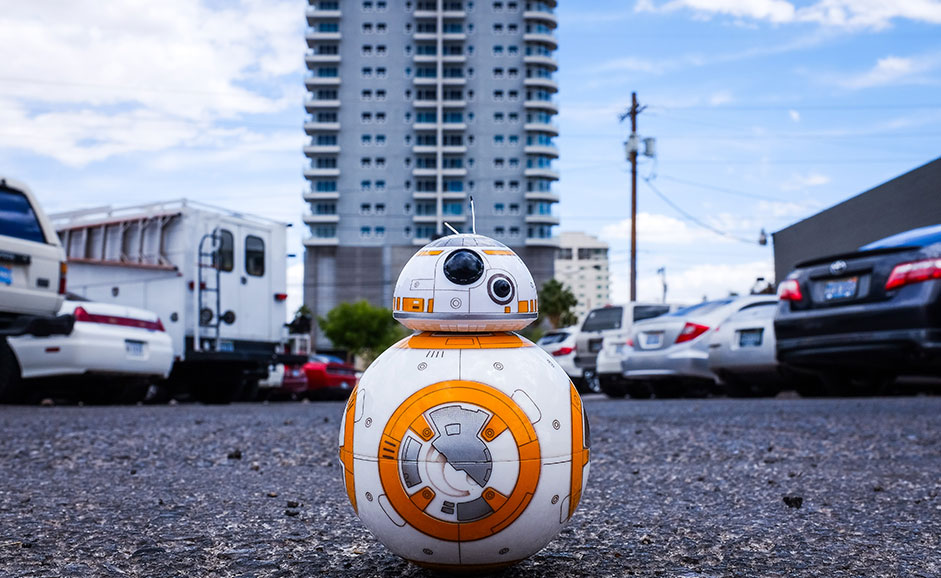 The world does not stand still, and trends often change really quickly. Things that were relevant yesterday are not in trend anymore, especially when we talk about online marketing. However, in 2020, when the world will never be the same, digital marketing might go to the next level.
Telecoming – Tech For Business Growth
Visit Us
Paseo de la Castellana 95
16th floor – 28046
MADRID | SPAIN
Contact us
+34 910 077 900
info@telecoming.com