Are you interested in collaborating with our blog?
Send us an email!
comunicacion@telecoming.com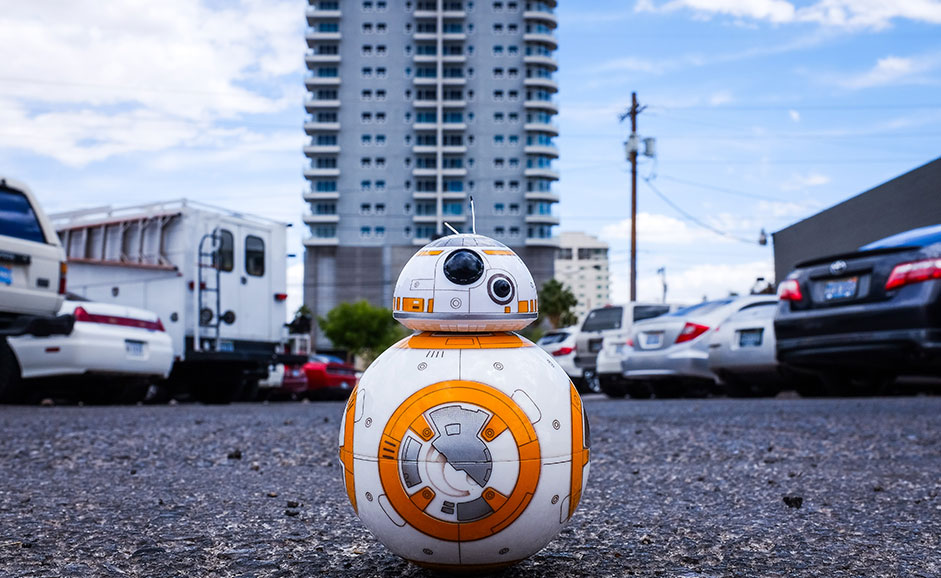 The world does not stand still, and trends often change really quickly. Things that were relevant yesterday are not in trend anymore, especially when we talk about online marketing. However, in 2020, when the world will never be the same, digital marketing might go to the next level.
We couldn't miss the most important mobile technology event in the world: The Mobile World Congress in Barcelona.
Telecoming – Tech For Business Growth
Visit Us
Paseo de la Castellana 95
16th floor – 28046
MADRID | SPAIN
Contact us
+34 910 077 900
info@telecoming.com