Are you interested in collaborating with our blog?
Send us an email!
comunicacion@telecoming.com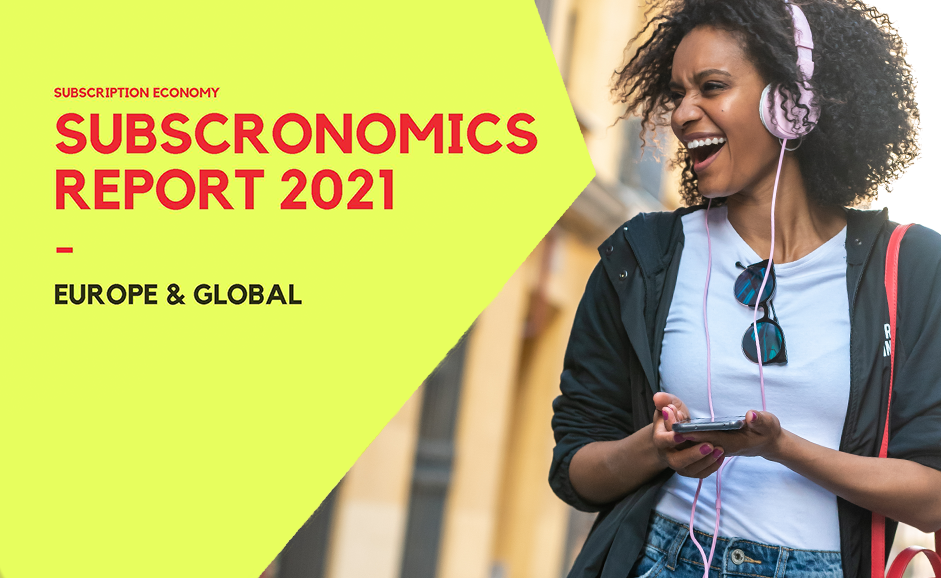 SUBSCRONOMICS is a term used to define the crucial role technology has in models based on recurring revenues. Find out here!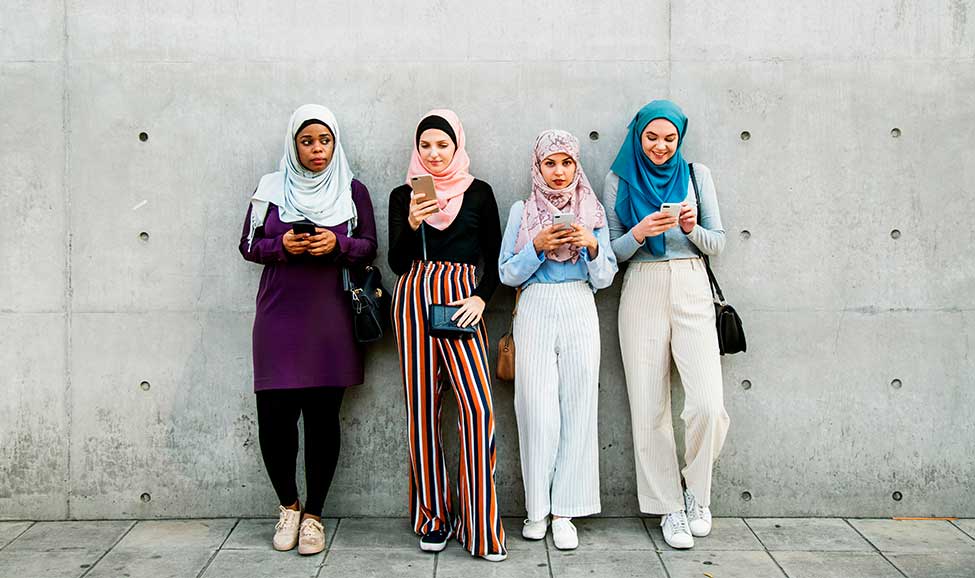 We are happy to announce our agreement with the leading lifestyle publisher Ounousa. We will work together to distribute trendy digital contents for North African women's entertainment and inspiration. The partnership applies, for the moment, to Tunisia and Egypt.
Telecoming – Tech For Business Growth
Visit Us
Paseo de la Castellana 95
16th floor – 28046
MADRID | SPAIN
Contact us
+34 910 077 900
info@telecoming.com