We are (more) willing to pay for news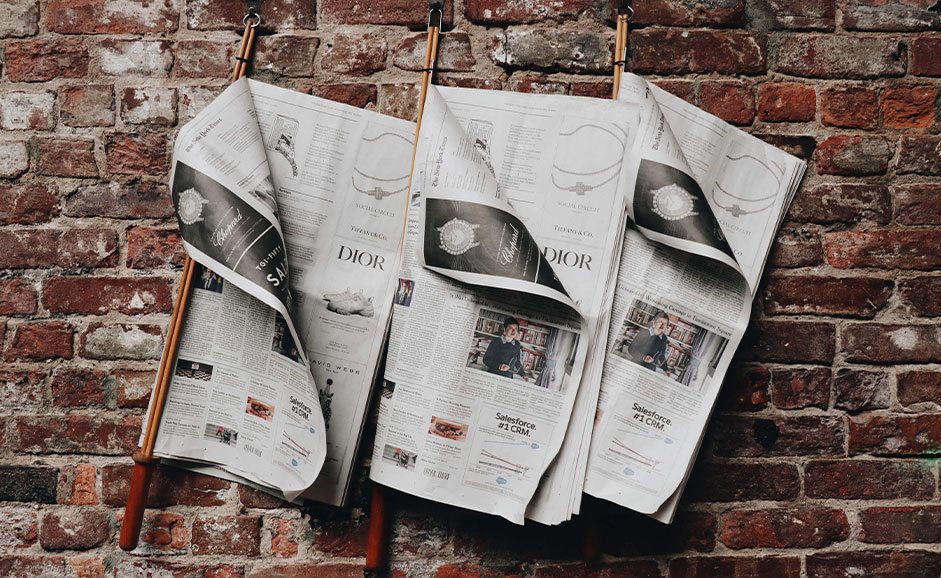 According to the last World Economic Forum report, people are getting used to read, watch or listen to the news, and almost 60% have gone through some registration process to consume news or entertainment –free or paid.
This is interesting because the debate on media monetization is still present. Right now, it seems that the media industry monetizes by subscriptions or/and advertising. They are different models, but not incompatible.
Focusing on the subscription model, in which the user decides to pay for media information, the WEF report brings us good news: the population paying for content is increasing.
Indeed, there are still more people willing to pay than people who currently pay. The report states that, for news, "53% would be willing to pay in the future, up from 16% who pay today". Media don't seem to compete with entertainment because this industry is more advanced, and in fact, 70% are willing to pay, up from 44% today.
The most pointed fact of the report, which many media have echoed is that the role of young people, as a collective "promise" of payment for news.
"Across countries, young people (aged 16–34) are the most likely to pay for content. An average of 61% currently pay for entertainment and 17% for news, figures that are in both cases above the global averages in the general population."
The mobile opens the door to new ways of income
Mobile is the most widely used connected device, and it is also used for information. It becomes an ally of media organizations that are also following digital and mobile trends, offering new products as podcasts and voice technologies to reach their audiences differently.
We are convinced of the potential of mobile, not only for consumption but also for payments. With the idea of supporting media monetization, we developed our Dpay product in 2019.
While it seems that people are more likely to use micropayments for entertainment than for news, we are convinced that this will change in the future. The WEF analysis has included the participation of experts expressing their belief in increasing the use of micropayments in their media, (around two thirds). Among them, Dominic Young, Founder and Chief Executive Officer of Axate stand out: "To move to a world in which payment is more common, even ubiquitous – two things need to happen. First, the price and process of paying must be frictionless enough to attract casual readers and viewers. Even one extra click is too many. Second, the product itself needs to be good enough to justify the first payment and hence bring consumers back for more."
We firmly believe in both statements. The trend exists, the technology is developed, and the media has the product. Now it's only a matter of time.
 Subscribe for
Weekly Stories