Are you interested in collaborating with our blog?
Send us an email!
comunicacion@telecoming.com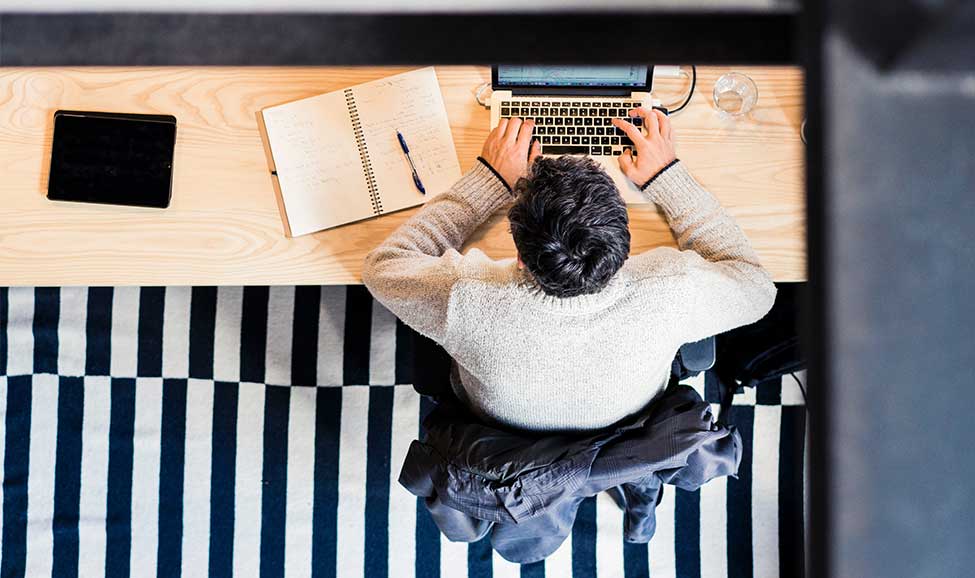 After the unprecedented year of 2020 when people around the globe have gone through a lot, let's look forward to the software development trends that would be on the fore-front in 2021.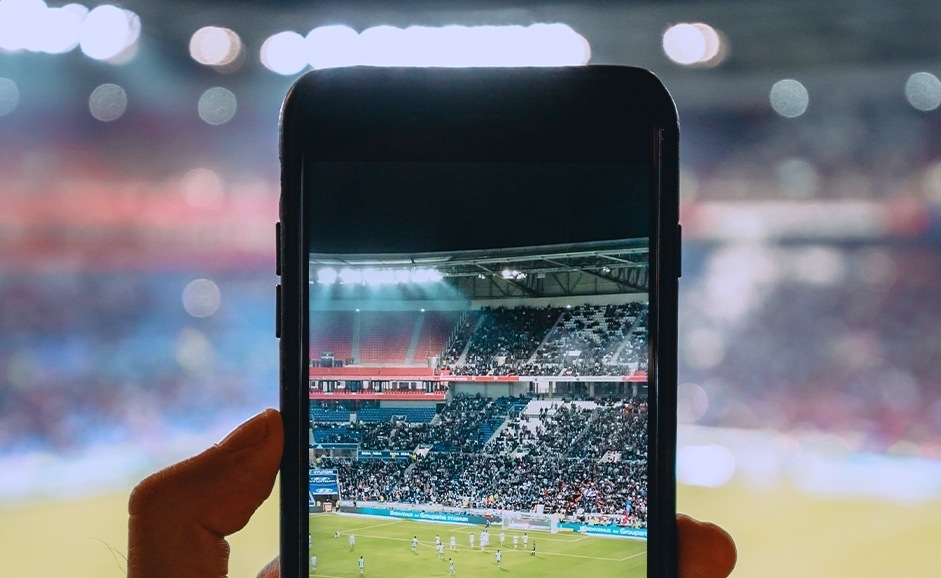 Smartphones devices have become an essential tool for the user's daily activity. Users can access most of the content that they see on TV or any other platforms. With an internet connection, they can also access lots of content related to the first screen their watching.
Telecoming – Tech For Business Growth
Visit Us
Paseo de la Castellana 95
16th floor – 28046
MADRID | SPAIN
Contact us
+34 910 077 900
info@telecoming.com