Are you interested in collaborating with our blog?
Send us an email!
comunicacion@telecoming.com
The way we consume newspapers has evolved a lot in recent years. Few people go to their nearest shop every Sunday to buy a newspaper. The boom in digital news consumption is marked by the wide range of news on offer, social networks and, in many cases, by the fact that it is free of charge. However, what never changes is the importance of being informed and the recognition we give to those who inform us.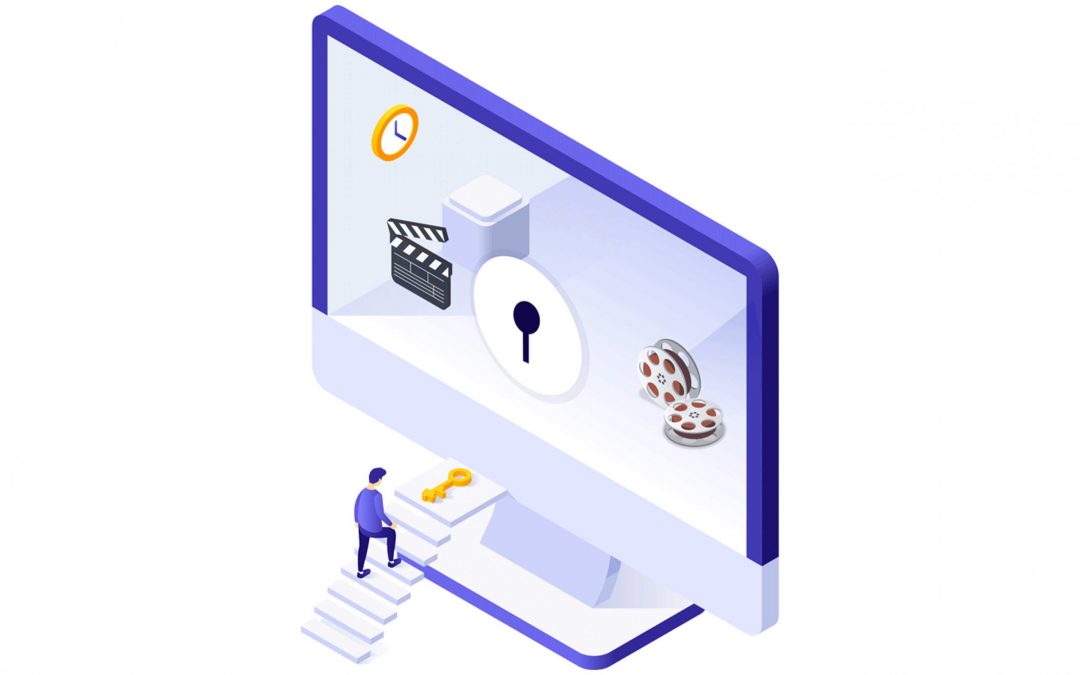 VPN apps can play a large role in digital marketing as well as other areas involved in your online adventures. We're going to start simple and begin with explaining what exactly is a VPN and how it comes together with the digital market for your benefit. What's...
Telecoming – Tech For Business Growth
Visit Us
Paseo de la Castellana 95
16th floor – 28046
MADRID | SPAIN
Contact us
+34 910 077 900
info@telecoming.com