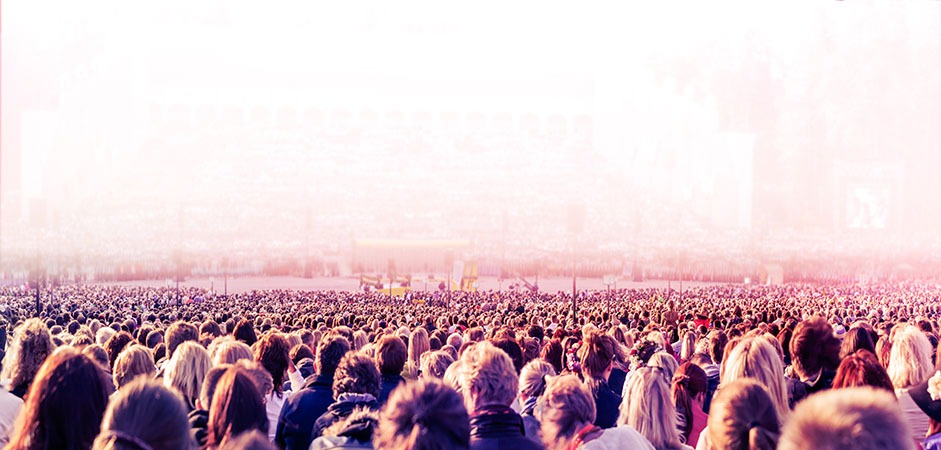 In Telecoming, we firmly believe that cultural diversity is key to achieving a pleasant working environment because it is a great value that enriches talents.
Our Chief People Officer, Carolina Fernández, spoke last week for the famous newspaper El Economista, explaining our commitment with the creation of multicultural environments. We share with you the two main ideas.
The mix of nationalities makes us stronger
In Telecoming we are 142 talents from 23 different nationalities. This feature is one of our most significant competitive advantages, which allows us to reach more broad segments and new markets.  
Think about it! If people who share the same culture think and act similarly, a person from another country can give us a new opinion that opens our minds.
Talent is a real kind of wealth
We have the opportunity to count on a team rich in cultural diversity, a perfect mix between talent, professionalism and experiences. According to our Chief People Officer, Carolina Fernández, "the real challenge is to foster an inclusive environment and to implement policies to turn all these differences into a source of opportunity".
We are proud to have a diverse team, which drives the creation of new ideas and innovative projects. If you want to know more about our philosophy, we invite you to visit our linkedin life page.