Why are streaming platforms so successful?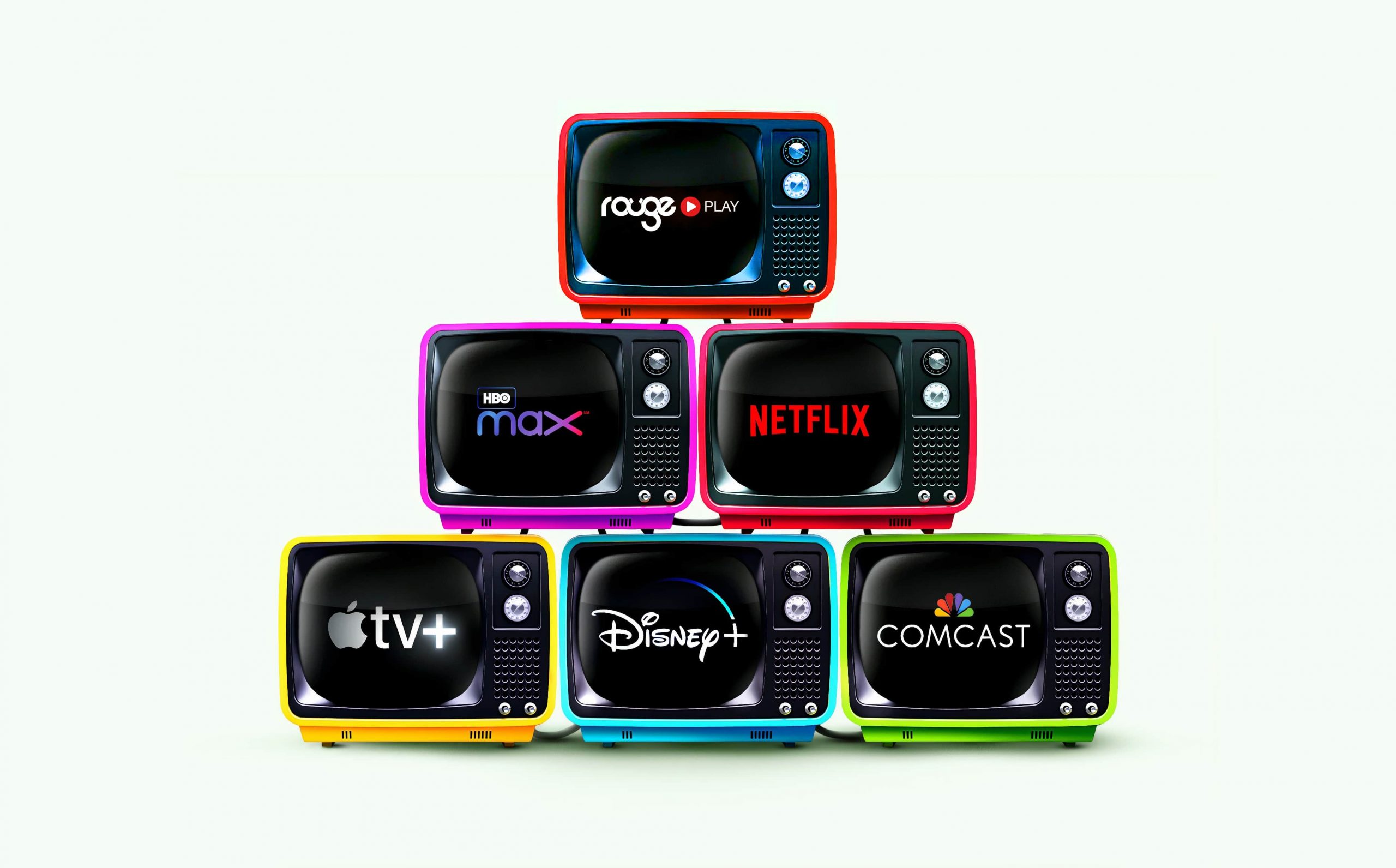 The evolution of society has brought technological innovation that only a couple of decades ago, would have seemed just crazy ideas.
The entertainment industry, like many others, is impacted by these developments. OTT platforms are a piece of great evidence: digital services for the transmission of audio, video and other content through the internet, without the involvement of traditional controlling distribution operators.
On-demand content businesses have established themselves as the most direct competition to traditional formats, such as TV and cable companies, with a rapid adaptation internationally.
How could we not get used to the convenience that these platforms provide, showing us our preferences through an advanced algorithm?
The first streaming platform on consumer demand going global was Netflix in 2000. Its main competitor came a year later, and after that, Amazon Prime or Sky (famous in England and Germany). In 2020 Disney+ and Apple TV were added among other OTT platforms for different generations and tastes.
 
Features of each service
The challenge is now to identify the platforms that best fit each viewer demand. Which service characteristics are those that would influence us to decide?
The catalogue: These types of platforms upload complete seasons for series marathons addicts to consume at once. Besides, it allows your loyal content consumers to be connected simultaneously on 3 or 4 screens at the same time in ultra HD. How cannot we love it? (If Netflix is in your mind, you are right!).
Brand loyalty: Own productions and current or classic series become the central claim of its catalogue for viewers who want to be aware of the latest releases. However, the content must be a trending topic on twitter and avoid spoilers, what an adventure! (Yes, we are talking about HBO).
The complement: If you have all of the above, but you want more, like VIP access, there are other platforms. These are complementary models with more exclusive catalogues with specific offers by age or taste (Hello Disney+).
The independent: Users of this type of platform are followers and fans of unconventional shows, with the most exclusive and classical tastes. Usually, these types of services work with monthly, six-month or annual subscriptions. At the same time, it is possible to rent movies for a limited time. The advantage of this catalogue is the accuracy of the content. This is NOT the service for those who want to watch anything and everything (Discover RougePlay for french-speaking cinema lovers).
The mainstream: These platforms best meet the definition of "online video store". Its main feature is the extensive catalogue of more successful premieres movies in cinema theatres. Here we can rent or buy blockbuster movies with prices similar to those of classic DVDs (Yes, this is Rakuten TV).
In conclusion, we like the rush of novelty! We can see that many of the offers that arise from this new OTT platform business models can be different. However, there are some common characteristics of these services that we love:
Ads-free model: Don't bother us anymore, please.
All-in-one offer: A single entertainment environment for everything.
Multi-device capability: Whatever we want, wherever we want and whenever we want.
Regardless of our tastes, we are all driven by a universal principle; we like innovation and unlimited offer of any service. 
The mobile streaming revolution 
The consumption of multimedia content on smartphones is becoming increasingly unstoppable. Millennials and Gen Z are the most likely audience to use mobile devices to watch OTT videos. According to the study "The mobile streaming report 2021″, carried out in eight countries, the majority of Generation Z (55%) and Millennials (58%) stream content on their phones every day. In addition, nearly one-third of consumers (30% of Gen Z and 28% of Millennials) stream at least once a week or more.
 However, this trend is not only among younger people. The study also reveals that there is a change in behaviour in people aged 55 and older. The majority (60.3%) are streaming video/TV content at least once a week using a smartphone.
The duration of the sessions is increasing
2020 was very significant for digital consumption due to the impact of COVID-19. According to Adjust report, 84% of consumers in the countries surveyed used their smartphones to stream the same amount of content or even more since the coronavirus outbreak.
The study also shows that smartphone viewers are no longer limited to consuming bite-sized content and short videos but also enjoy full-length episodes and full-length films.
Millennials' average session length is just over 90 minutes (94.2), followed closely by Generation Z, which is only under 90 minutes (87.6). On the other hand, users aged 55 spend around 65 minutes per session… and increasing!
How much do we spend on streaming platforms? 
We are in the age of Subscronomics, where the subscription business model is gaining protagonism. We have become constant digital consumers, and the payment for use and enjoyment predominates over the sense of ownership.
We are increasingly willing to pay for streaming services. According to Adjust's report, Korea is home to the biggest fans of streaming services, with an average spend of $42.68 per month. On the other hand, the US drops to fifth place with an average spend of $33.58 per month. However, the US remains close behind other countries, such as the UK ($34.82), Germany ($34.36) and China ($33.78).
The rising trend of digital consumption is driving a change in the way companies deliver advertising across platforms. The subscription economy is expected to continue to gain traction in the coming years. At Telecoming will be keeping an eye on it!
 Subscribe for
Weekly Stories