Technology to fight fraud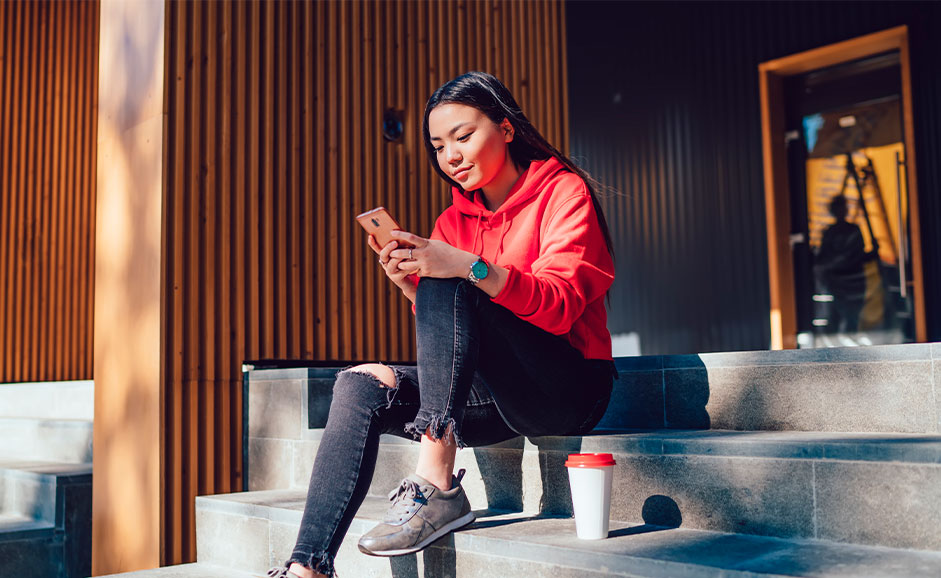 In a world where digitalisation is increasingly present, fraud has become a real warning. The digital ecosystem is growing along with the danger in the online industry.  
2020 ended with more than 4.54 billion internet users, 298 million (7%) more than in January 2019. In this scenario, dangers on the net are also growing. As the underlying technology advances, the methods employed by fraudsters become more sophisticated. 
When users make transactions on open Wi-Fi networks, download apps from unofficial shops, pay online in eCommerce using their credit card or exchange personal information, they face risks. 
It is a phenomenon that is not so serious as long as it can be blocked. The challenge is to have the right tools in place to protect against malicious practices.
Cybercriminals are increasingly targeting small businesses over big enterprises. A small company can't afford enormous amounts on cybersecurity as big corporations do.
However, companies using online fraud management systems has grown by 12% compared to 2019, according to a study driven by Adigital. 
In this context, Telecoming and Evina join forces to fight fraud on Direct Carrier Billing and promote it as the most secure payment method for the new mobile economy. Read on to find out more!
DCB: the safest payment technology for the new mobile economy 
This race towards digitalisation also affects the payments sector. Users have new needs that demand a change in the way they make payments. This is where Direct Carrier Billing, a simple and secure payment technology, shows its great value. 
According to data from Worldpay's 2020 report, the use of credit and debit cards declined between 2019 and 2020 from 35% to 27%. Meanwhile, digital or mobile payments continued their upward trend from 42% usage in 2019 worldwide to 52% in 2020. In this context, the following question arises… Should we acquire new security habits in order not to fall prey to online scams?
According to a study by Juniper Research, mobile ad fraud will mean $20 billion in losses this year. That is why, today more than ever, it is essential to have payment methods that protect our transactions.
"As an industry, we need to make sure people can secure their applications, services and data. Users need to feel protected. Market players know that these security threats are real and must be addressed by continuing to provide a seamless user experience. At Evina, we develop anti-fraud solutions that help our partners take advantage of all the opportunities the mobile economy has to offer". – Diane Chartan, Marketing Manager at Evina.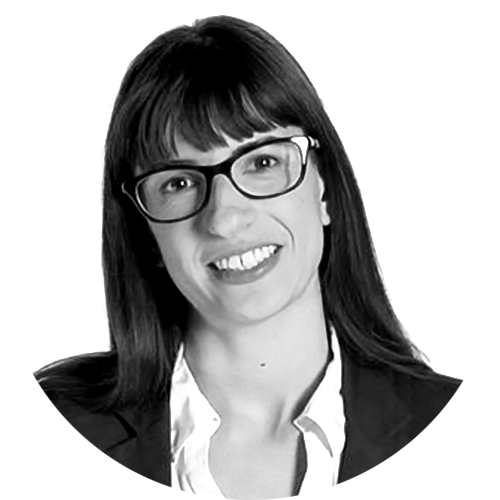 Telecoming & Evina: the perfect match
As leading experts in DCB since 2008, we have teamed up to fight against fraud with Evina, the reference in antifraud solutions.
This alliance aims to educate on the vast potential of DCB through the DCBMaster service and the launch of the world's first DCBIndex.
As you know, a picture is worth a thousand words, so we invite you to watch the documentary by Telecoming and Evina in collaboration with MEF: "Fighting fraud". An initiative arising from the "DCB for growth" working group overseen by the MEF to promote DCB as a means of business growth.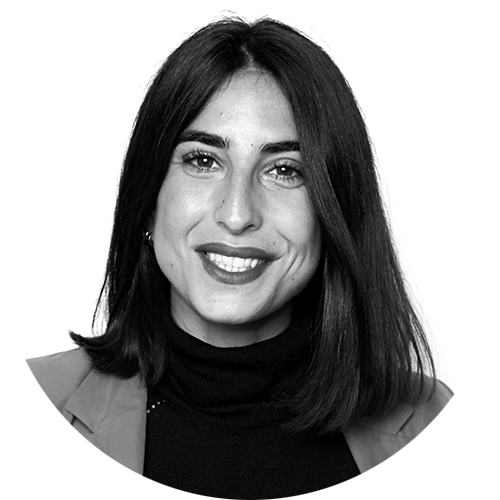 "At Telecoming, we will continue working hard to place DCB at the forefront of the mobile payments industry. We are committed to fighting fraud but also to usability, simplicity and high conversion rates. The co-production with Evina in this project is part of our effort to spread the potential of DCB". – Rocio Bienert, Business Communications Manager at Telecoming.
 Subscribe for
Weekly Stories