Direct Carrier Billing Report 2020-2025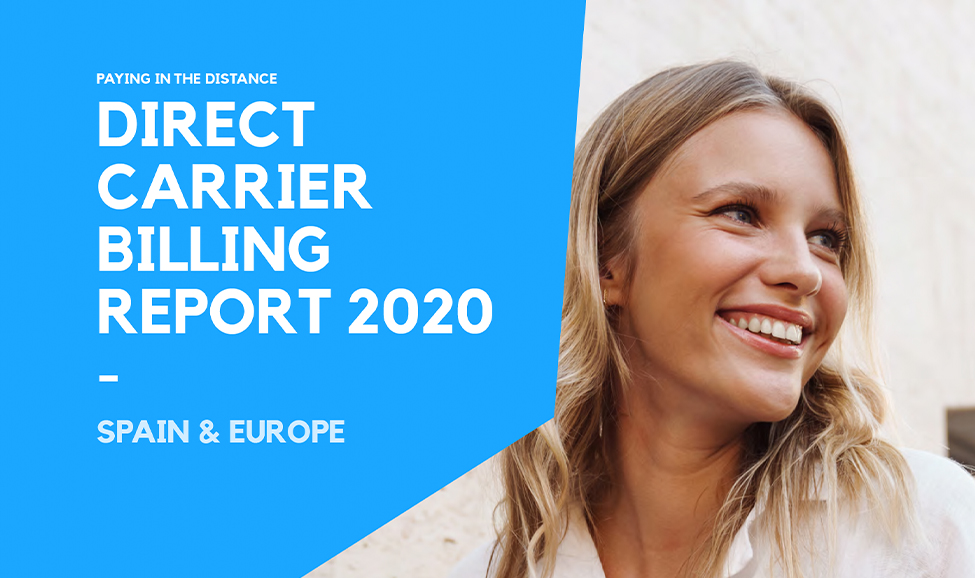 We are happy to present the new edition of our series: Paying in the Distance – Direct Carrier Billing Report 2020-2025. The new report, released today is an analysis based on data from our partner Juniper Research, and includes, for the first time, an opinion piece from our CEO, Cyrille Thivat.
Worldwide, the DCB market will invoice around 29MM euros this year and is expected to triple that figure to over 79MM€ in 2025. However, digital content paid via DCB still represents 94% of its global turnover. 
Because of its speed, simplicity and security, DCB is the ideal payment method for the markets of games (online and downloads), videos (films, video clips, series and other television content) and publications. 
The games industry represents the largest source of revenue for the digital content market paid through DCB. It is expected to close 2020 with a turnover of 17.231€ followed by video (6.872€). DCB is gaining importance as a payment technology for recurring purchases.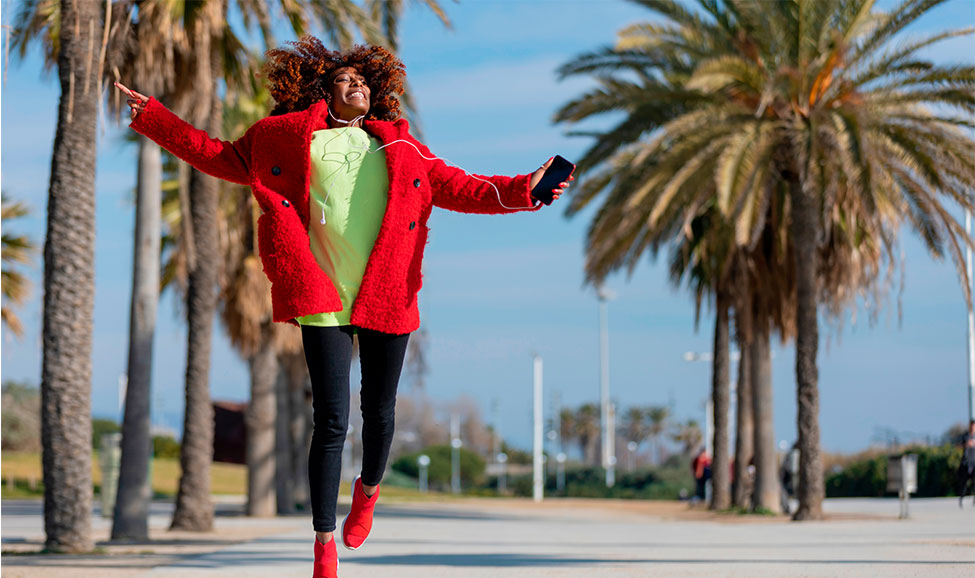 IoT: the future opportunity
The Internet of Things (IoT) has different ways of monetizing. Subscription is a real alternative for converting hardware into services (HaaS), as audiovisual platforms are already doing. 
The European average of turnover attributed to DCB in this market is 11%, compared to 23% globally. In countries such as Germany, the DCB market through connected objects already accounts for 26%. In Spain, it represents only 2%.
"Connected objects, like watches, cars and all those related to smart homes, are a huge potential market for the consumption of services paid through the mobile line to which they are connected.", says Roberto Monge, COO of Telecoming.
Are you interested in this content? We are happy to invite you to download the full report.  
 Subscribe for
Weekly Stories