Subscronomics: the subscription economy will surpass $228 billion during 2021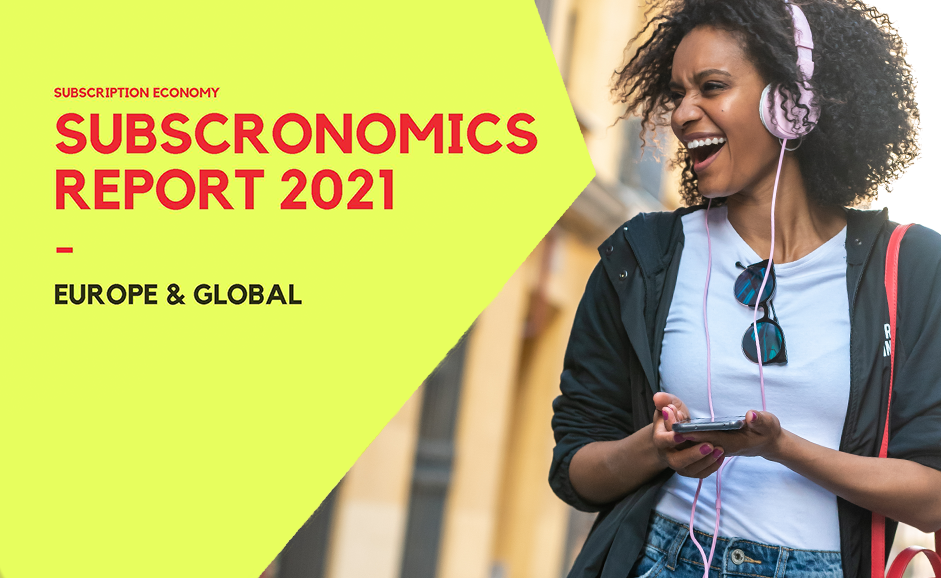 Subscription has become one of the leading models of today's increasingly digital, smart and sustainable economy, where payment for use and enjoyment predominates over the sense of ownership.
 The digital economy and service-oriented consumer habits are forcing companies to change their approach. Whether or not the products they sell are digital, almost all companies look to subscription as an exciting growth model.
 This trend has led to the emergence of a new movement: SUBSCRONOMICS. It is a term used to define the crucial role technology has in models based on recurring revenues.
 Today the bulk of the subscription economy is shared between the United States and Europe. In the European market, with a base of 353 million households and more than 2,100 connected devices (22% of the total worldwide), 560 million subscriptions will be purchased this year (25% of the worldwide total).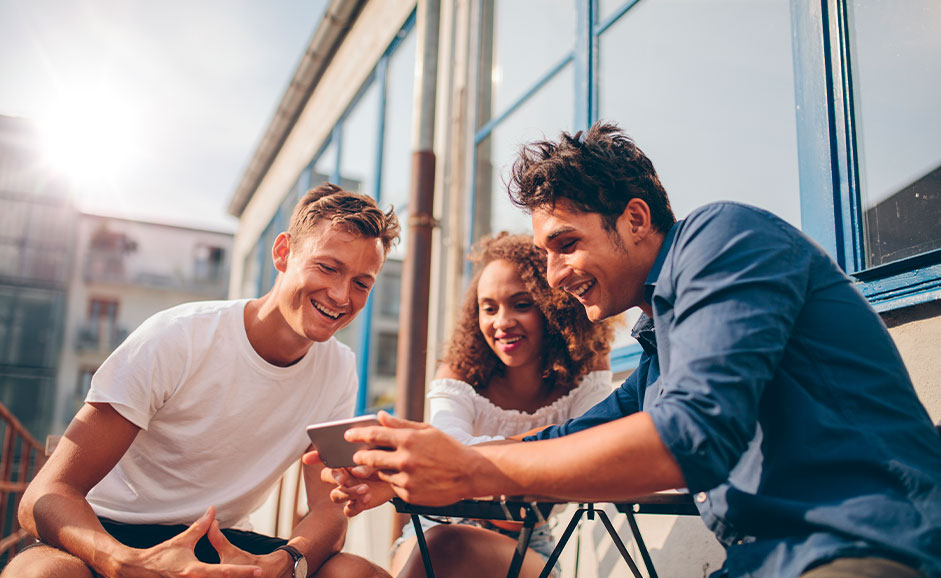 In 2021, 2.2 billion subscriptions will create a global industry of almost $228 billion, 31% higher than in 2020 ($174 billion). By 2025, this market will have a turnover of more than $481 billion, with an average year-on-year growth of 23% over the period analyzed, and subscriptions will have grown by 15% to nearly $4 billion worldwide.
Cyrille Thivat, Chief Executive Officer, explains: "Subscription-based business models have become global and really popular thanks to technology. The Economic Theory of Innovation, together with new consumption habits, promoted what we have called Subscronomics: a trend to innovate in businesses where technology plays a fundamental role, and the revenue model is based on recurring payments".
One of the main advantages of the subscription economy is that the user forgets the payment. This moment has always been the great challenge of commerce. Subscription reduces it to a single moment of decision or commitment. In this sense, one-click payment technologies, such as Direct Carrier Billing, become customer acquisition tools. Good advertising, good service and a simple payment system are the keys to success in this global Subscronomics momentum.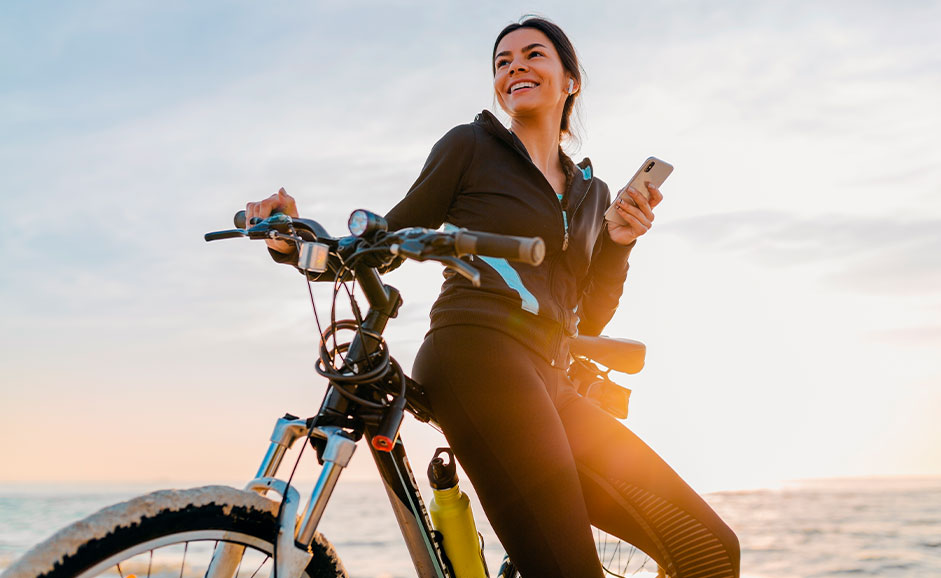 A consolidated model in digital entertainment
Pioneering platforms in the new subscription economy are moving forward in the consolidation of the model. They are betting on personalization and exclusivity as levers to increase subscriptions and user engagement.
 Currently, more than 317 million households around the globe subscribe to a music service. This figure will be around 500M. The market will grow by an average of 12% each year until 2025, from $29 billion to more than $45 billion.
On the other hand, subscriptions to video-on-demand services will reach 28% of households worldwide this year, while penetration in the European market is 37%. The number of active subscriptions (554+ million globally) will grow steadily at 8% worldwide and 11% in Europe.
Moreover, the video game industry will generate through subscriptions nearly $7.5 billion worldwide in 2021 and just over $1.6 billion in Europe, which represents 22% of the global market.
New players in the subscription

economy
Despite its digital nature, Subscronomics has proven to be an ideal model for driving the sale of physical goods and services. New categories will experience significant growth in the coming years, where use and enjoyment are taking precedence over ownership.
Nearly 1 in 2 South African households is subscribed to SVOD
This global trend has also had an impact on South Africa, which currently has 7.2M active subscriptions. The subscription economy will be around $530M this year, according to our latest analysis. The subscription-based economic model will grow in South Africa at 14% each year to exceed $ 820M in 2025.
In 2021, South Africa will account for 11% of the market for subscriptions in Africa and the Middle East. This is a mature market in this economic model, and its growth rate is slightly lower than the rest of the region, which is close to 20% year on year.
According to Javier del Corral, Country Manager South Africa at Telecoming: "One of the main advantages of the subscription economy is that the user does not have to worry about payment. This step has always been a big challenge in commerce; the subscription reduces it. From this point of view, payment technologies, such as Direct Carrier Billing, are becoming strategic for customer acquisition and retention. Advertising, good service and a simple payment system are the keys to succeeding in this global dynamic of Subscronomics".
Want to know more about Subscronomics? If you are subscribed check your email, if not subscribe below! Â 
Subscribe to download the full document