DCB: an opportunity in the new app store payment scheme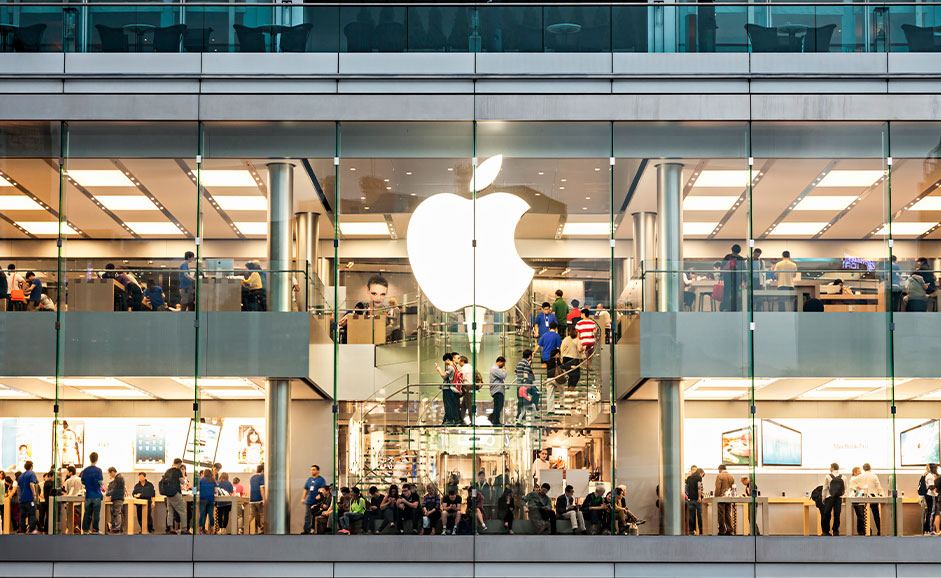 This week we learned of the ruling handed down by Judge Yvonne Gonzalez Rogers in the Apple-Epic Games case. The final verdict was that she did not consider Apple to be a monopolist, but she did find that "it is engaging in anticompetitive conduct under California's antitrust laws"
It all started when the creator of Fortnite enabled a payment platform in the iOS version of the game that was different from Apple's (avoiding the 30% commission). A fact that ended up causing the expulsion of the game from the store.
Finally, the ruling has determined that developers will guide users to alternative means of payment via links. This will offer alternative payment options that will provide users with other choices than the App Store.
But what are the consequences of this new practice? Will conversions be affected? The conversion funnel becomes more complicated in this situation as the number of steps increases until the consumer makes the final purchase. So, we could say that a new challenge has been born in the App Store ecosystem: to make the user not abandon the payment process.
However, this situation presents an opportunity for solutions such as Dpay, created to simplify the payment process and increase conversions. Its Carrier Billing technology allows users to purchase by charging the amount to their monthly mobile invoice. By not relying on the banking infrastructure, it avoids all the intermediate steps. 
In addition, Dpay technology is effortless to integrate. Thanks to the direct connection system with the operator, Dpay automatically identifies the user, guaranteeing secure results in real-time. It is an integration designed to monetize content instantly, with just one click to collect payment from the user. This is how it works: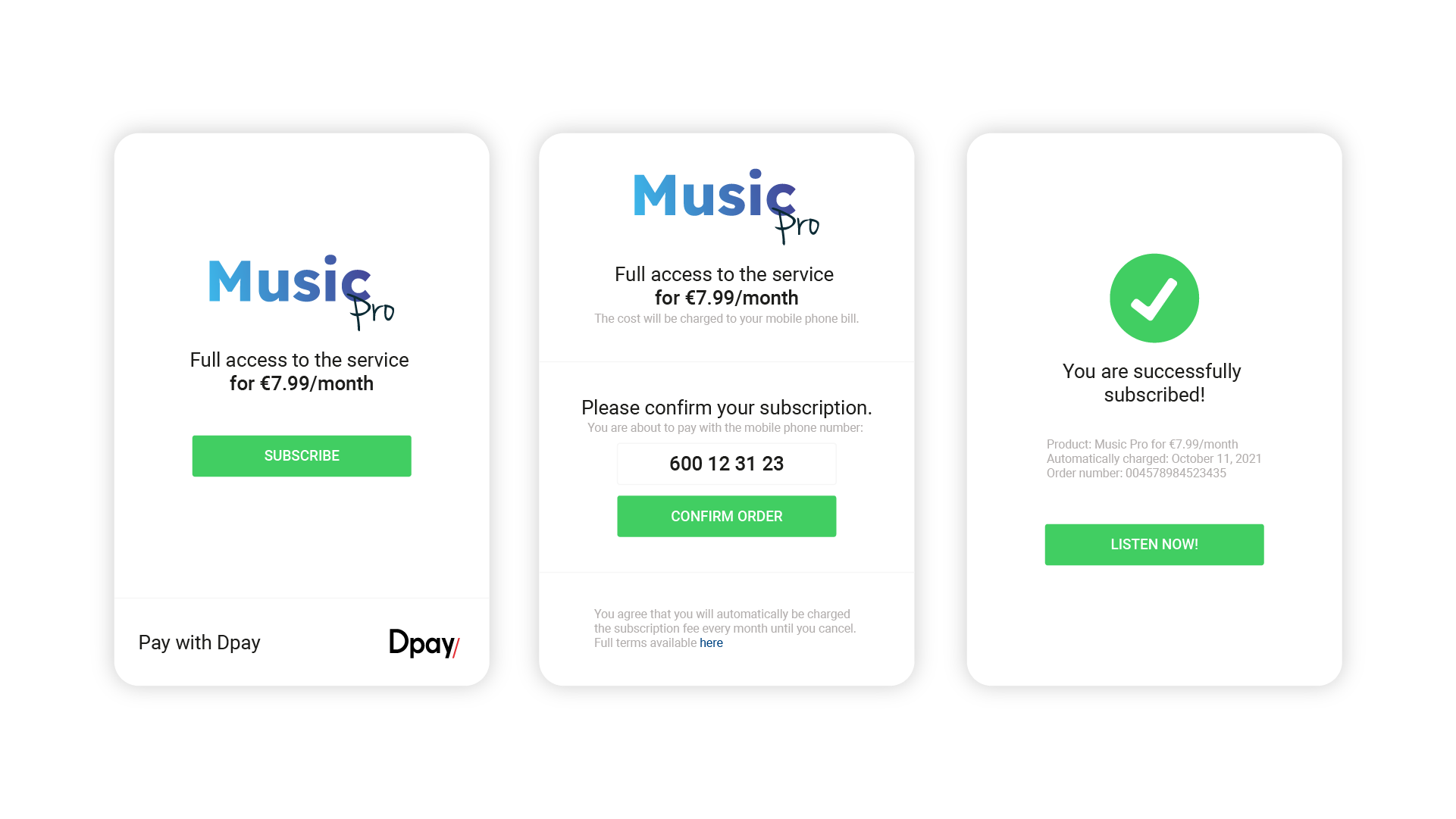 Global DCB payments turnover will triple to almost $102 billion within five years, with year-on-year growth of around 20% on average.
Dpay is an easy and secure payment model with fast and straightforward integration that could become an excellent alternative for apps monetization. Dpay is the future!
 Subscribe for
Weekly Stories