3 Payment Processing Solutions for Online Businesses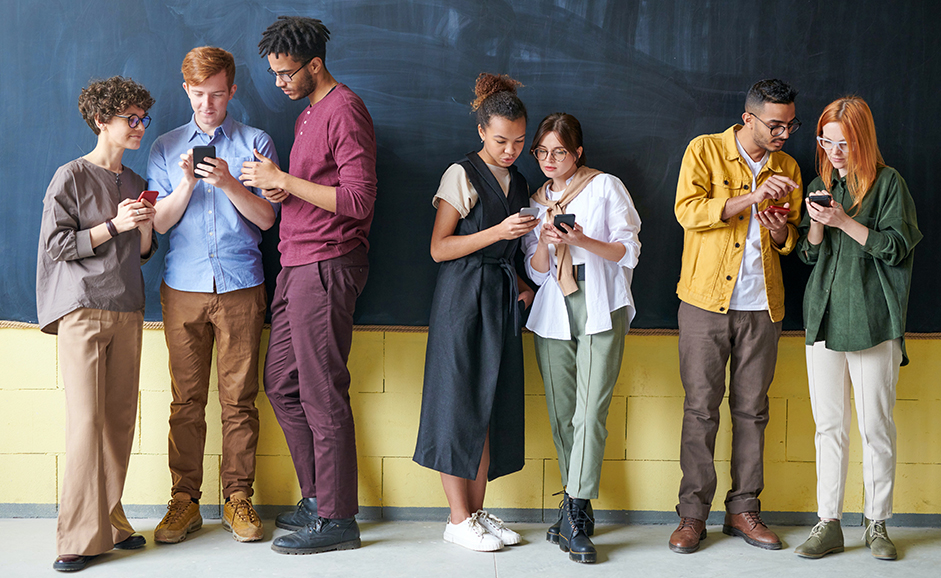 If you run an online business, you've surely noticed that online sales to consumers and companies have skyrocketed over the past two years. The pandemic moved online purchasing habits forward by at least ten years alone in its first 12 months. And that means you're taking more payments online than ever before.
This situation is revolutionizing the payment solutions industry, which sees new players in every country, industry coalitions, and landmark conferences to define the industry's trends, challenges, and future. Technology improves every day and we get introduced to many futuristic products or services. There are companies that use ML invoice recognition to extract data from any invoice template as accurately as a human, which is pretty fascinating.
Before reviewing some of the best payment processing solutions for your online business, let's start with understanding what a payment processing solution is.
What is a payment processing solution?
Payment processing solutions are used by online businesses to manage payments and control their customers. They are as crucial as they can help the company grow and improve business significantly. They are designed for small-to-medium-sized businesses and can be integrated with any website.
Payment processing solutions can include a payment gateway or direct carrier billing. A payment gateway is a software that connects your website or app to a customer's bank account.
Direct carrier billing is another convenient payment tech, allowing customers to pay for their purchases using their smartphones.
Before implementing any of them, plan because this change will involve your customers, vendors, salespeople, marketing, and internal accounting processes. The best approach is to apply project management and collaboration with a proven team collaboration tool, such as Asana or Monday. Take the time to learn which took can help yo through this and any related projects taht need cross-team coordination.
3 Payment Processing Solutions for Online Businesses
Square
When Square introduced its magstripe reader, it changed the game by allowing business owners to swipe credit cards anywhere for a 2.75% transaction fee per swipe. Still, you can also use the Square Cash App to send electronic invoices and get paid.
You can turn your smartphone or tablet into a fully functional mobile POS by pairing the Square payment app with a mobile card reader.
The Square payment app includes everything you need to take orders, accept and process payments, send or print receipts, and issue refunds as a fully functional mobile POS.
Square also allows you to accept tips, record cash and gift cards, apply discounts, personalize your product list, and review sales history and data.
Furthermore, the Square payment app allows you to track inventory, manage employees, and connect to third-party devices such as receipt printers, barcode scanners, and cash drawers.
PayPal
Although PayPal is best known for its online payment solutions, if you're looking for a mobile payment app to improve these services, PayPal is worth a look.
How can you use PayPal? You can accept various card payments, send invoices, and record cash and check transactions by connecting a card reader to your iOS or Android mobile device.
As you probably know, your customers can register various payment methods with PayPal to pay you without revealing their bank account or credit information, thus protecting both you and your customer.
With PayPal, you can customize your business profile, receipts, and sales tax, create your product list, manage your employees, and track your sales (that's powerful!).
PayPal is a great mobile POS for businesses that need to process in-person payments on the go but do not require a full-service POS system.
As a result, PayPal Here is a viable option for service-based businesses, B2B businesses, and online-based businesses that need to accept payments in-person (even though by 2026, contactless payments will be the norm).
Authorize.net.
Finally, there's Authorize.net. This warrior has been processing payments across every change of technology since 1996.
It is also the most widely used payment gateway on the internet and received the Achievement in Customer Excellence (ACE) award eight times in the past 14 years. (In the payment solutions industry, this award is equivalent to an Oscar).
Even though the company has been around for more than two decades, it keeps up with trends like accepting Apple Pay.
Authorize.net offers an all-in-one package that includes a merchant account, a payment gateway, and a stand-alone payment gateway for businesses that only need that feature.
Authorize.Net handles everything required to safely and quickly accept online payments, from the front-facing online transaction process to behind-scenes communications between the multiple financial entities involved. You can integrate it with various eCommerce platforms to accept online payments and integrate this payment gateway with payment solutions from other merchant service providers and your merchant account.
We hope this introduction to payment systems will help you decide which payment processing solution is best for your online business.
Mehedi Hasan Shoab is a content marketing specialist, passionate about graphic design, content marketing, and the new generation of green and social businesses. Thanks!
 Subscribe for
Weekly Stories