DCB
Technology for mobile payments
We have been experts in mobile billing services since 2008. Currently, we develop solutions aimed at simplifying mobile payments worldwide. 
As Direct Carrier Billing (DCB) specialists, we encourage fast, simple and secure payment transactions for digital services.
DIRECT CARRIER BILLING
A mobile payment technology which allows users to make purchases by charging the amount to their monthly mobile bill. It doesn't rely on banking infrastructure and avoids all intermediate steps. It's ultimately a simple mobile billing solution adapted to the new consumption habits. Direct Carrier Billing (DCB) is the most consolidated payment method and can be adapted to a subscription and one shot model. Telecoming deploys this technology worldwide.
WHY DIRECT CARRIER BILLING?
IT'S ABOUT EXPERIENCE
Users won't be redirected to another service or environment to pay, so a full mobile experience can be offered. Direct Carrier Billing is one of the most popular methods of payments because it's accessible, safe and really easy to use.
IT'S ABOUT PRIVACY
Users don't need to introduce personal data, so merchants won't have access to the consumer's information that Direct Carrier Billing services manage.
IT'S ABOUT trust
Customers already have a relationship with their mobile operator, so they are very comfortable paying for goods and services through their monthly bill.
IT'S ABOUT ACCEPTANCE
Direct Carrier Billing is available for any mobile phone owner; no credit card is needed. That's a key point because today there are 5 times more mobile phones than credit cards. And it's an unstoppable trend: 95% of the world's population has a mobile phone, while only 49% has a bank account. DCB becomes a real alternative for unbanked people interested in purchasing online content and services.
IT'S ABOUT SECURITY
As in other payment technologies, security levels can be set depending on the service, the amount or the user. The two-factor authentication is a popular alternative. Combined with risk management processes, the mandatory confirmation on a physical device and tools, it offers excellent fraud protection without affecting the purchase experience.
How does it work?
Here is an example of DCB applied to the purchase of concert tickets.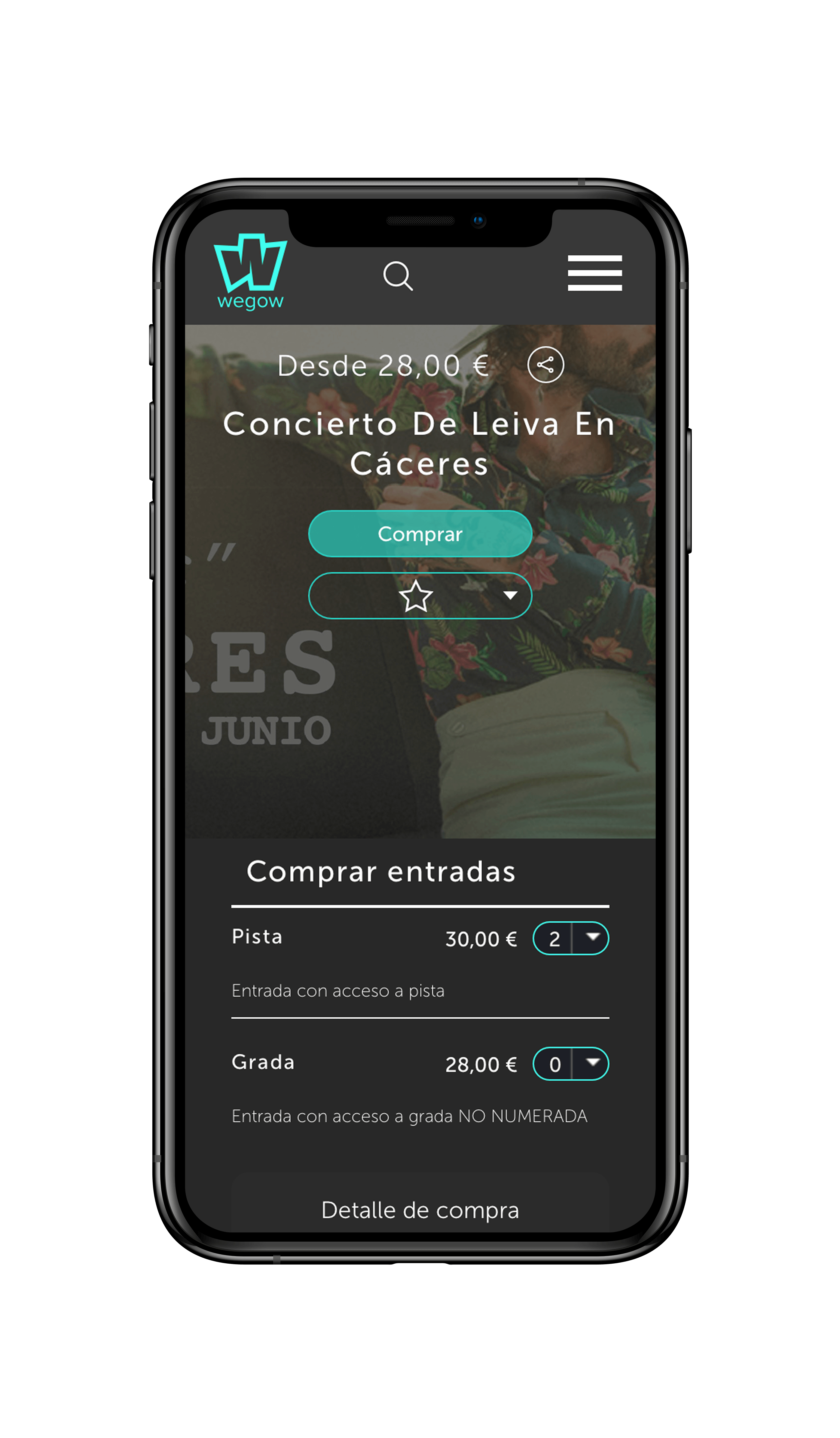 1
Choose the concert you want to attend.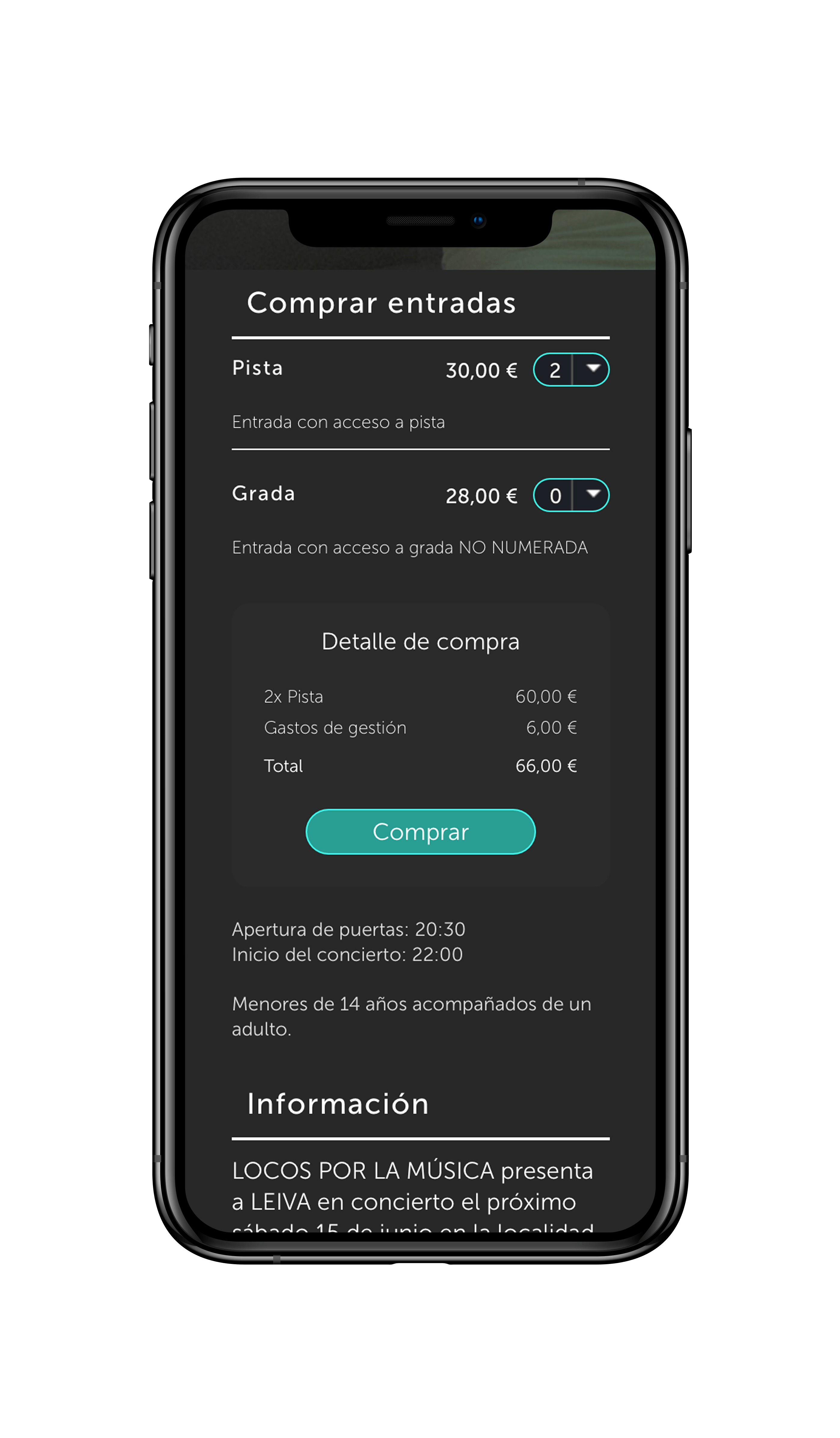 2
Select a ticket and proceed with the purchase.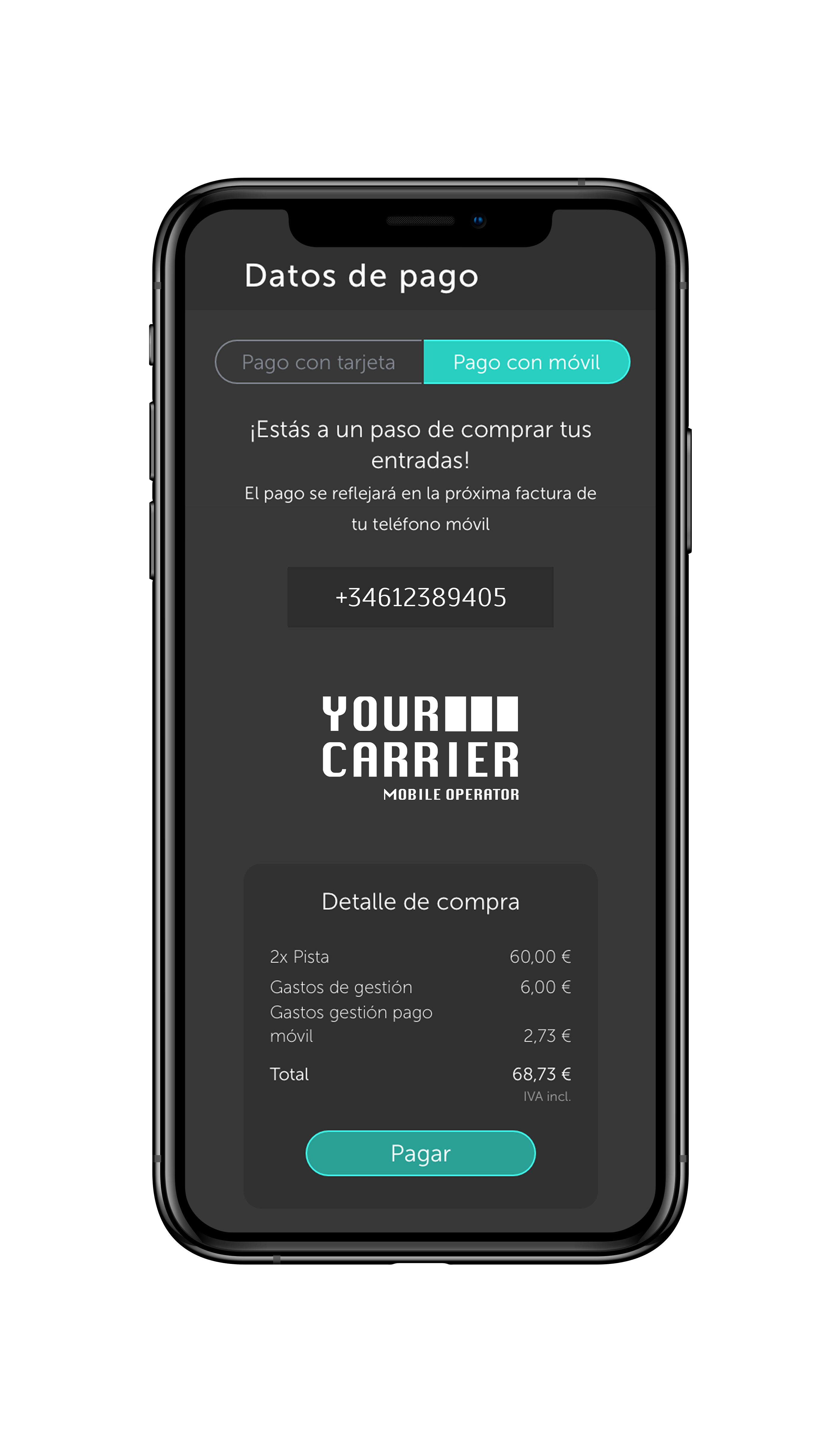 3
Confirm the purchase and the request is sent to your mobile operator.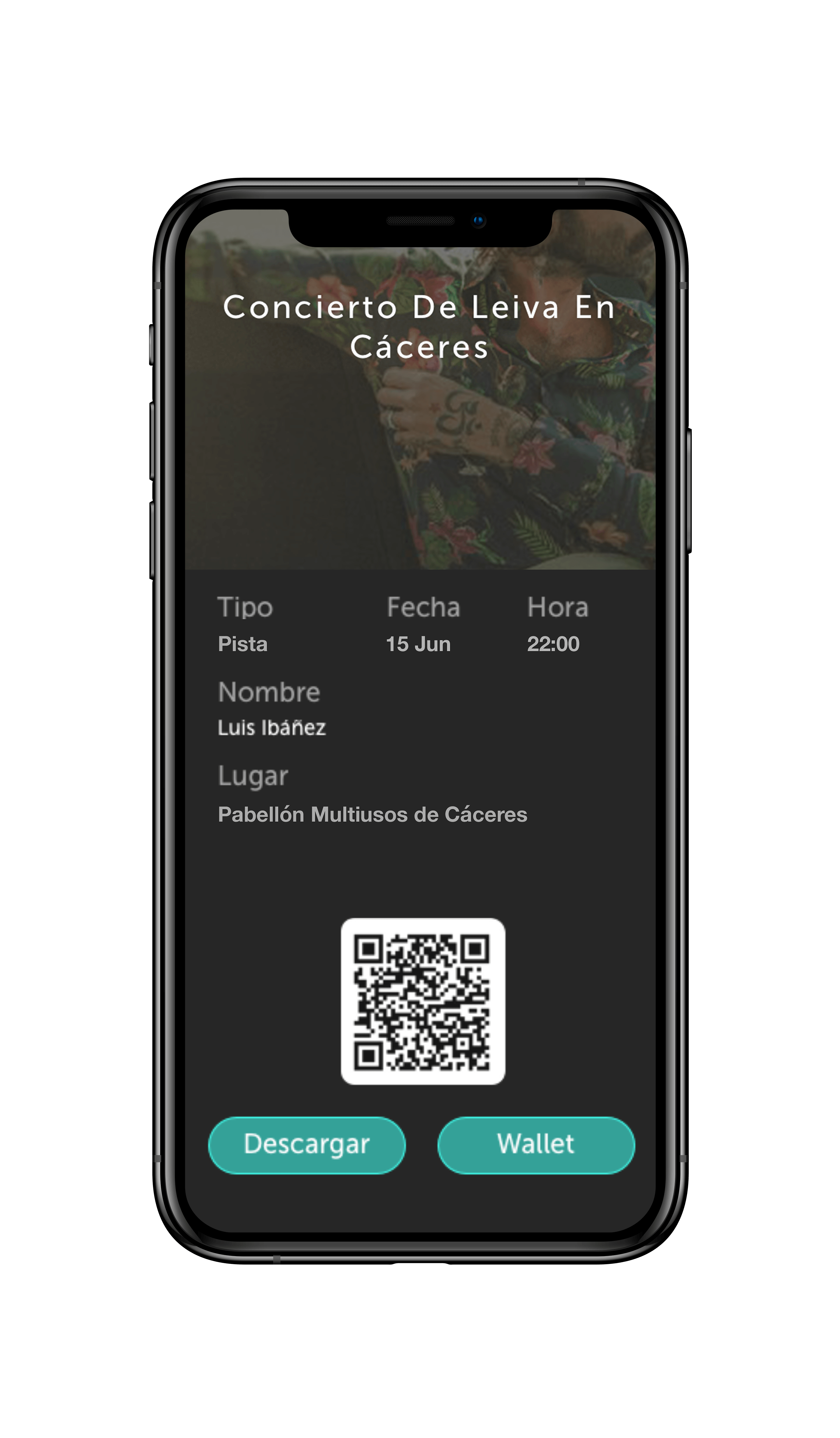 4
The transaction will be registered in your monthly carrier bill… enjoy!
CARRIER Billing for digital goods
All the digital industry players are ready to use this billing method, from the music industry producers to the ebook editors. It comprehends a huge market which offers uncounted possibilities and has enormous growth potential.
The simplicity of this payment process guarantees the best purchase experience. Telecoming designs and deploys mobile billing solutions that make customers' lives easier.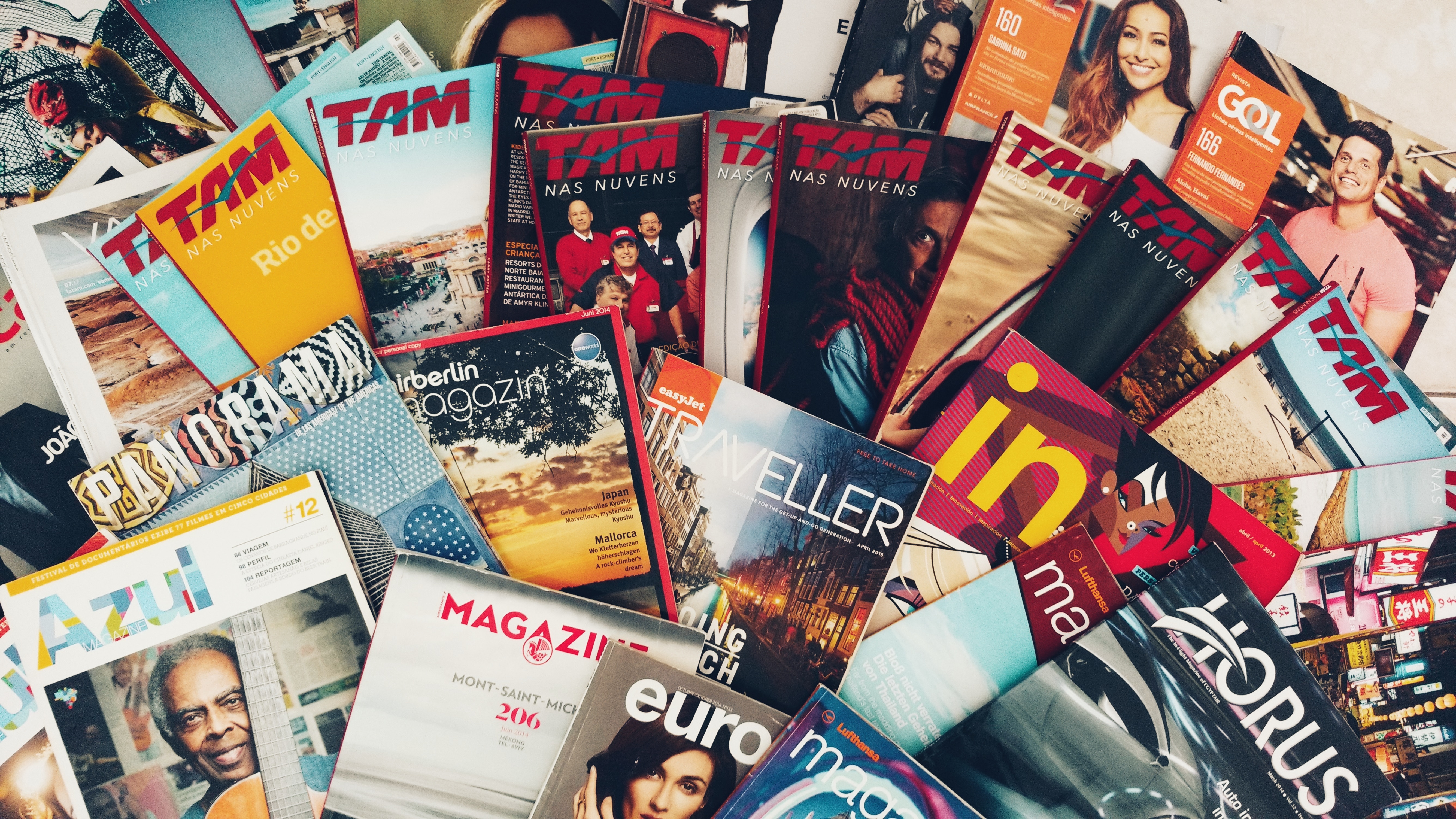 CARRIER Billing for day-to-day Services
Operators rely on our technology in order to implement new billing solutions, according to the new features included in the PSD2. These allow us to deploy our billing technologies for new purposes.
Concerts, showrooms and theatre fans can purchase their tickets, even if they do not have their credit card at hand. We are the first player in Spain to integrate DCB in the ticketing industry.
Events
Bus, taxi and suburban train users, among others, may easily pay their train or bus tickets through carrier billing.
Transport
Drivers will no longer need to waste their time searching for the payment terminal. They can simply pay on their way to their car using their mobile phone.
Parking
"Mobile users demand simple, fast, easy and above all, secure payment solutions. Carrier Billing responds to these new needs. It allows the conversion rate to increase by x10 and has set the scene for the future of mobile payments."
of millennials don't have credit cards.