Payment cannot be a barrier for users. Reducing the payment process will result in higher conversions for publishers and digital service providers. We develop technological solutions to simplify digital purchases. Our platform includes the most popular and frictionless mobile payment solutions (DCB – Apple Pay – Google Pay – Amazon Pay).
Direct Carrier Billing is a mobile payment technology that allows users to purchase by charging the total amount to their monthly mobile bill. It doesn't rely on banking infrastructure and avoids all intermediate steps. DCB is ultimately a simple mobile billing solution adapted to the new consumption habits. 
DCB for digital goods and day-to-day services
All digital industry players are ready to use this billing method, from music industry producers to ebook editors. It comprehends a huge market that offers countless possibilities with great growth potential.
Operators trust in our technology to implement new billing solutions, according to the new features included in the PSD2. These allow us to deploy our billing technologies for new purposes.
Events
Concerts, showrooms, and theatre fans can purchase their tickets, even if they do not have their credit card in handy. We are the first ones to integrate DCB in the ticketing industry in Spain.
Transport
Bus, taxi and suburban train users, among others, may easily pay their train or bus tickets through carrier billing.
Parking
Don't waste your time looking for a parking cashier or the parking payment booth. Just pay on your way to your car by using your mobile phone.
Select the service you want to subscribe.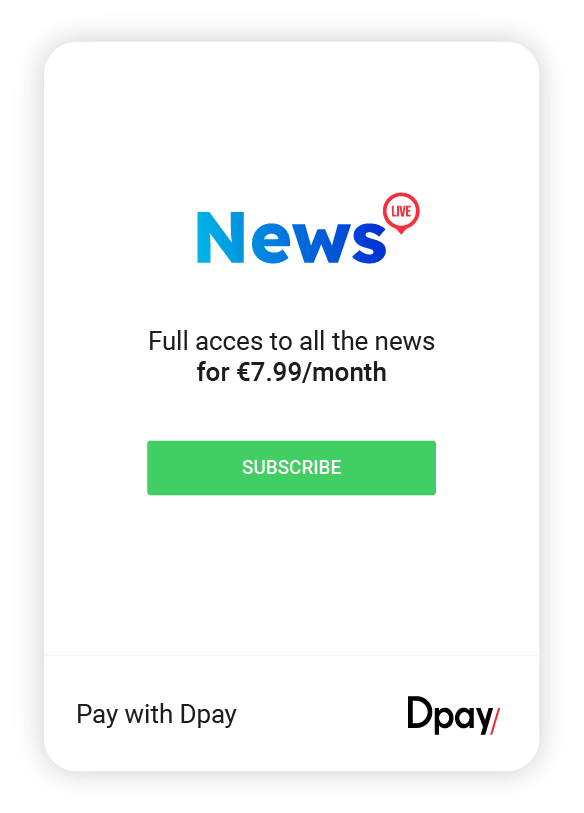 Confirm the purchase by entering your mobile phone number. The request is sent to your mobile operator.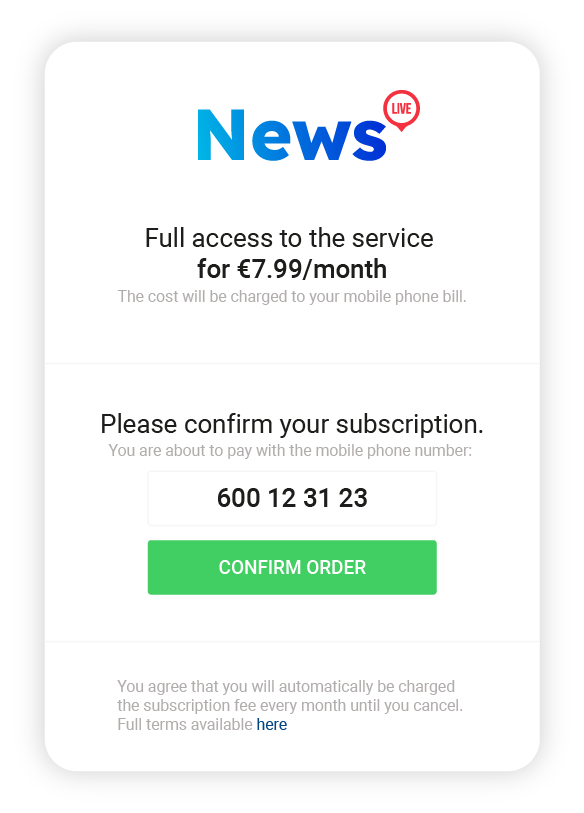 The transaction will be registered in your monthly carrier bill. Enjoy!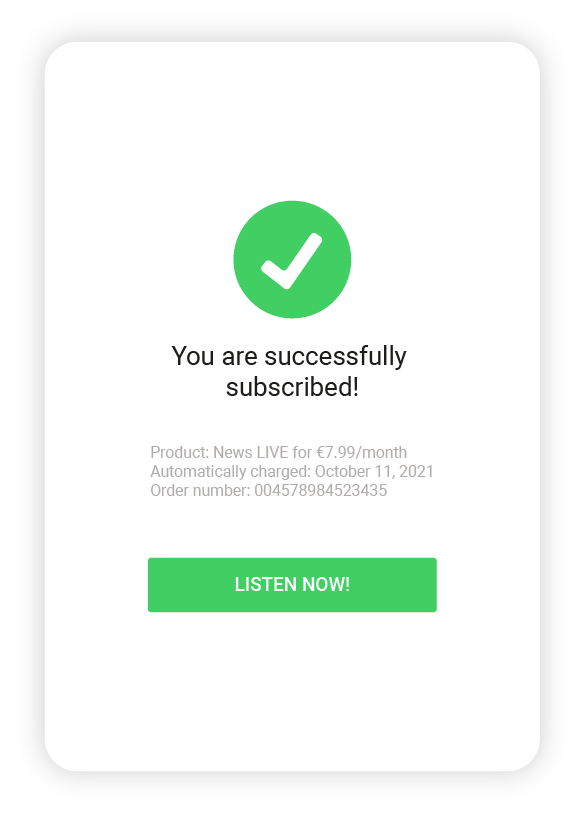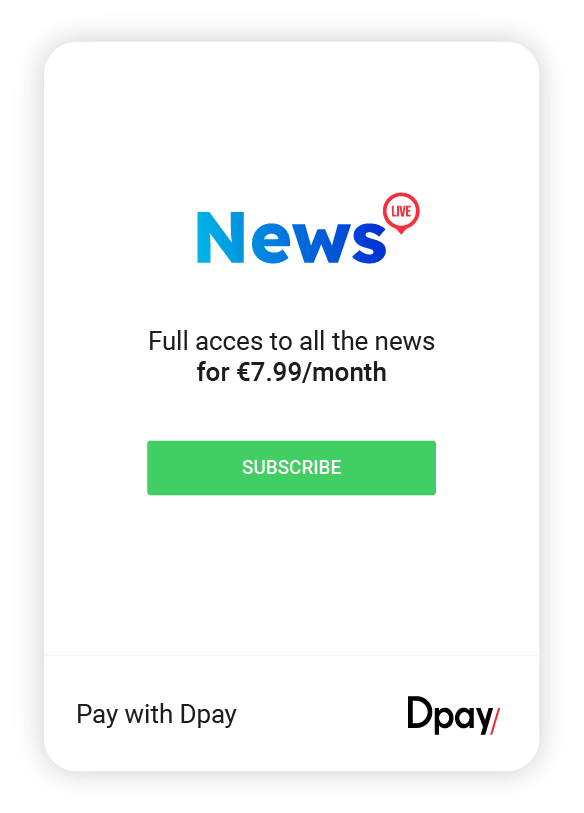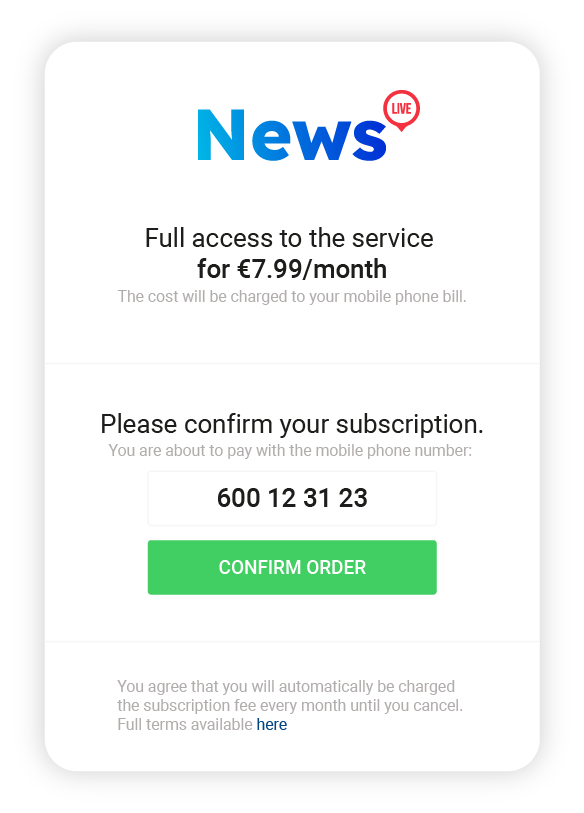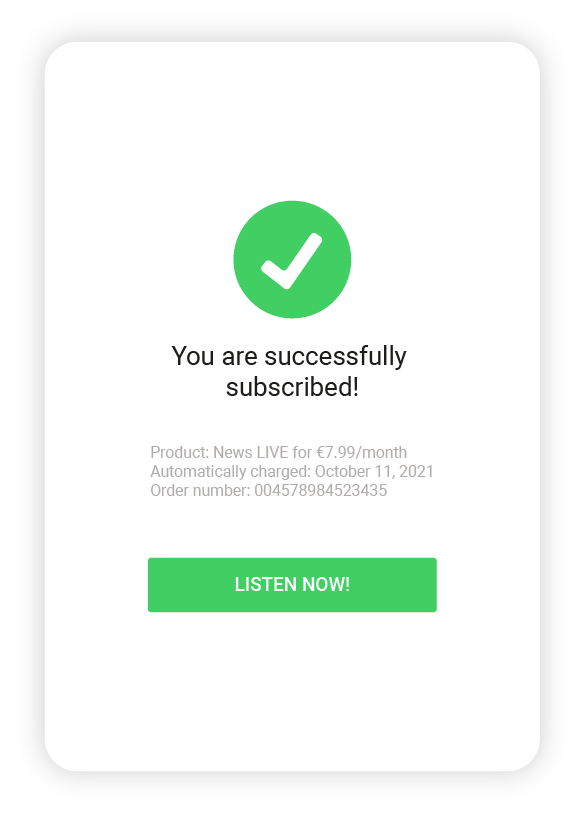 Benefits of our Payments Technology
↑ Higher Conversion Rates
↑ Instant User Acquisition
↑ LESS CART Abandonment
↑ More First-Timers Gained
↑ Global, Simple & Secure
↑ Unbanked Customers REACHED
An optimized purchase experience for the customer, that simplifies the moment of commitment between users and traders, has a direct positive impact on sales increase. This idea is the cornerstone for innovations such as tokenization, one-click payments, and mobile wallets.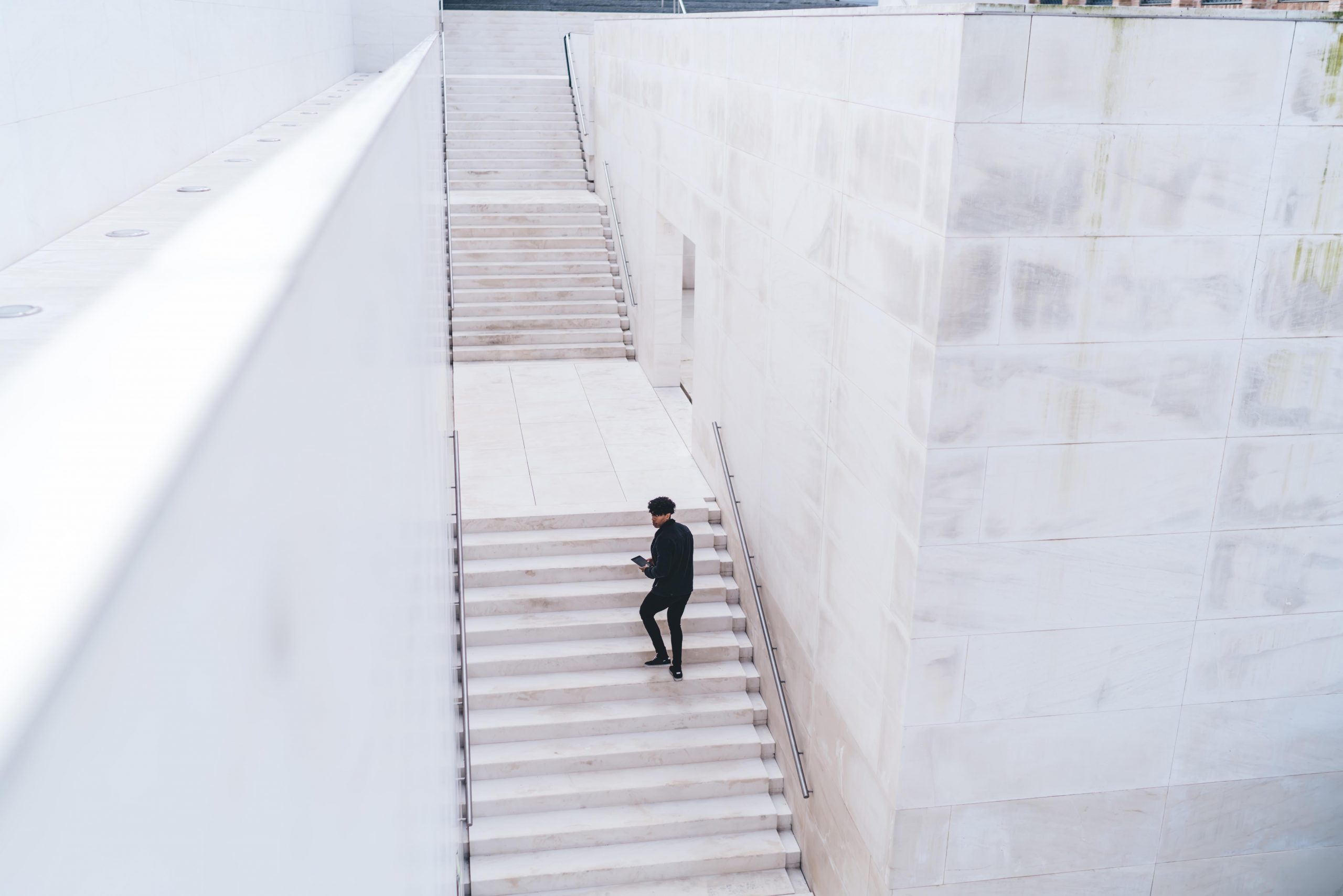 AMAZON PAY
It was the first one-click payment solution implemented in e-commerce. Fully integrated into our platform to provide traders with an easy and quick payment process for Amazon account users
APPLE PAY / GOOGLE PAY
The one-click flow is the most effective solution for mobile purchases. The most popular wallets in the world are integrated with our platform for merchants interested in keeping a simple payment process in every digital purchase.
We have developed the final prevention solution to keep any digital business always safe. It's a complete end-to-end solution with different features designed to be easy-to-use, flexible, collaborative, and efficient.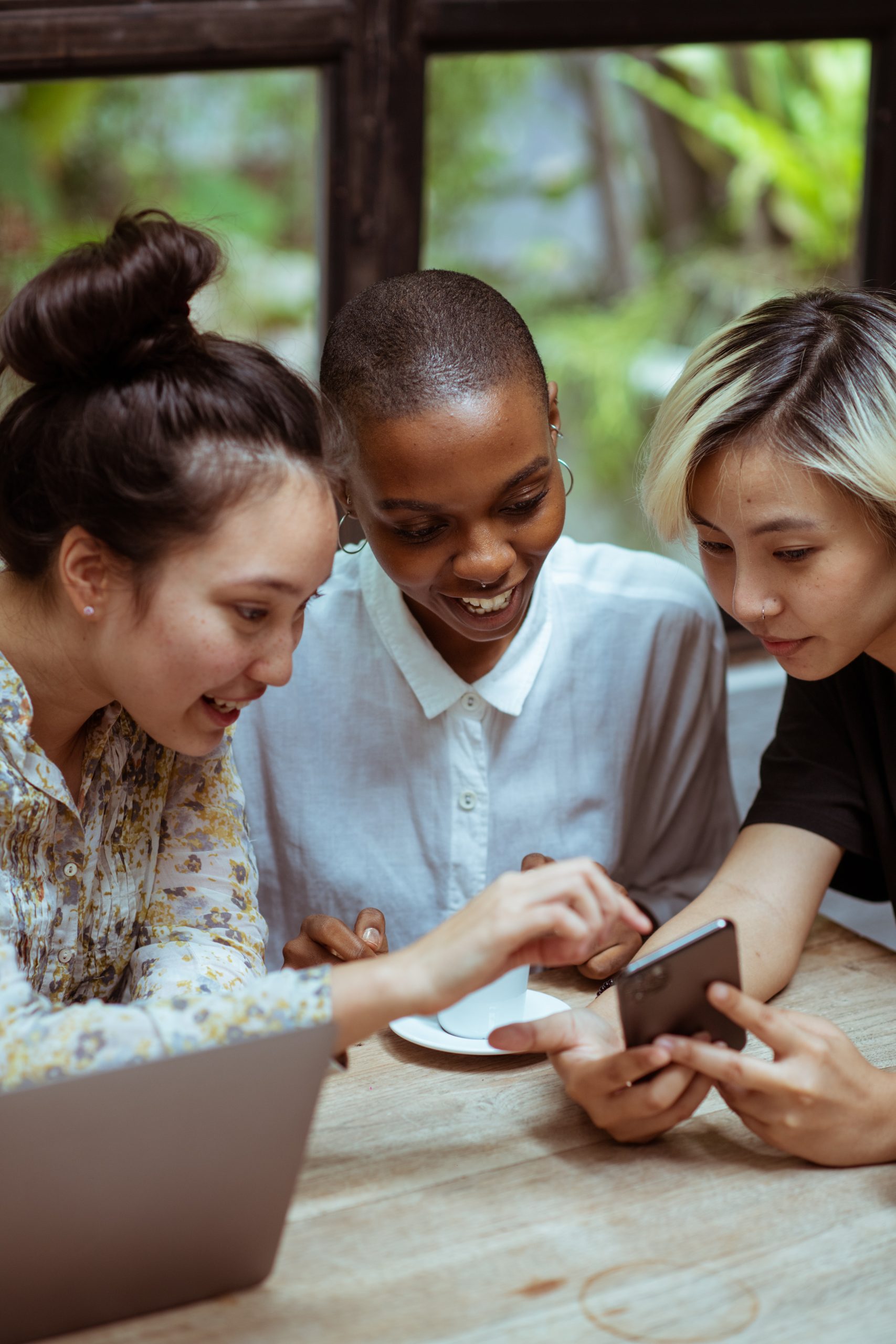 Our technology delivers instant insights to improve the accuracy of every decision by analyzing the interactions during the purchase process. We help any digital businesses achieve their full revenue potential by minimizing loss and optimizing investments.
Our data–science technology detects unreal traffic. Our machine learning enhances algorithms to analyse vast quantities of data elements. Thanks to a proactive alert system based on AI, each user visit can be registered for each campaign removing auto clicks and other fraudulent tactics.
By using Machine Learning technology, our anti-fraud solution identifies and reports in real-time any attack attempts in real-time regardless of the channel, device or OS. It is currently working in businesses from 43 countries guaranteeing the security of any mobile transaction.
Telecoming - Tech For Business Growth
Visit Us
Paseo de la Castellana 95
16th floor - 28046
MADRID | SPAIN
Contact us
+34 910 077 900
info@telecoming.com