What's next in sports marketing: Anticipating the trends to follow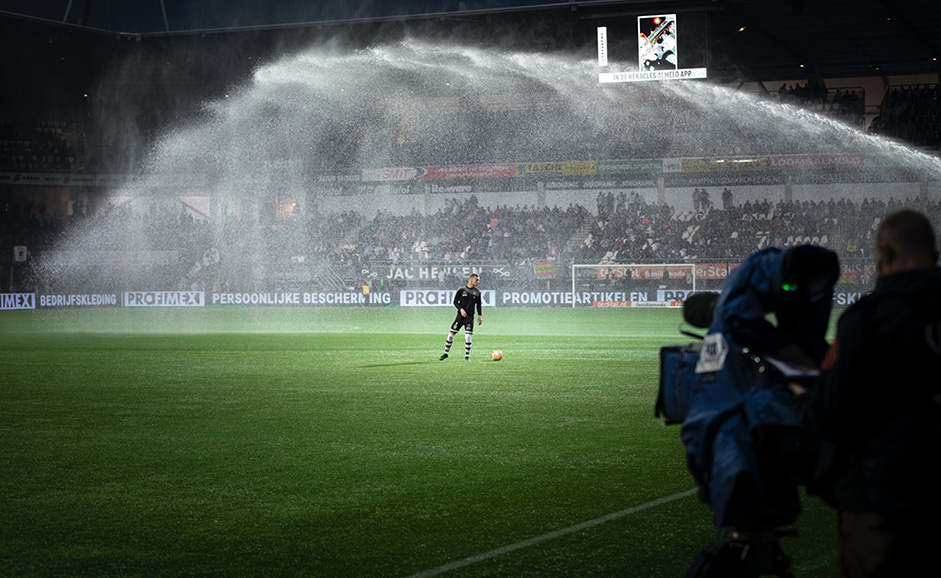 In the ever-evolving world of sports marketing, emerging trends redefine how brands and organizations communicate with fans, athletes and teams. By staying informed and updated to the latest developments, decision-makers can maintain a competitive edge in this dynamic industry. With a new season ahead, we explore in this blog post various emerging sports marketing trends, their impact and the opportunities they offer.
Digitalization and AI in sports marketing
The rise of digitalization and Artificial Intelligence has undoubtedly transformed sports marketing too, allowing 24/7 communication between organizations and fans. This evolution makes possible, for example, a more personalized content catering to individual preferences or a more engaging mobile app experience.  
AI chatbots like ChatGPT are revolutionizing fan engagement by answering questions about their preferences, giving updates or suggesting merchandise options based on the user's favourite team or player.
The impact of the double screen effect
The double screen effect has gained ground among all the audience that follows any live sports event as spectators. This phenomenon refers to the concurrent use of two screens, typically a TV and a smartphone or tablet, to enrich the sports viewing experience. As the match unfolds on a main TV screen, the secondary device becomes a gateway to supplementary content: real-time news updates, social media, micro-blogging, in-depth data and statistics, or even mixing traditional sports with eSports or video game consumption.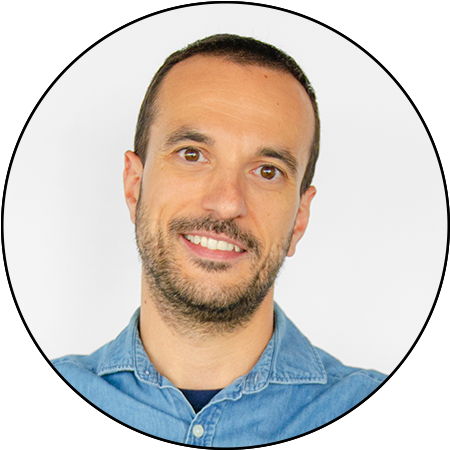 "The emergence of the second screen is the most disruptive effect on sports consumption in the last 10 years. Previously, consumers were stuck in one single video stream taking place on the TV, but  nowadays, everybody watching sports also holds a connected mobile device, enabling an unlimited universe of possibilities: following live results of other teams, sharing emotions and feelings with live comments with friends and proffesionals… Definitely, a huge game-changer."
Pablo Berenguer – Content Acquisition Manager
Incorporating second-screen events has successfully maintained engagement and created a remarkably interactive viewing experience for young individuals. More than just passively watching, they actively participate, share their views, analyze player stats or join global conversations. This trend profoundly reshapes sports consumption and presents unexplored opportunities for marketers to create more engaging, immersive and personalized interactions with this demographic.
Using chat platforms for effective communication
Sports marketers can leverage popular messaging platforms like WhatsApp or Telegram to maintain direct communication with fans. By sending targeted messages for upcoming events, promotions, or exclusive content to subscribers who have opted in, brands can reinforce their connection with their audience.
VR & AR in sports
The emergence of Virtual and Augmented Reality technologies has revolutionized the sports industry by offering athletes immersive training experiences while opening new opportunities in the burgeoning eSports market.
The immersive experience will enable new sports concepts, like a new training format for athletes with VR and AR solutions, to help athletes practice their skills in a realistic environment without physical limitations. This improves performance and reduces injury risks associated with overtraining or incorrect techniques.
At the same time, it opens a new world of opportunities for the sports viewing field, with a large disruptive and innovative features to improve the viewing experience. The NFL, the Premier League, the FIFA World Cup or the NBA are just a taste from the major stakeholders who are already showing their first AR developments in sports viewing.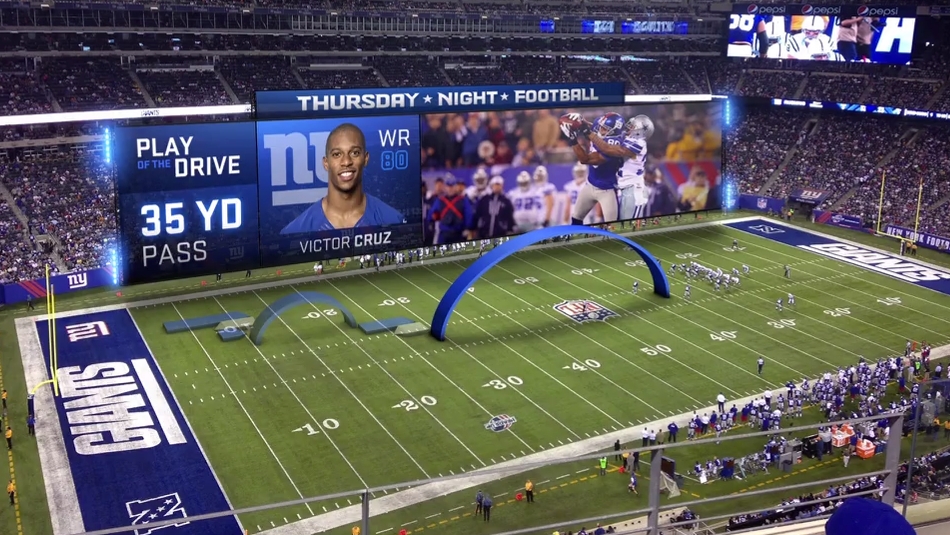 Sustainable initiatives in sports marketing
As companies strive to demonstrate their commitment to environmentally friendly practices, sustainability has become a significant aspect of sports marketing. Brands should pay attention to sustainability seals and genuinely act when promoting themselves within the sports realm.
Sustainability seals lend credibility to brands committed to reducing their environmental impact. They serve as a guarantee for consumers who value eco-consciousness, significantly influencing their purchasing decisions. For instance, the ISO 20121 certification is globally recognized as a standard for sustainable event management.
Ensuring genuine sustainable actions
– Fan engagement: Engage with fans through initiatives such as recycling programs or designing eco-friendly stadiums.
– Influencer marketing: Collaborate with eco-conscious athletes or influencers who share your brand's values.
– Eco-friendly products: Develop sports gear from recycled materials or adopt sustainable production processes.
– Sponsoring: Partner with sports teams or events emphasizing sustainable efforts, like the Formula E racing series focusing on electric vehicles and clean energy solutions.
Promoting inclusivity and diversity through marketing campaigns

Inclusivity-driven campaigns can not only help brands engage with audiences authentically but also contribute positively to social issues. By promoting equal opportunities and representation in sports, brands can create stronger connections with socially conscious fans. Diversity and inclusion are becoming increasingly important within the sports industry. Adapting products to specific athlete demographics and embracing inclusivity as a foundational marketing strategy can create new growth opportunities.
In conclusion, emerging trends in sports marketing demonstrate the growing emphasis on digitalization, AI, virtual and augmented reality, sustainability and inclusivity in the coming years. By staying informed and adapting their strategies to these developments, decision-makers in the sports industry will ensure they maintain a competitive edge in this dynamic and exciting field.
Source: RTR Sports Marketing