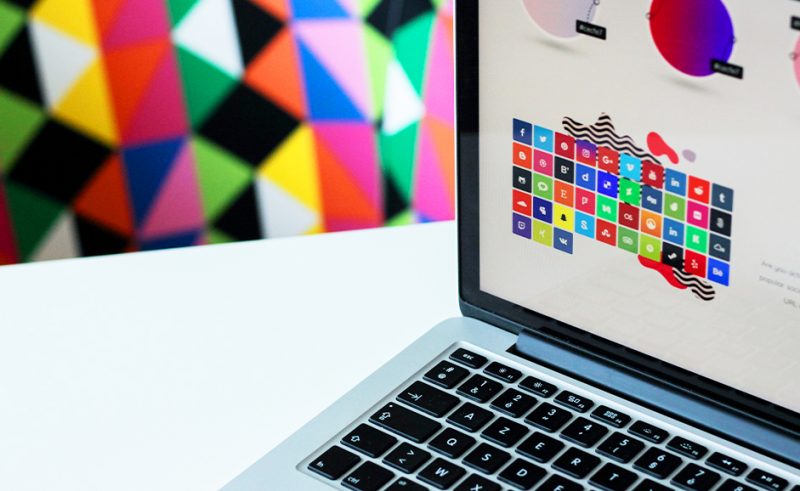 The importance of social networks in our lives is unquestionable.
According to the "We are Social Study 2019" carried out by Hootsuite, in the world, we are already more than 5.000M mobile users. There are more than 4.300M Internet users, and among them, 3.500M use social networks. In brief, half of the population use at least a social network. Think about it just for a moment… it's amazing!
That's why understanding the trends of social networks for this year will help us with the design of the right strategy for brands.
The Social Media User Profile
Users with ages between 18 and 34 are the audience recording the highest use of social media. According to the previous Hootsuite report, in Spain, we spend an average of 1 hour and 39 minutes using social networks every day.
Mobile access increases
42% of users access through mobile devices, it is a total of 3,256M users. These figures represent a 10% growth compared to last year's data. So here is the fact: social and mobile are concepts walking together in this digital economy.
The Most Visited Social Networks
Among all the social networks, Facebook remains the most used social media globally with 2,271M users; followed by YouTube (1,900M users) and WhatsApp (1,500M users).
In Spain, from a population of 46.42M, up to 60% are active users of social networks. YouTube is the most active social media, beating the giant Facebook.
Why social networks must be part of your marketing strategy
Social networks allow you to interact directly with your audience and analyze their behaviour, which is crucial to define the correct strategy.
An increasing number of companies is understanding the great importance of having a presence in social media. Note that each person has an average of 8.9 profiles in different social networks. Wow!
And here you have an excellent tip for free: Invest in your video content! Social network users are heavy video consumers. The study has shown that video is the best format to engage your audience and is one of the favourites Internet users' activities.
From Telecoming, we thank Hootsuite for this useful study to know the behaviours of consumers in the digital world. We are also happy to share with you our insights and ideas.