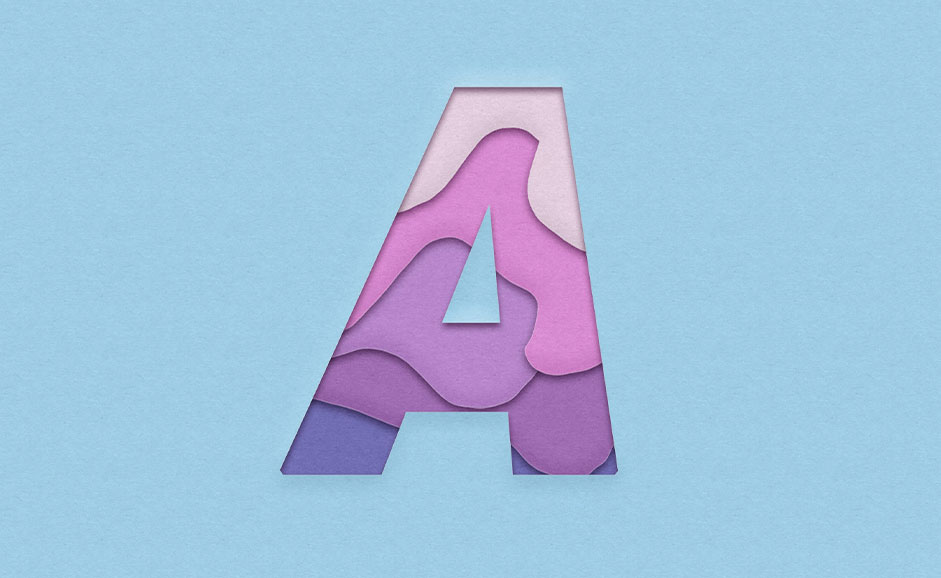 If you are passionate about design or you work in the marketing department, this post will interest you! Below, some of our Creative Designers tell us about the trends that will succeed. Are you ready to learn about the most groundbreaking ideas? Here we go! 
Web browsing becomes an experience  
Compared to the design of mobile websites, thought to speed up the loading time, web desktop design shows a tendency to experimentation. The portals with a complex conception invite the user to navigate in an extravagant but intuitive way.
We see how the scroll handles the rhythms of web browsing. They create interactive tours accompanied by complex animations that support the organic redistribution of elements.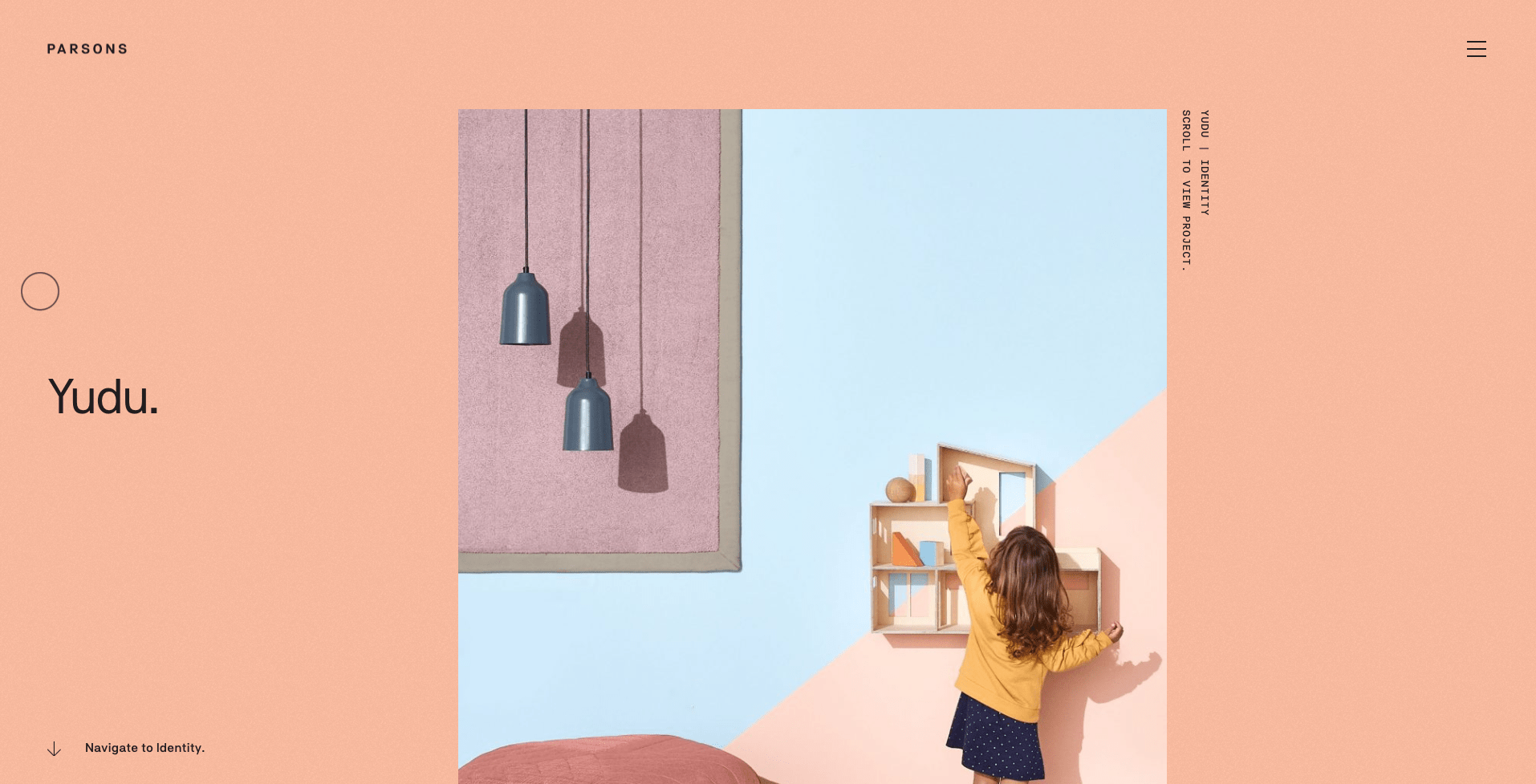 We also see changes in the conception of elements already integrated into users' minds. The hamburger menu is no longer exclusively for mobile use, and the web reading in vertical format coexists with navigation sections and horizontal scrolling. Besides, the hover effect is used on elements such as images, for example, to create a parallax effect providing a visual experience.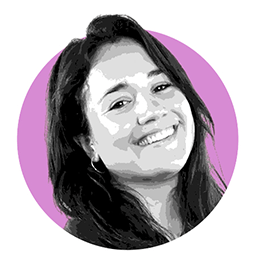 Lidia Monllor, Senior Web Designer, explained:
"The website has stopped being a container of elements to become a fluid navigation experience, where the important thing is no longer just what you find, but how you are told."
Virtual Reality is the perfect tool for brands
We cannot talk about design trends without paying attention to motion graphics animation. The video format has deep importance in marketing strategies.
Due to the success of this format, it is essential to be aware of the latest trends. Therefore, in this post, we want to talk about Virtual Reality, a trend that is booming.
Designers rely on the sense of immersion felt by users. It is a format where creativity has no limits. As we said in our previous post "VR is the new black", the key of this type of content is that it enables users to interact with products, to live the experience. In that sense, VR and 360º videos become excellent tools for brands.
According to Research and Markets, the market size of Virtual Reality is expected to touch $44.7 billion in 2024 with a compound annual growth rate of 33.47%. 
Juan Carlos Torres, Creative Designer, explained:Â 
"Virtual Reality and 3D are tools with unlimited possibilities in designers' hands. In the future, this trend will keep a large percentage of graphic resources in our devices as it improves the user experience."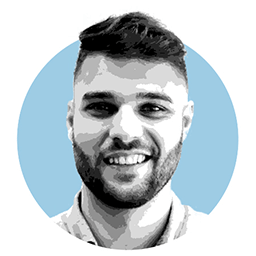 Neumorphism: The new trend of this year
Neumorphism is one of the most prominent UX trends for 2020. This technique consists of providing graphic elements (buttons, cards, sliders) with the maximum possible reality.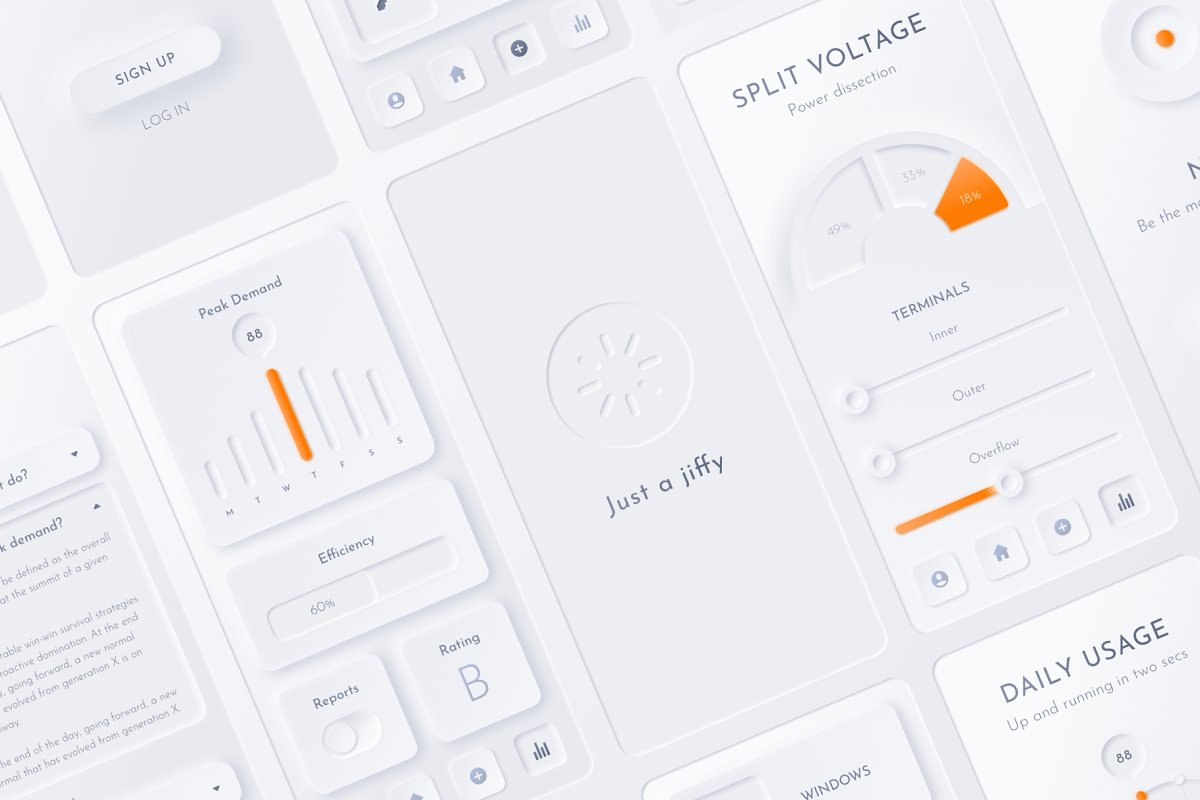 The Neumorphism relies on clean interfaces with elements composed of reliefs and contrasts. There are many articles related to this "new fresh trend" trying to show it like something good and cool for the coming years. But the truth is that it has to deal with user's adaptation to buttons without background and to a new extra simple User Interface. On the other hand, we can see that the graphic style is superb and stunning if the colour palette is applied correctly. Also, designers must be aware of the changes to apply between the light and dark mode of the designs.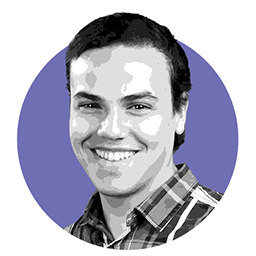 Víctor Manuel Herrera, Senior Web Designer, explained:
"Neumorphis means "soft user interface". It is a different approach, one step forward in the flat design's last years path. It is an excellent idea to follow as UI & UX designers. However, it depends on the user's acceptance te consolidate as a real trend in the coming years."
The importance of break the homogeneous
2020 will demonstrate the importance of creating new styles to surprise the user and stand out from the competition. Through design, we can awake consumer perceptions.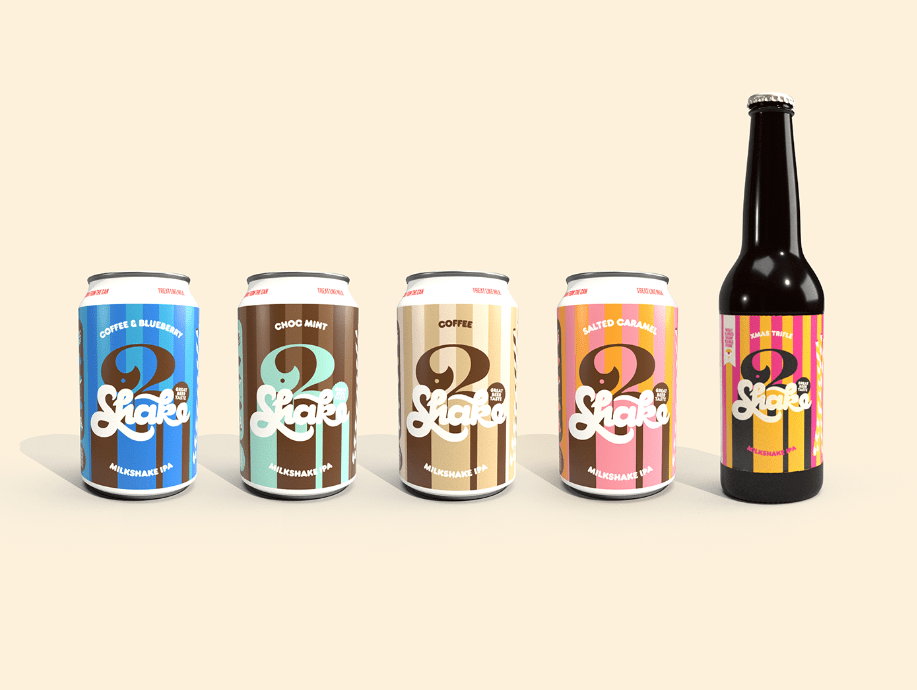 The clear example is the use of colour psychology. Colours stimulate our brain, producing an emotional answer. Recently this year, colours try to transport us back to the 50s through earthy colour shades and hand-drawn ink illustrations.
Sandra Rosado, Creative Designer, explained:
"It is extremely important for a graphic designer to break the homogeneity and create a playful approach. Therefore, the search for a heterogeneous design has brought up liquid brand identities, vintage colours, collages and 3D compositions."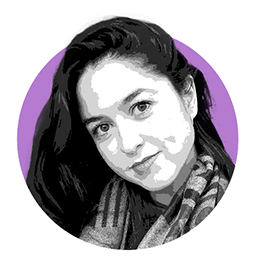 Keep up to date with all the current trends by subscribing to our newsletter!