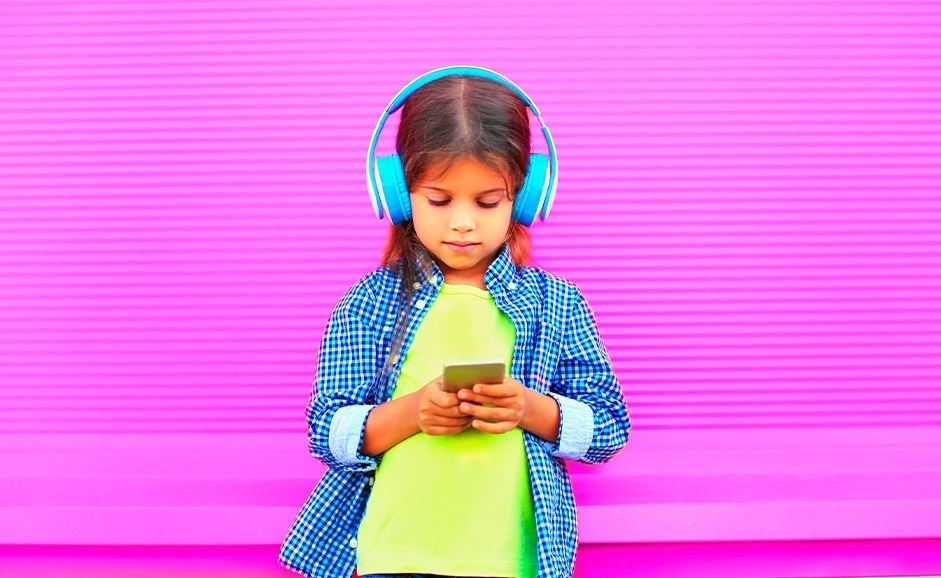 Children learn to play and play to learn. The fact is that fun and knowledged must always go together.
Today's world, toy companies have understood how to keep kids interested in learning and adults interested in buying, at the same time.
According to Wikipedia, "playing with toys is considered to be important when it comes to growing up and learning about the world around us".
Even if the global toy industry is always innovating their offer, digital entertainment has never been so close to the youngest generations.
It exists a continued demand for toys. Nowadays, parents are looking for classic toys and games that tap into nostalgia. However, they demand funny and engaging games to enrich the play and develop lifelong skills.
Toy's market has presented a summary of the top trends for this year: innovation applied to the industry to create the most original and imaginative new products.
The digital children's content industry is more exciting than ever
The Internet has promoted the creation of new platforms for content consumption. It's a fast-growing market with new business opportunities:
In 2011 Netflix created a specific service for children that allows parents to maintain control over what their children enjoy. Netflix began to look for allies that could give him new children's proposals.
Today Internet users between 6 and 17 years old accounted for 36% of the global audience. The number of consumption of digital content from 2016 to 2018 has grown exponentially.
The digital landscape has brought closer entertainment and education
Edutainment's purpose is to motivate children during the learning process, offering entertaining but educational elements to have fun while learning.
Learning through play speeds up the learning process and helps to assimilate the concepts better. Whether through video games, web or apps, technology is facilitating learning processes, both for children and adults, offering educational content in a digital space.
Technology has modified habits and behaviours, and also the way we learn.
Safety is the most significant industry's concern
Children are demanding and pure digital players. Besides, many parents have never been educated on cybersecurity, so they are worried.
The regulation to protect minors in the network is increasing in all countries. Children need to be protected in the digital world. The whole industry is aware of the risks that children face, and apps like Youtube kids offers a timer to limit the time of use. Security in the digital environment is critical for children and parents' peace of mind.
The edutainment challenge
Television is no longer the only platform to consume. Mobile, tablets and consoles are part of their entertainment ecosystem.
Children choose. If they don't see the content they expect, they will quickly discard it without any doubt. The direct consequence is the loss of attention.
Telecoming has understood the challenge of digital entertainment for kids and works close to the leading content producers to develop amazing digital services for the coming generations.