Telecoming recognized in Best Innovative Mobile Solution category at Africa Pay & ID Expo 2023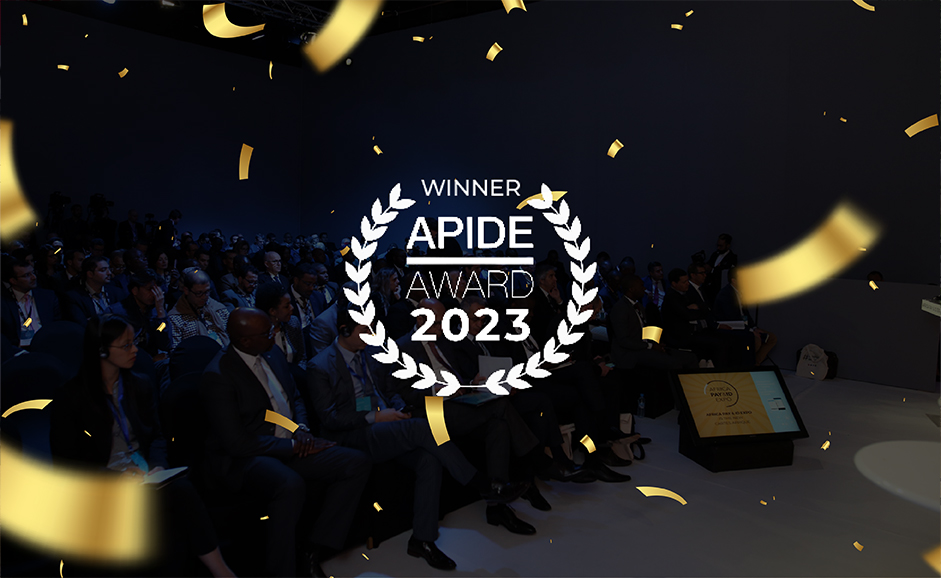 We are thrilled to announce that Telecoming has been awarded as Best Innovative Mobile Solution for its service in collaboration with EFC at the APIDE Awards 2023 in Morocco. Our digital development for the Extreme Fighting Championship, the main promoter of Mixed Martial Arts in Africa, has been recognized for successfully engaging fans and increasing their participation.
The APIDE Awards were celebrated in Marrakech last weekend, at the Africa Pay & ID Expo. This is one of the biggest meetings on payments and mobile technology that takes place on the African continent, where industry experts at a national and international level, meet.
This award places Telecoming at the heart of the digital transformation of sports organizations by developing mobile experiences to distribute through telecom operators.
Cyrille Thivat, CEO at Telecoming, thanked the APIDE organization for the award, "we are very proud of this recognition, which is undoubtedly an indicator of the great work that the Telecoming team is delivering", he stated. "Innovation is in our DNA and this award encourages us to continue working on sportech developments together with our current partners and also to think about those that are yet to come.
Our service creation and distribution model, through the main telecommunications companies, allows us to bring the experiences of clubs and competitions to fans worldwide. This represents a fantastic opportunity for players in the sports industry to monetize their services and get closer to their fans", he declared.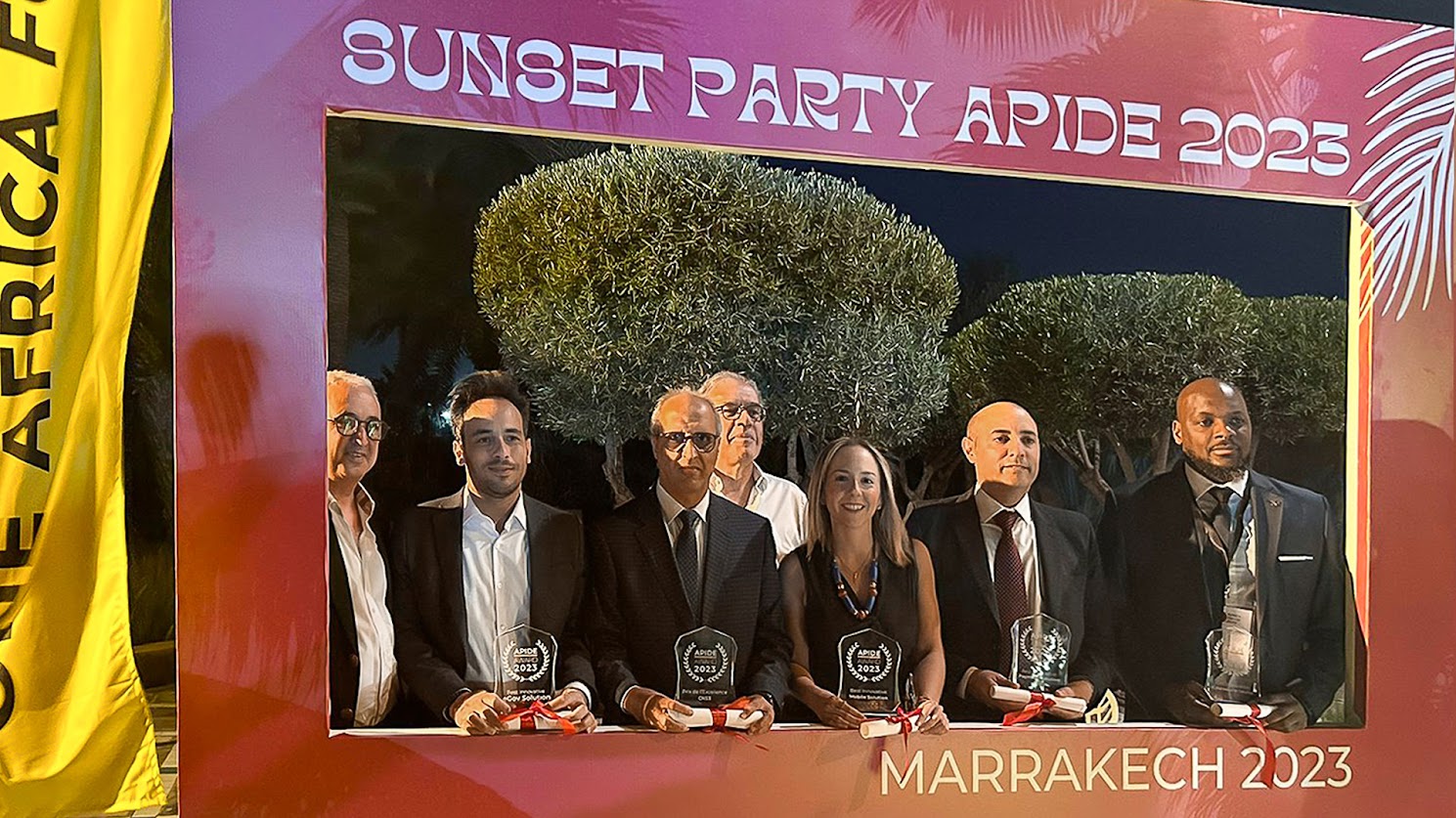 Our Corporate Marketing Manager, Miriam Fernández, traveled to Marrakech to receive the award 
Thanks to all the team that made this award possible! We look forward to continuing to bring cutting-edge developments to our partners and sports fans around the globe.