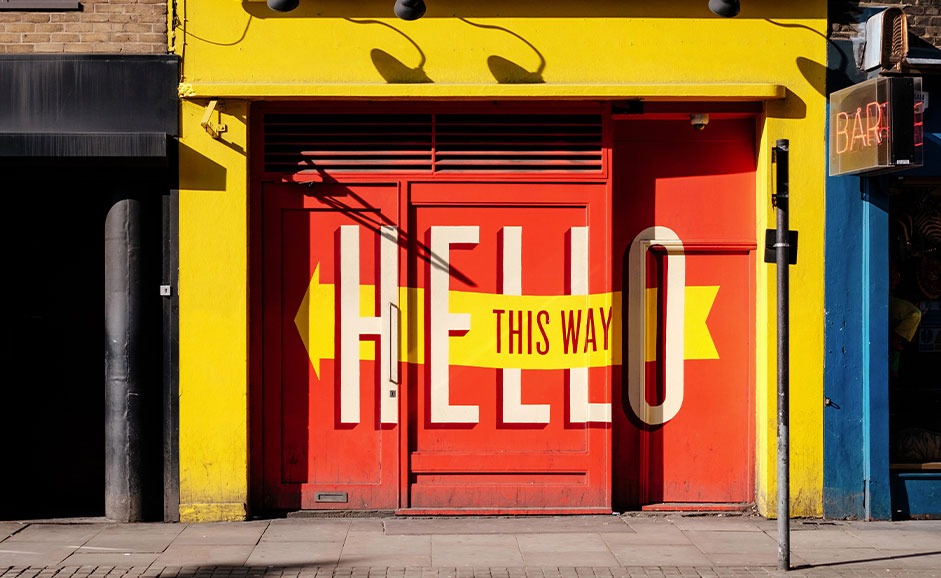 Each year Computing magazine releases the Leaders Ranking to recognize the main players among the technology industry in Spain. Telecoming participated for the first time in 2017 and since then, we are proud to rank among the 100 largest technology companies operating in our country (64th position this year ago!). These top 100 added a turnover of 53,317 M € in 2018, an increase of 3.8% compared to the previous year. In the same period, Telecoming registered a 20% growth, well above the industry average. We are very proud of our results as they reflect the hard work of all the company's teams.
The technology industry is experiencing a sweet moment and besides generating wealth and fostering innovation, it creates employment. In 2018, these first 100 companies showcased by Computing magazine employed 227,373 professionals, 5.3% more than in 2017.
By 2019, it is estimated that this market will continue to grow, driven by new technologies such as AI and new business models. According to experts, technology has been the motor driving financial industry in the last years. Markets seem to welcome with joy the new business proposals impacting the user's lives.
In that sense, Spain ranks fifth in relation to foreign investment in technology companies, with 672M€ received during 2017 according to a report by the international company Atomico. We are consolidating the Spanish technological hub. The number of developers in Spain grew last year over 268,149, of which 5 out of 10 are working in Madrid, the fourth European city with more IT professionals.
We are happy to be an international company based in Madrid, and we will continue working to promote technological innovation to monetize any digital service. We will do it by developing technology to impact the main touchpoints of the mobile consumption process with a great team made up of more than 130 talents from 19 nationalities.
.