Social media trends that will consolidate in 2023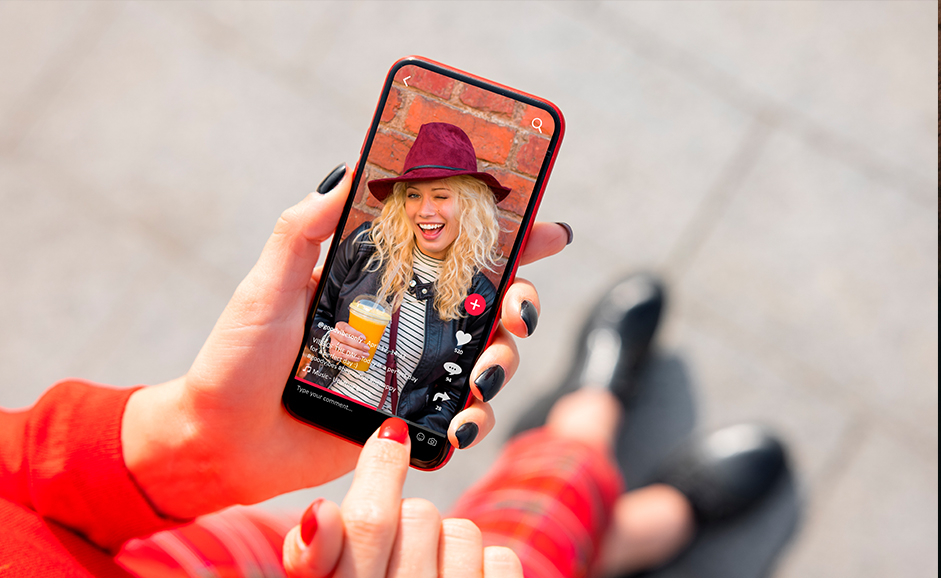 Nowadays it is clear that social media has given businesses a stage where they can easily launch their marketing campaigns while managing the overall budget very precisely. Today, everyone is looking to attract tons of traffic through social media sites. It is therefore important for businesses to analyze different social media marketing trends before starting any campaign.
At Telecoming we are aware that this can be a difficult task, so that is why we want to ease the way for those planning their next steps in the social networks world. Thanks to our guest writer Hailey Smith, we will be able to deep-dive into the trends that will continue to be relevant in 2023.
Importance of social media trend analysis
The potential of social media is not just seen as a platform to stay connected, but a place where you can actually target and find tons of customers. This approach is obviously seen by thousands of inspiring businesses who know the true worth of marketing on social media.
However, to do that, they need to follow some trends that are getting popular on different social media sites. It is necessary because these trends allow them to ride with the wave of marketing on those platforms and it provides better chances to attract customers. From Twitter or Facebook to Instagram or Tik Tok, the popularity of top trends can be tracked on different sites and can be used as per the required preferences.
Social media trend analysis lets you know which topics are currently being discussed, and how you can take some good advantage from them. Though the research part does take some time, but it also ensures to give a pathway that provides tons of potential to engage customers.
Focus on video content
It is no secret that people pay more attention to explanatory videos as compared to photos on social media platforms. Video content is easily understandable, especially if it has been made with a conversational style, or applying a storytelling format. People find it easy to get their answers from these types of videos, as they provide to-the-point information to them.
Considering its popularity, video content will now play an important role in social media marketing. The strategy with which video content should be promoted will depend on the requirements of a business. A lot of times, marketers prefer to create educational videos to let customers know about their services. These videos provide a better chance of conversion if created with the right engaging content.
Interactive ads will get attention
It is quite obvious that people now look towards those ads that provide some sort of interaction to them. So, moving forward, businesses may want to consider applying technologies like AR and VR to develop interactive campaigns for social media. This technique can play a vital role to make your advertisement stand out on social media.
Consider influencer marketing
As shown by the stats, influencer marketing has become quite popular during the last few years. It has offered companies a unique way to market their products / services by collaborating with renowned personalities. Social media is used most by these content creators to conduct interactive programs to engage with their target.
This trend will certainly take a huge boost in the coming times. The usage of social networks like TikTok or Instagram will be seen more for their promotional acts. People simply love to engage their favorite persons of interest on these platforms in a conscious way, producing a strong connection between sender and receiver.
Social commerce will expand more
E-commerce is just getting bigger and bigger as time goes by. Apart from websites, social media platforms have become the main place (like Instagram) where people really like to make a first contact, and this trend is expected to continue growing this year to an unknown limit. Social commerce will become a go-to selling method for many companies. The signs for this new wave are really encouraging, as many platforms like Instagram or a new TikTok initiative in experimental phase, have seen increased activity of online buyers during the post pandemic period. It can be safely said that people will head to new online commerce channels all around the world, as they are easily accessible to everyone at every place.
In conclusion, analyzing the latest trends in social media can provide valuable insights into how to effectively reach and engage with potential customers. By staying up to date with them, businesses can effectively use these platforms to boost their brand awareness, attract new customers, and drive revenue growth.