Meeting… Alexis Suárez, IT Director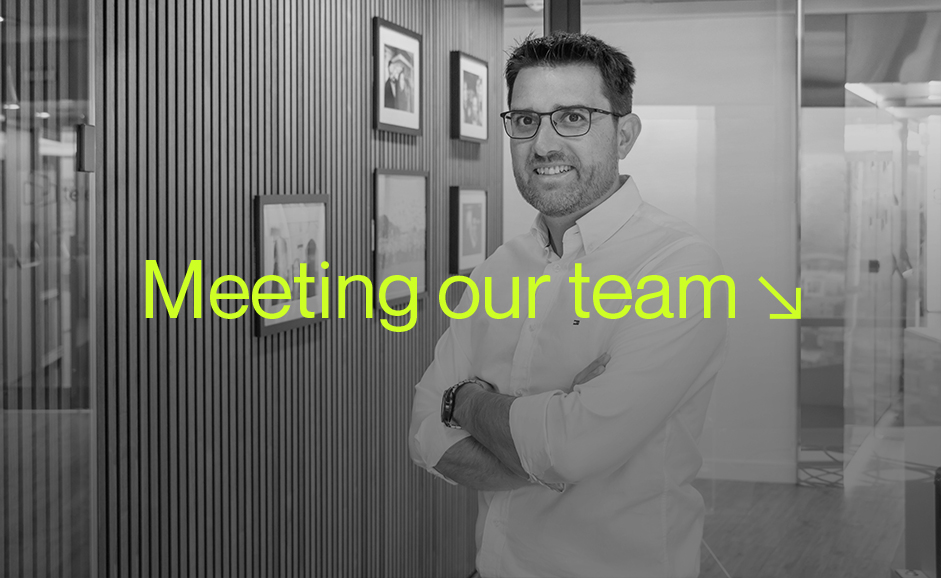 We always say that our team is our main asset. Our company's professionals are responsible for building the value we bring in innovation, wealth, employment, training, development… etc. That's why we decided to create a new series of posts under the title "Meeting our team…" to know the vision and experience of some of our talents.
Today we start with Alexis Suárez, our IT Development Director. Alexis has been in Telecoming for 7 years leading the team that develops the mobile experiences already enjoyed by over 8 million users.
What is, in your opinion, the most exciting thing about technology?
For me, the most exciting thing is bringing to life what starts as an idea, turning a project into something real that can be used by thousands of users. Technology can create new realities. In our business, offering experiences to be enjoyed from any device is a growing challenge due to the complexity of the developments.
What challenges will developers have to face in the coming years?
As the next step in combining technology with everyday life, I am sure that virtual and augmented reality is here to stay. Both technologies, in my opinion, appeared too early and did not find the correct hardware. The beginning of metaverses will drive the developments and investments needed to turn these technologies into something massive. All of us who work in technology will have to adapt to these new environments, which, on the other hand, are an excellent opportunity to open up new ways of consuming entertainment and sport.
What skills do you value the most?
Although it is very important to have acquired knowledge, especially the one which results from research and passion for our work, the most important thing is attitude. A professional brave enough to improve and help the team can acquire the necessary knowledge to become gold for any company.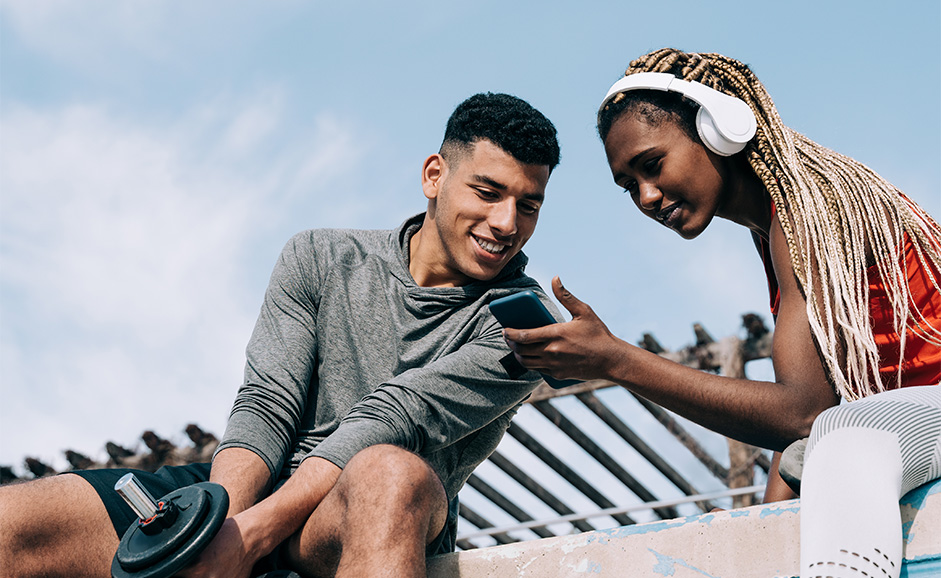 How do you see the merger between technology and sport?
I think it is already a reality. Nowadays, almost no one can imagine the sport without having statistics: how many steps I have taken, minutes of exercise, calories, etc. Even video game consoles incorporate accessories to use as "gym machines". With the imminent advance of virtual reality, I am convinced that many of us will be playing sports at home, jumping over fictitious obstacles, running around the island we always wanted to visit, or even on the surface of Mars.
What message would you give to the future generations responsible for the great developments to come?
Above all, face projects with optimism, motivation and an instinct for self-improvement. And always think big: if you always approach projects as if they were going to be used by thousands of people, you will avoid complicated situations in the long run. In addition, some tricks work for me, such as putting myself "out of the box".
Day-to-day life can make us lose sight of the essential points. For me, it is necessary to stop from time to time, break the established timeline and analyze everything from the outside. There are always changes that can be key.
On the other hand, it helps me a lot to identify recurring tasks because their optimization enables us to improve the day-to-day work of the teams. Sometimes, we can substantially improve our lives by automating monotonous but daily tasks. I try to face problems as challenges. New technologies often take us out of our comfort zone, generating doubts, distrust and a lack of security. I try to turn these into small obstacles to overcome because, in many cases, once we are immersed, everything becomes easier. Then we get more confidence to face the next one. Let's go to the next level.
We thank our IT Director for his words. Very soon, we will be launching more interviews with our team. Discover their experience here, on the Telecoming blog.
 Subscribe for
Weekly Stories