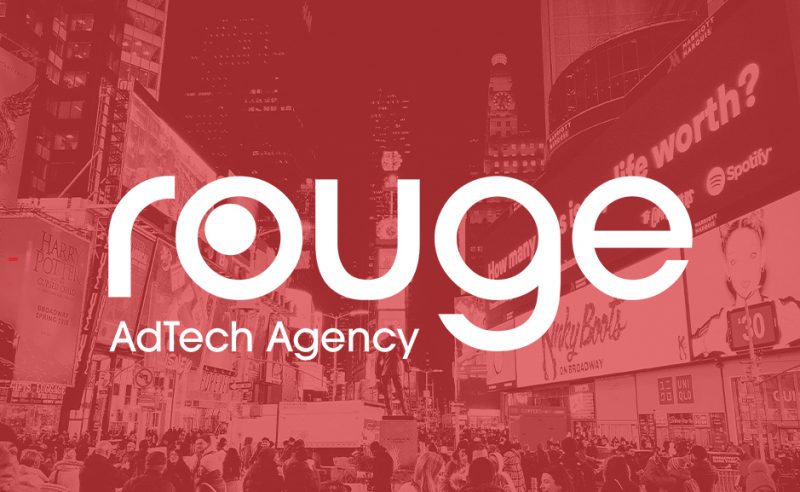 We are proud to present Rouge, our new AdTech performance agency. Rouge arises from the merger of technical innovation and advertising talent, it's the application of our own technology to the advertising industry… say hello to the AdTech concept. Taking advantage of our technological mobile performance know-how, we launch Rouge to offer brands the best results on their advertising campaigns, as an agency. We've been in the industry for 10 years, and now it's the moment to share this knowledge with other brands.
Rouge is born to rise brands to the next level
The biggest difference between Rouge and other agencies is our nature: an awesome performance advertising team of experts combined with an acknowledged technological company. It represents Telecoming's commitment to continue leading technological innovation applied to the advertising industry.
We welcome the era of conversation, where the interaction between brands and users is changing promoted by technology. Brave brands interested in reaching the next level need brave partners able to innovate. The advertising ecosystem is constantly changing. It is not time to stand still. We are happy to invite you to discover es.rouge.com.