Insights from LIN3S event: A intersection of digital business and sport featuring women voices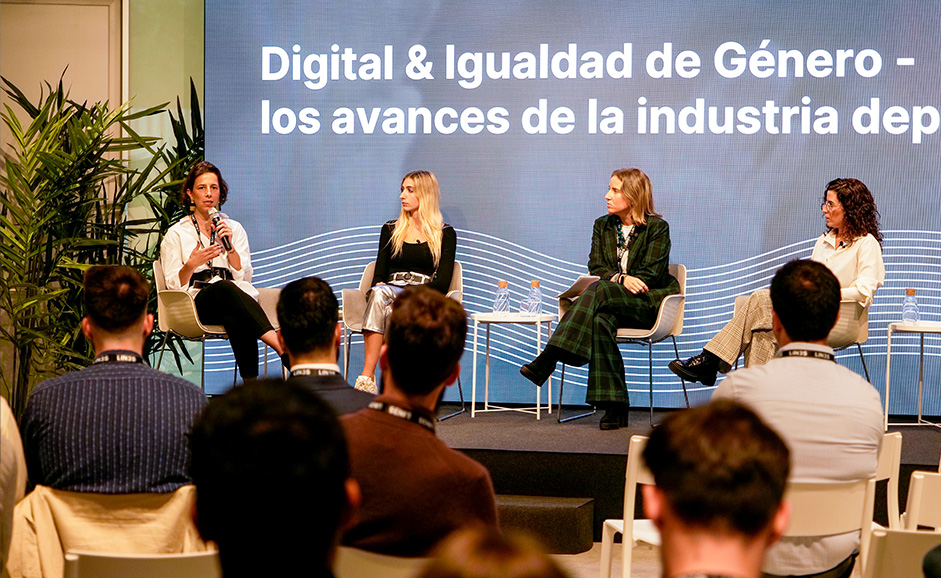 Last week we had the pleasure to be part of one of the most interesting events for the sports industry, revealing a beautiful synchrony between digital business and sports, and all its immense potential for society. 'Lin3s: Negocio Digital y Deporte' event provided deep insights on how this intersection could revolutionize industries, present unprecedented opportunities and lead to a greater equality.
In this case, we had the occasion, thanks to our Chief Strategy Officer, Patricia Peiró Hergueta, to take the stage and discuss the relevance of women's role in the sports industry. At a panel discussion completely led by women, the participants shared the challenges they are facing in the industry and the ways to move towards a more exciting future. Let's discover what were the messages that were launched during the panel discussion and what are their reflections that they have shared with us after having been at the event.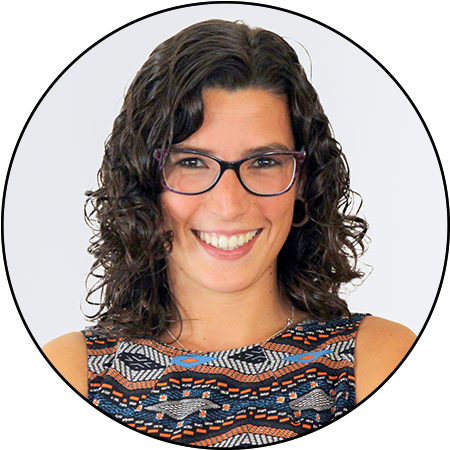 "Communication and visibility lay the ground for women to be part of the management teams of clubs, companies, and federations, or even living from professional sports. This fact introduces new products and services to the sports market, offering monetizable opportunities for various entities."
Esther Soler – Pressenger KFT
Similarly, Mônica Esperidião, representing World Football Summit, shared their personal experience: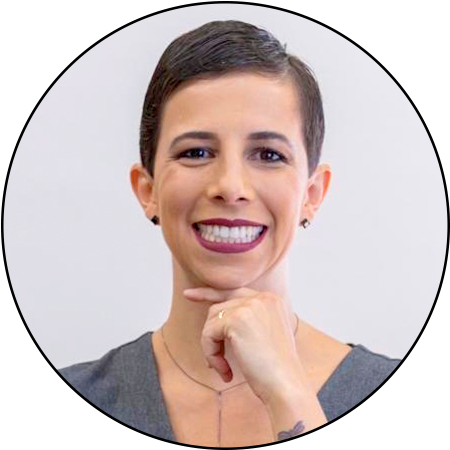 "We are four women passionate about what we do sharing digital business projects in sports, where we clearly identify that team diversity brings innovation. Promoting gender equality and female leadership are not only ethical choices to companies, as it helps to make smart business decisions."
Mônica Esperidião – World Football Summit
Moreover, with the emergence of new technologies, there are sectors such as digital communication where the new fully native players are one step ahead. Therefore, Georgina Léger, one of the leading women in the creation of content for social networks in the sports industry, emphasized that it is time for age and gender to stop being influence factors to grow in the sports industry, with women's role as key to raise the voice of female's sport.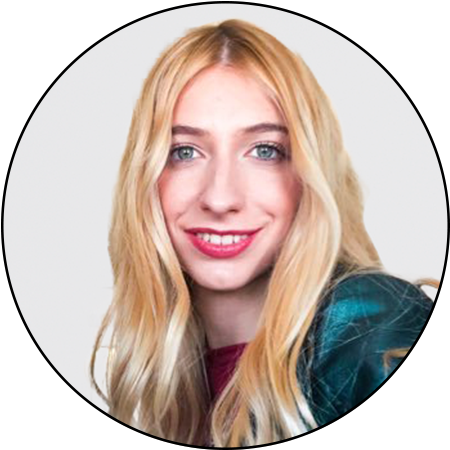 "Male and female sports deserve the same public treatment, but women's sector needs more support and investment due to the unbalance it has faced for decades, considering a target audience that has its particular characteristics and needs. The digital landscape differs greatly by market and demographic, being crucial to strike a balance between a company or brand's strategic needs and the user possibilities"
Georgina Léger – Content Creator Expert
The women's sports market is still very different from the men's one. The importance of a good business model is key to improving the size of the market. Our CSO expressed this in terms of innovation.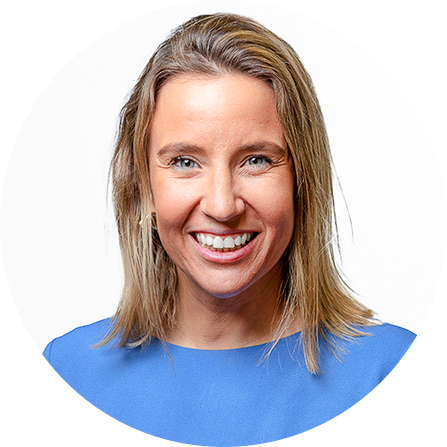 "Women's sports should not follow behind, imitating business models that already exist; they can find their own space. Now is a good time because the new generations of sports fans are reconsidering all formats, and fresh opportunities are emerging. Video short form on the small screen and long-form on the big screen – play analysis, data, gamification – inspiration – coaching… there are many ways to activate fans who really have the power in the sports industry."
Patricia Peiró – Chief Strategy Officer at Telecoming
'Lin3s – Negocio digital y deporte' event highlighted the growing convergence of digitization, sports and women's empowerment. With the evolving landscape foreseeing a surge in sports content consumption, it will be fascinating to see how these insights materialize to shape the digital industry, the sports world and society overall. Let's continue the discussion, moving to a more diverse, efficient and integrative approach for transforming sports entities and digital businesses.
After all, when tech and sport interact, we're all winners in the game.