How to Reach Your Audience Through Automation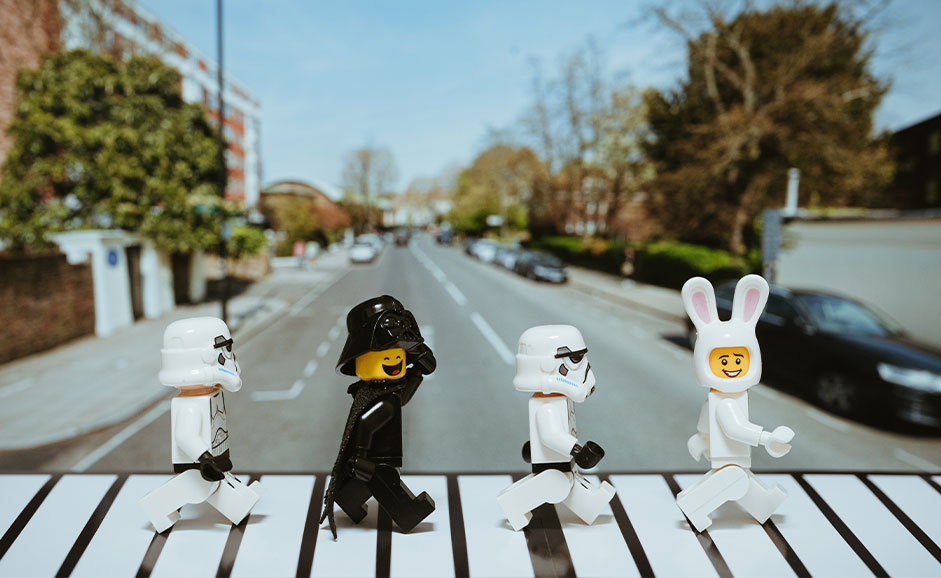 Technological advances have made automation a must for many businesses. Making processes simpler is one of the goals automation seeks to achieve. Automation streamlines and measures workflows and simple activities, by digitizing actions that are repetitive in your business. In this article, you will learn how to reach your audience through this process.
How Can Automation Help Your Business?
Every day, people receive lots of messages from brands and businesses through different platforms. A cross-channel marketing campaign must reflect each of these channels to be genuinely effective and enhance user engagement. However, delivering the correct message on the right channel at the right time is a big challenge for every brand.
Marketing automation can help your business and save your time by making customers' targeting easier and streamlining the execution of your cross-channel marketing strategy.
For example, automation for Instagram can be like reducing the everyday tasks of posting by scheduling posts. It's essential to post during the periods your Instagram followers are online, so they can quickly view and interact with your content. Instagram automation is necessary for anyone doing business on the platform. Whether you're a business owner, marketer, influencer (or looking to become an influencer), you must consider using the right automation tools.
 So, let's see how you can reach your audience through automation:
1. Make Comprehensive Assessments
Before the emergence of AI tools and automation technology, everything used to be done manually. Even with these tools, there are still businesses that do everything manually. When adopting automation, you can automate a wide range of services, like consumer surveys, design blogs, and data analysis, once you've made a comprehensive assessment. It's critical to understand that when you use automation, you should be aware of every single task that is going to be automated.
2. Understand Your Audience 
You surely know that understanding your audience is critical to your company's success. People who already use your services or those you want to attract through marketing shape your audience. Understanding the behaviour of your target is critical for determining which tasks should be automated.
3. Choose the Best Tools
To choose the best tools, consider whether the tools help you in:
● Keeping track of your marketing campaigns
● Organizing consumer information
● Creating consumer behaviour analytics and a marketing activity analysis
● Integrating numerous touchpoints, such as social media and email, into your strategy
● Analyzing campaign results
Choose a tool according to the tasks you expect it to do. For instance, you may like to select a click tracking tool to create a website heatmap because you need to assess how users interact with your online business.
4. Train Your Team
It is critical to train your team after introducing new automation tools. Teach them how to use the automation tools and put their time into more important tasks. However, it would help if you analyzed the effectiveness of automation, an annual review of what works and what doesn't, will be great. This can help you understand if you are using the right tool for reaching your audience through automation. 
Automation today is a must for anyone doing business. Reaching out to your target market is an essential part of your marketing plan. This type of marketing strategy will assist you in avoiding issues such as poor lead conversion, an unengaged audience, and market inefficiencies. I wish you the best of luck!
Parichehr Parsi, writer and a freelance copywriter, has collaborated with our blog in this post.
 Subscribe for
Weekly Stories