How to customise your mobile
We are coming from a year where our social relationships have been greatly affected. This has had a significant impact on the increase in Internet consumption and (of course) mobile device usage time.
According to "App Annie's 2020 End of Year Mobile Report", the time consumers spent using their Android devices increased by 25%. In addition, the total number of smartphone hours on Android handsets was 3.3 billion hours.
Apps have a lot to do with this usage time, with TikTok being the mobile app with the most downloads this year. Also, spending via Apple's App Store and Google Play rose by 25%. We can say that it has been the year of the boom in mobile applications for all these reasons.
We use our mobile phones to work, communicate, train, organise our routine, and even flirt! We could make a long list enumerating all the functionalities we give to our device, but that might take too long.
In this context, it is not surprising that new applications have emerged to customise our device. We spend a lot of time with our mobile phones and customising them according to our tastes and needs has become a fundamental aspect. If you're interested, read on, because below… we'll show you a few apps to personalise your smartphone!
​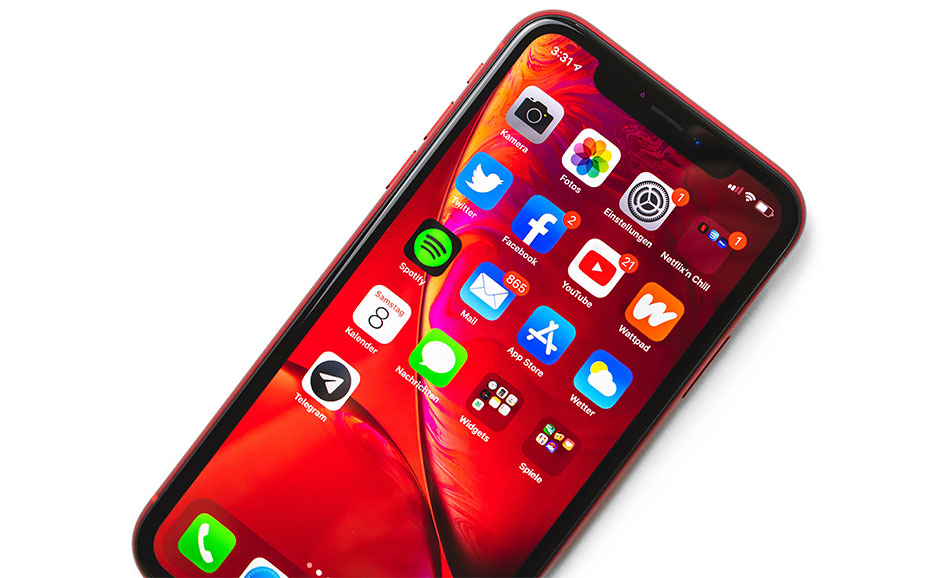 Organise your apps in full color
According to the Ditredia report "Mobile in Spain and the World 2020", 91% of the mobile time is dedicated to applications. We have so many applications downloaded on our mobile that it is often difficult to find the one we want.
App Fetch is an app launcher that can help you organise your mobile desktop. This application sorts apps according to the colours of their icon, the Google Play category to which they belong and the initial letter of their name.
Maybe it's a good option for you if you sometimes have trouble finding the app you need.
Wallpaper fever
Personalising your wallpaper is an essential requirement if you want your mobile phone to talk about you. Having a background photo is no longer original, which is why applications such as Alive: Live wallpapers have appeared to bring your mobile phone to life.
Alive lets you unleash your creativity by creating personalised wallpapers. It also gives you access to a live wallpaper gallery with over 200 moving wallpapers and the best 4K live wallpapers.
If you're tired of always using the same backgrounds, it's time to give it a try. Be creative, my friend!
Make the most of your keyboard
Messaging apps have great relevance in our daily lives. According to the Digital 2021 Report, conducted by We Are Social and Hootsuite based on App Annie's data, the apps with the highest number of active users in the world are Facebook, WhatsApp and Facebook Messenger. Moreover, Telegram has experienced an increase in downloads with WhatsApp privacy changes.
That's why apps like Gboard may catch your attention. Gboard has all the conveniences of Google's keyboard: speed, reliability, swipe typing and voice dictation. It also gives you easy access to your favourite emojis and .gif images, so you can type without leaving your chat.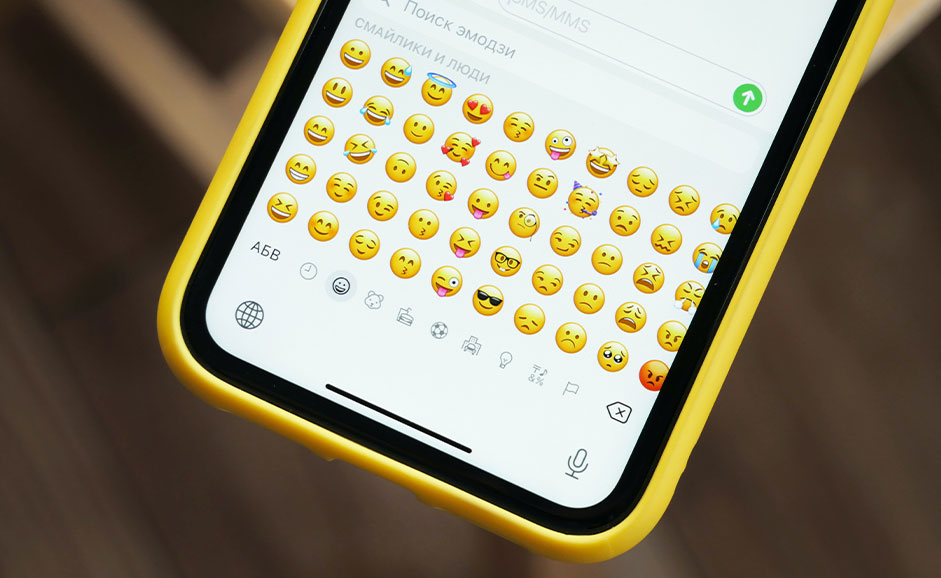 And that's it for our recommendations today. We hope you liked them. Don't forget to subscribe to our blog to keep up to date with the latest trends!
 Subscribe for
Weekly Stories