Digital marketing & smartphones: New behaviours, new strategies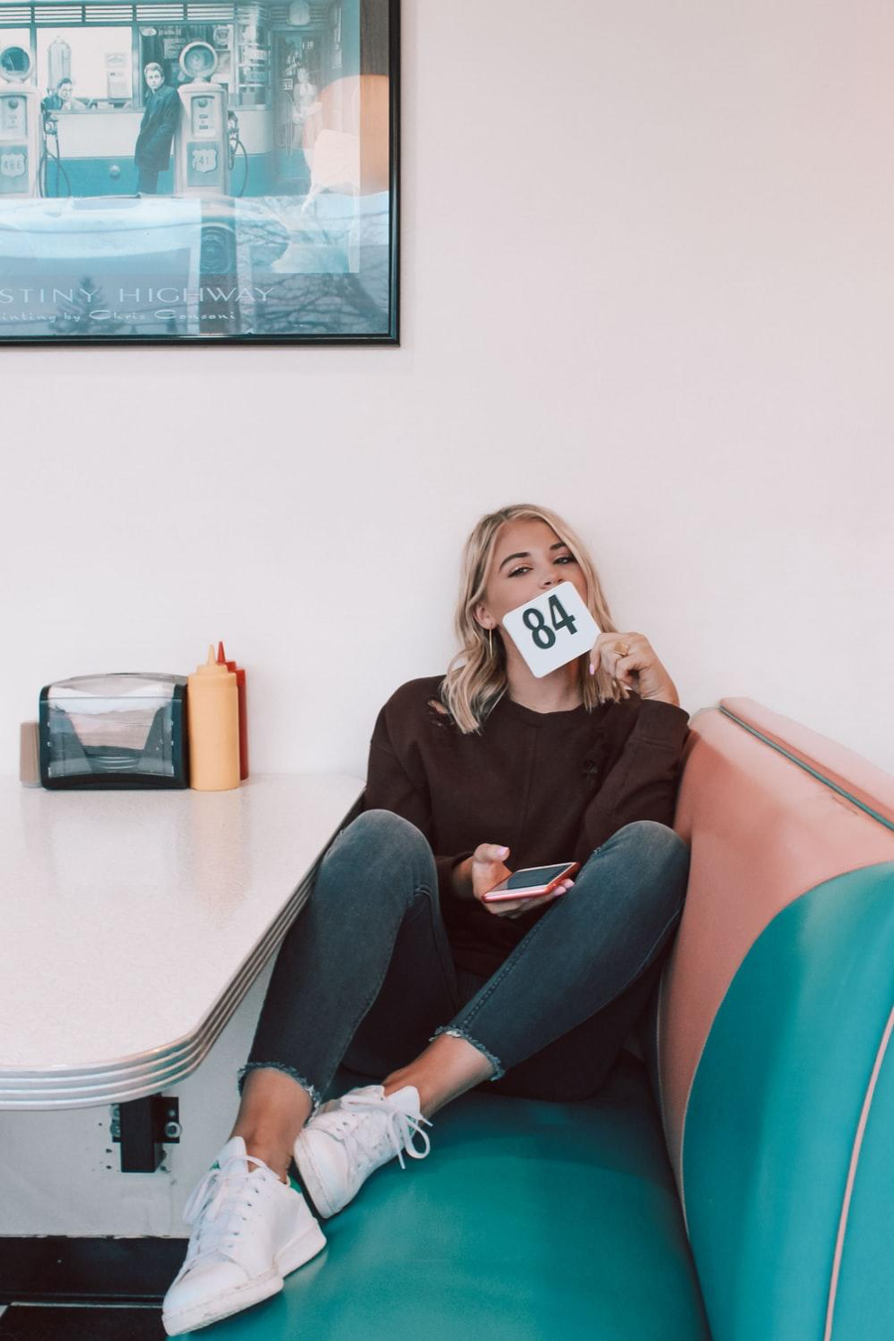 It seems that everywhere you look these days, you'll see people bent over their smartphones, engrossed in the world behind the digital screen, and paying very little attention to the physical world around them.
And while there may not yet be enough scientific evidence to classify smartphone addiction as a true pathological disorder, we all agree that these omnipresent little gadgets have come to shape our lives. For many of us, endless scrolling has become a bedtime ritual.
However, as dramatic as the impact smartphones had on the way we live are the implications of the phenomenon in digital marketing. So, what, exactly, are the impacts of these irresistible devices on marketing today?
Increased Competition
The advent of the internet literally opened up the whole world to consumers. That means that companies from every corner of the globe can reach your target audience with the mere touch of a button.
However, with the surging use of smartphones and other mobile devices, competition for consumers' eyes, ears, and dollars immeasurably increased. In other words, not only are today's digital marketers tasked with standing out in a truly globalized marketplace, but they must also capture the attention of consumers who literally spend hours each day on their smartphones, wading through a seemingly endless sea of content.
Thus, digital marketers must create content that inspires target audiences to choose to view their material as opposed to the infinite numbers of promos, ads, and other digital content vying for your audience's time and interest.
This includes creating content that accommodates today's consumer's significantly shorter attention spans. Given the rapid pace with which audiences scroll through and consume content, digital marketers must become adept at packing lots of vital information in brief, compelling, and actionable chunks.
The digital marketer must also present memorable content, devising marketing and branding campaigns that consumers will remember, despite having been exposed to untold amounts of marketing content on any given day.
That means that digital markets will have to hone a widely-ranging skill set if they want their content to be unique and effective. For instance, they'll need to develop an aptitude to create eye-catching logos that "stick" in the viewers' minds.
They'll need to design content that is attention-grabbing and highly scannable, easily digestible to audiences-on-the-go with their mobile devices, and attractive and navigable, no matter what type of device audiences are using
Knowing Your Audience and Their Habits
The proliferation of smartphone "addiction" means that it is far too important a channel not to leverage heavily. However, consumer cohorts don't use their devices in the same way. For example, there are substantial variations in the habits and preferences of different generations regarding internet use in general and social media use in particular.
Studies show, for instance, that while the majority of adults, no matter the age group, habitually use social media, incorporating it into their daily routine, Gen Z's social media habits differ significantly from other groups, even millennials. 
Case in point: While millennials like to spread their social media time across multiple major platforms, such as Facebook, YouTube, Instagram, and Twitter, Gen Z'ers tend to visit fewer sites, though they visit those sites frequently throughout the day.
This means for digital marketers that if you want to capitalize on smartphone "addiction," you have first to know how it manifests in each cohort. If you're targeting Gen Z on social media, for instance, your time, effort, and money would be better spent focusing on one or two of the platforms most popular among your target audience than trying to saturate all platforms equally.
Revising Timing Strategies
Once upon a time, the smart marketer timed their best content to align with peak viewing hours. Consider the Super Bowl and the millions of advertising dollars spent for a prime spot when billions of pairs of buyers' eyes will all be looking in the same direction.
But, thanks to the implications of smartphone addiction, those golden marketing hours don't exist any longer.
In fact, researchers have identified a new phenomenon in digital media use, which has been termed "revenge bedtime procrastination". This refers to the habit of playing on your smartphone well beyond your bedtime, deep into the wee hours of the morning, in "revenge" for lost social media and internet time during the day.
For digital marketers, the implications of these new behaviour patterns are profound. Specifically, marketers have to now operate on a round-the-clock schedule to not only reach audiences across the globe but also to connect with the night owls who may be awaiting your next social media post or a response from you on your company's community forums.
The Takeaway
The dominant role of smartphones in our world today has had a dramatic impact on consumer behaviour, and that means that digital marketers must evolve to reach their target consumers whenever, wherever, and however they can be engaged online. Today's consumers are never more than a digital screen away, 24 hours a day, 7 days a week.
Miles Oliver, a writer from the US with a background in business, has written this amazing post. Thanks, Miles!
 Subscribe for
Weekly Stories