About Business Innovation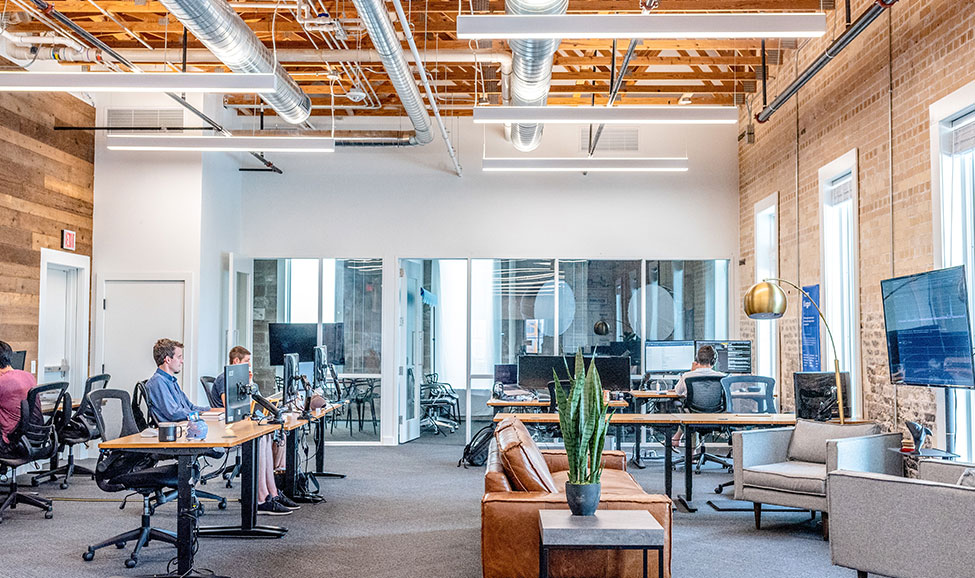 Innovation is one of the primary factors for the economic growth of any country. Innovation boost job creation, medium-term growth, productivity and competitiveness, so it becomes an essential tool to face today's social challenges. Spain has today more than 2,500 companies acknowledged as innovative.
Which is the difference between business innovation and innovative businesses? None. One feature leads to the other. Because the introducción of new processes, services or products to drive positive changes in a company has a direct impact on the creation of new revenue streams unknown before.
According to the analysis carried out by our service, Infoempresa.com, Spain has 2,536 companies with the seal of "innovative SMEs". These companies enter the Ministry of Science, Innovation and Universities register.
Our research stands out that there are 12% more companies registered as innovators than last year. These are mostly SMBs with an average age of 15.1 years. Among the 3,102,256 active companies in Spain, only 0.8 for every 1,000 are considered innovative.
As in 2019, the distribution of companies recognized as innovators is led by Catalonia (26%), Madrid (22%) and Valencia (14%). The Canary Islands and Catalonia are the regions with the highest growth (+ 41% and + 23%, respectively).
Since last year, Infoempresa.com includes the first directory of innovative companies in Spain, offering all the business information on all these organizations. The list, which draws on the information provided by official sources such as the Ministry of Science, Innovation and Universities, is consulted by hundreds of national and international users.
 Subscribe for
Weekly Stories