Nick Mardell, Juniper Research: "The most significant key segment will be digital games"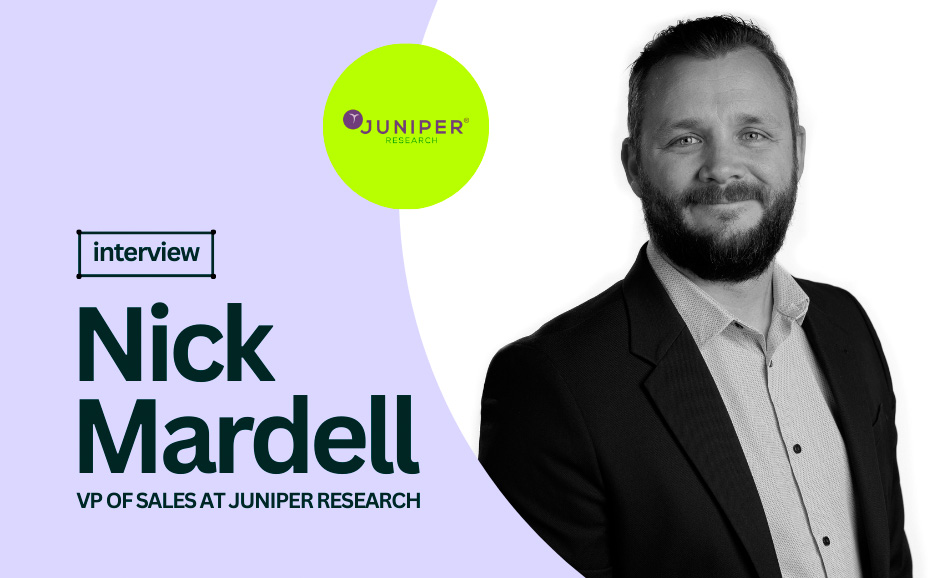 We have had the pleasure of interviewing our blog, Nick Mardell, VP of Sales at Juniper Research, a company that provides market sizing and forecasting, competitive analysis, and strategic assessment and is a very close partner to Telecoming. Thanks to our collaboration with Nick Mardell and Juniper Research, we work together to analyze the state of the direct carrier billing industry, strengthening our efforts for new market opportunities.
What does Juniper Research bring to the market?
Juniper Research has been analysing technology markets for over twenty years, starting with our first report on Wi-Fi in 2002. This history gives us an expert perspective on emerging and established technologies across fintech and telecoms, alongside a range of dependable forecasting and analytical tools – meaning that stakeholders across these industries can trust us to deliver the insights they need when they need them, with complete independence.
What qualities does it take to be a good marketer in the fintech and payments industry?
You need to know how to give potential clients a glimpse into how you can help them. So many analyst houses focus on pure numbers: how many data points they have, how many companies they've briefed with, how many countries their forecasts cover, and the like. These things are essential, but volume doesn't make for a good press release – it's all about the value that your work provides.
We're careful to emphasise these qualities in our marketing because this is what report buyers want to know. What tools can we offer to turn those data points into usable strategies? How did those briefings inform our competitive analysis?
Of course, the ability to turn all your outputs – your recommendations, competitive analysis, regional assessments, and market data – into intuitive, easy-to-read documentation is vastly underrated. Your readers don't want the latest corporate buzzwords; they want to hear how they can deliver their objectives – so give them that!
What reports are the most demanded by the industry?
Understandably, there's always a significant demand for reports covering the newest, most exciting topics – CBDCs (Central Bank Digital Currencies), Banking-as-a-Platform, and 6G. Everyone wants to know the next game-changing innovation, whether it's fintech or telecoms.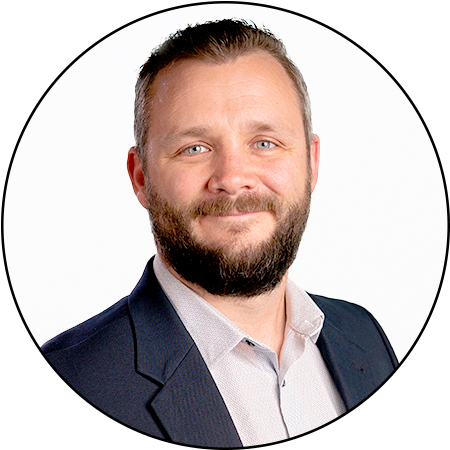 "What will lead in the coming years? The most significant key segment is digital games. By 2027, carrier billing spend on digital games will exceed $40 billion globally, representing over 30% of all DCB market spend."
Nick Mardell – VP of Sales at Juniper Research
That said, you can't just chase trends. There's still demand for reports covering established markets like Digital Wallets, Direct Carrier Billing, and 5G, not because stakeholders want a roadmap to success but because they've been doing this for years and are worried they're letting opportunities pass them.
Our portfolio caters to these crowds: the clarity and insight they need to understand the now and the vision and foresight to understand what's on the horizon.
According to your statistics, what will lead the DCB market in the coming years?
The most significant key segment in the carrier billing market is digital games, owing to the high usage of carrier billing to pay for mobile applications. The size of this segment is down to the large size of the digital gaming market in general, with carrier billing being particularly well suited to facilitating payments for mobile gaming and its availability via the largest app stores. By 2027, carrier billing spend on digital games will exceed $40 billion globally, representing over 30% of all carrier billing spend.
How do you see the future of the DCB?
Subscriptions are a rapidly growing payment model, with many industries that traditionally have yet to use it exploring the benefits. It has seen particular success as the payment model for OTT platforms like Netflix and Hulu. This presents an issue in developing markets, where card payments have low penetration, leading to a lack of options for recurring payments. This allows carrier billing vendors who offer one of the most accessible regular payment methods to markets dominated by mobile payments.
Operators have a well-established billing relationship with their subscribers, and the ability to integrate the continued adoption of a subscription model in digital content provision, such as sports streaming or VOD (video on demand), will continue to be a key driver of growth for carrier billing spend.
How do you value Telecoming's role in the industry?
Telecoming has a strong offering, including subscription-based services, direct-to-customer streaming solutions or a fan experience app. Much sports entertainment focuses on in-person experiences and traditional broadcast coverage. This is an industry that is likely to see significant growth over the coming decades.
As an early innovator in this industry, Telecoming is well-positioned to capitalise on the increase in this area. Its European portfolio already includes services for world-leading football clubs, including Real Madrid CF, PSG and SL Benfica.