7 Ways that AI is Enhancing the Digital Customer Experience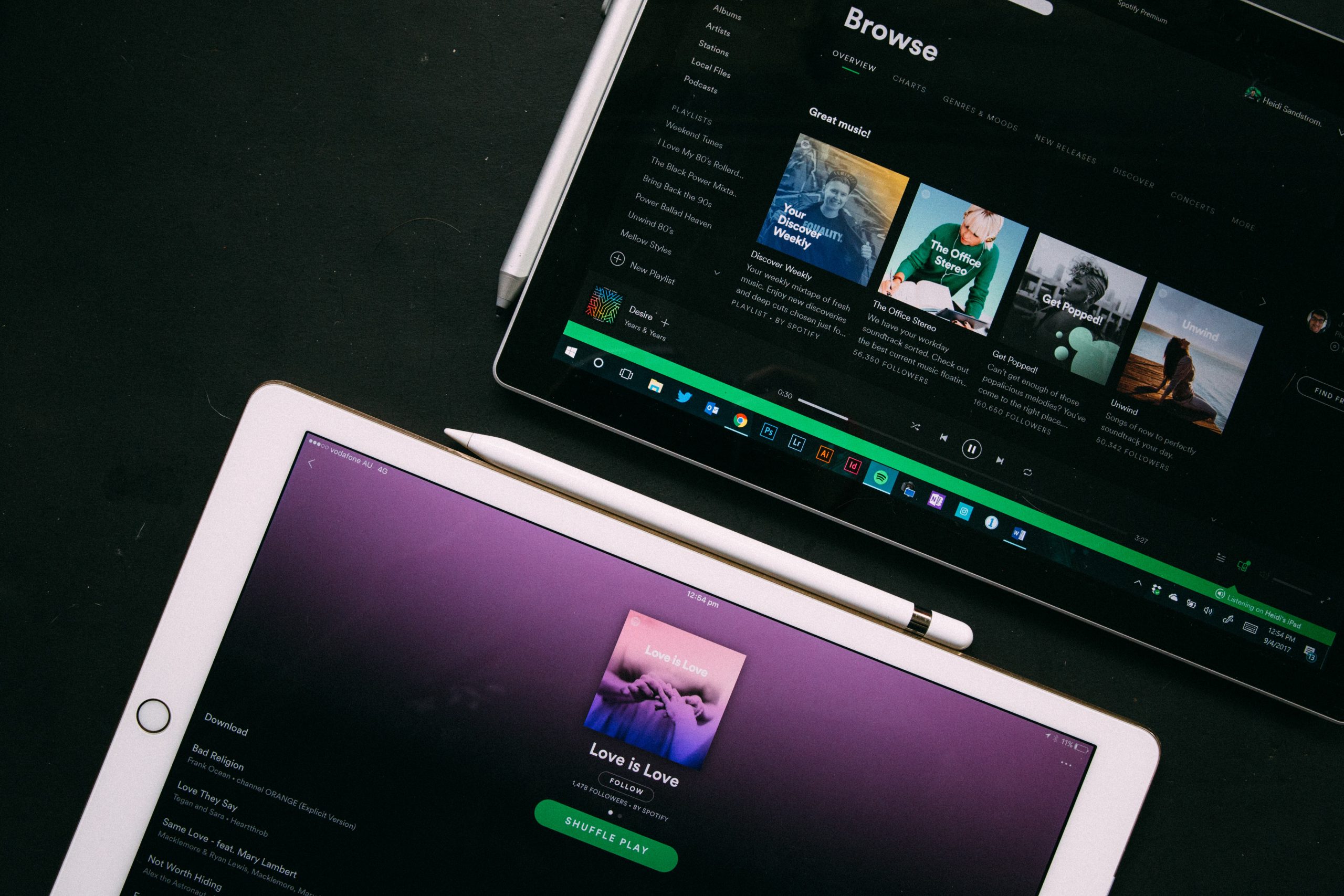 The global AI (Artificial Intelligence) market is expected to grow to a colossal $190.61 billion by 2025. There is a reason why small, medium, and big businesses alike are adopting AI into their workflows. From CRM order to cash automation, AI is at the heart of transforming business processes across the spectrum.
With competition more challenging than ever, the pressure is on businesses to attract new customers and retain existing ones. The key to achieving this is providing a superior customer experience. Here are the seven ways AI is enhancing the digital customer experience!
1.  AI Facilitates Better Understanding of Consumer Behavior
AI is most frequently used by marketing and sales teams to track and analyze consumer behaviour. AI and machine learning collect social and behavioural data and analyze that data to get more comprehensive insights into consumer trends and behaviour.
Unlike traditional data analytics software, AI is a constantly evolving technology that can both learn from the data it gathers and provide better analysis of customer habits. It helps businesses design tailored marketing campaigns for prospective customers to boost their overall experience.
Netflix and Spotify use AI-powered recommendation systems to present users with shows and music tailored to their viewing and listening preferences.
2.  AI Chatbots and Virtual Assistants Enhance CX
AI-backed chatbots and virtual assistants are steadily becoming the favourite digital workers of businesses across the board. Chatbots simplify and improve customer experience by making engagements faster and more intuitive. From handling customer queries and complaints to providing tailored assistance at various stages of the sales funnel, chatbots enhance the digital customer experience unprecedentedly.
Virtual Assistants (VA) also revolutionized the way businesses communicated with customers and helped them in their shopping journey.
Example: Facebook's Messenger bot conducts real-time conversations with customers looking for a particular thing to shop for it. The bot offers suggestions and creates a personalized shopping experience for people. It is just one of how AI-backed automation can help your business.
3.  AI-led Customer Service Intuitively Spots and Prevents Issues
Businesses are now increasingly using AI for proactive customer service and, for example – sending alerts to customers about the status of their delivery. HP notifies customers when their printer ink is running low and offers a seamless way to buy replacement cartridges. Here's a great example of AI that converts. 
This proactive customer service boosts customer satisfaction and their continued willingness to engage with the business. The top customer engagement platforms use AI to provide proactive assistance to customers.
4.  AI Enhances Online Shopping Experience
The ecommerce business has particularly benefited from the advent of AI and machine learning. This is because AI tracks and collects consumer data from their browsing history and uses those insights to present tailored content to customers. The global ecommerce industry is growing at a breakneck speed and AI is actively facilitating this growth.
According to Gartner, a majority 80% of all customer interactions will be managed by AI by 2025. AI is transforming the face of ecommerce by predicting customers shopping patterns based on the products that they buy.
For example, Amazon has an "Inspired by your shopping trends" section on their app which shows you products related to your recent purchases. So, if you recently bought a book on crime fiction, the suggested list will show you other titles by the same author and other books from the same genre.
5.  AI-backed Recruitment Automation Improves the Hiring Process
One area that AI has helped to revolutionize is recruitment. AI-powered recruitment automation is not just helpful in hiring managers. But automating some standard steps in the recruitment process can expedite the overall hiring and create a positive interview experience for candidates.
Recruitment automation and, by extension, the automated screening of candidates also helps promote a bias-free hiring process. It is important to remember that while job applicants are not customers in the conventional sense of the term, they are independent agencies actively engaging with a business when they go through the recruitment process.
An effective AI-powered Robotic Process Automation (RPA) can provide a positive application experience for candidates. It is in turn, improves their overall perception of and experience with your company and makes them more likely to apply again in future.
6.  AI Provides 24/7 Support
With the growing complexity of consumer demands, businesses are now under more pressure than ever to provide round-the-clock customer service 24/7. With so many different channels now having to provide customer support – from IT to Sales – human-only teams can't take on all the work. AI helps companies provide automated customer care that is scalable over multiple platforms, including live chat, email, messaging, and phone. It is where intelligent SAP automation comes in to provide customers with the support they need when they need it and on their preferred channels. In short, AI is the present and future of businesses. The technology is steadily being adopted into all primary business functions from marketing and sales to customer care, IT, Finance, and more. Customer satisfaction is the number one priority for companies today, and AI plays a large part in enhancing the customer experience. AI powers all major customer experience management software.
AI simplifies a customer's journey through the sales funnel and functions as an intuitive guide for businesses to make intelligent data-driven decisions.
Tammy Wood, Director of Technical SEO for Automation Anywhere, an intelligent process automation company, has collaborated with our blog in this post.
 Subscribe for
Weekly Stories