Our Data and Business Intelligence teams develop smart technological solutions to help our clients improve their business management. Make informed business decisions by transforming data into value.
Our technology collects current and historical data from different sources to identify trends, to keep track of performance and to offer accurate activity information.
BI systems converge on a dashboard that integrates data from your separate business activities in an informative and easy-to-read tool. It tracks data from several parts of an organization and shows it in a single tool.
Our real-time user interface displays a visual data representation using charts, summaries, trends, correlations, and performance. We also offer an API solution for easier data consultation and/or download the data to the client's storage system.
It offers detailed information and reports that users can create autonomously to answer specific business questions.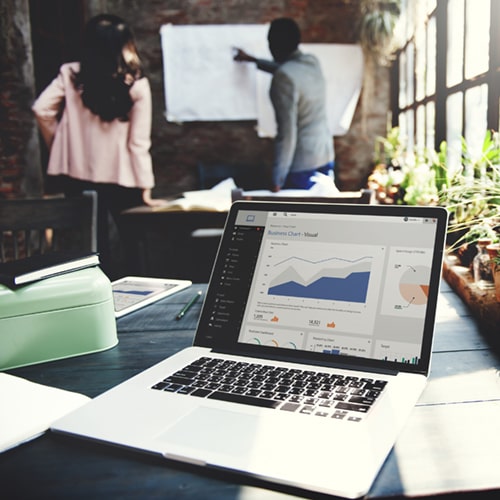 Benefits of our Business Intelligence Platform
↑ Data-driven sales activity
↑ More efficiency. Real data on real time
↑ New opportunities identified
↑ More accurate decisions
↑ Better KPI's control
↑ Stronger collaboration among teams
We have developed the final prevention solution to keep any digital business always safe. It's a complete end-to-end solution with different features designed to be easy-to-use, flexible, collaborative, and efficient.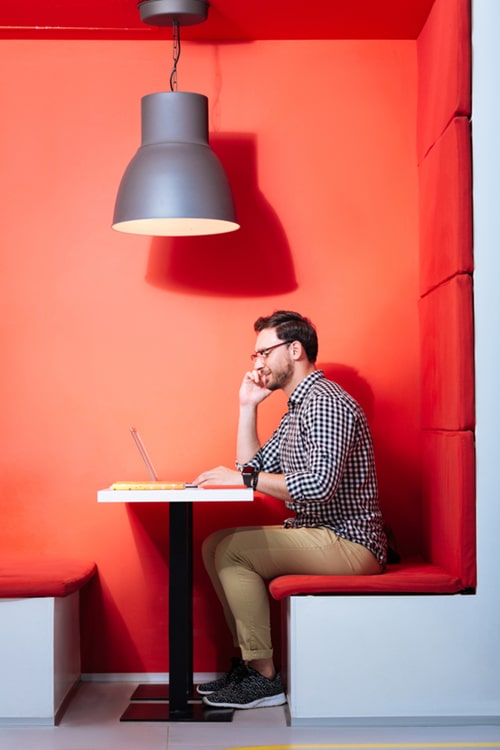 Our technology delivers instant insights to improve the accuracy of every decision by analyzing the interactions during the purchase process. We help any digital businesses achieve their full revenue potential by minimizing loss and optimizing investments.
Our data–science technology detects unreal traffic. Our machine learning enhances algorithms to analyse vast quantities of data elements. Thanks to a proactive alert system based on AI, each user visit can be registered for each campaign removing auto clicks and other fraudulent tactics.
By using Machine Learning technology, our anti-fraud solution identifies and reports in real-time any attack attempts in real-time regardless of the channel, device or OS. It is currently working in businesses from 43 countries guaranteeing the security of any mobile transaction.
PRIVATE COMPANIES FINANCIAL INFORMATION
Infoempresa.com is a web service that provides financial and economic information from Spanish companies, their directors, and business administrators.
The service was launched in 2014 as the most innovative information portal in terms of usability, speed and data visualization.
We strive to ensure transparency and business information accessibility. Our business reports help our clients evaluate a company's financial health, analyze the business environment and its competitors, as well as identifying new business opportunities.
We collect information from different official sources, including Spanish Companies Registry and the Official State Gazette. The absolute reliability of the information provided is guaranteed thanks to our daily update.
Telecoming – Tech For Business Growth
Visit Us
Paseo de la Castellana 95
16th floor – 28046
MADRID | SPAIN
Contact us
+34 910 077 900
info@telecoming.com