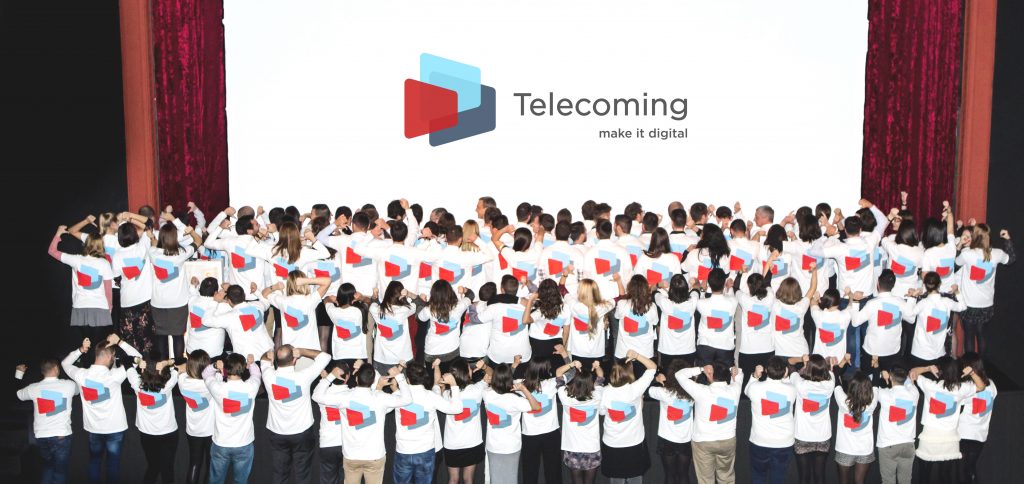 Hello,
We are delighted to introduce you to our corporate blog.
This space is 100% information based and contains all our business, products and service´s latest developments. You'll find relevant corporate highlights about our team and our business.
We look forward to keeping you updated on those contents which will potentially awake your interest!