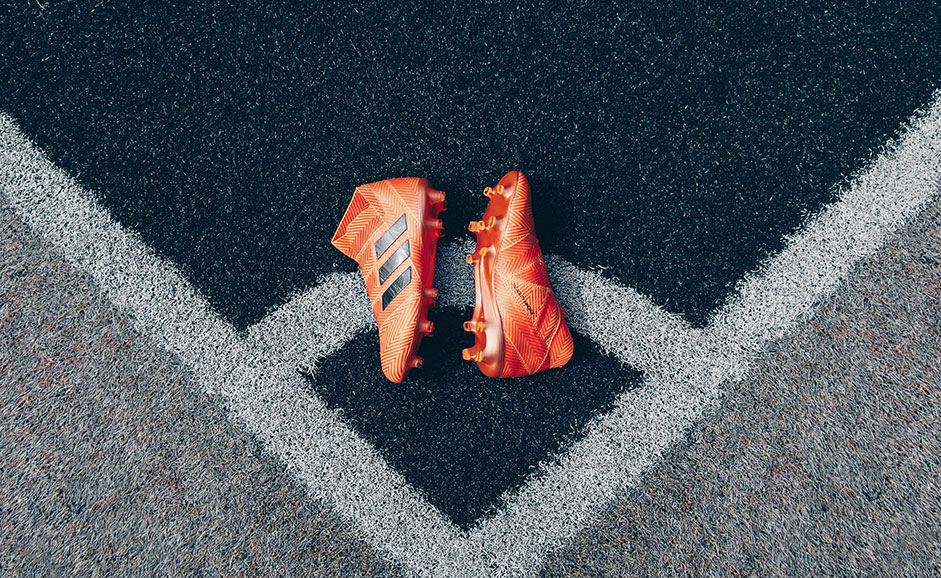 At Telecoming we strongly bet for the most outstanding contents and licenses and this also involves sports. We are aware that sport fans are permanently connected and we also know that aside from accessing the latest news, prioritizing video and audio contents they are really fond of experts insights.
Our sports contents strategy is backed by solid partnerships and collaborations with some of the leading sports clubs, personalities and sports editors. For this reason, we are happy to share a short interview with one of our latest collaborators, Marcos López, sports commentator, coach and football club advisor, with a long professional career in the sports industry.
You have been at the forefront of sports editorials and information. Could you identify some of the biggest changes and change-makers experienced by sports contents over the past years?
Football storytelling, new technologies and improved image quality have been some of the key drivers of the changes in sports contents.
Data has also contributed to improve our vision of our audiences and readers. Internet fills the media with contents, but the truth is that not all of them are quality contents.
However, content will always be on demand and the only way for users and readers to choose theirs is through differentiation and this basically means a search for quality.
Could you briefly comment on the main trends which are here to stay…
There is no doubt in my mind that video formats will continue to be among the most requested. Moreover, contents are slowly adapting to the device in which they are going to be consumed.
This is precisely what I do through my collaboration with Telecoming, I draft my articles and analysis exclusively for mobile formats.
Do you believe that the users 'role has changed? In which ways?
Users have more and more access to information, but within this huge information volumes there is a high probability that they establish contact with contents of questionable quality.
Moreover, a search for entertainment contents, as opposed to information, depicts a new sports user who looks for contents thought above all for amusement.
What would you highlight about your collaboration with Telecoming?
I am genuinely happy for this association, since Telecoming is a company with an enormous expertise in mobile contents and I am certain that the mobile device is the present and the future.
In addition, we have the opportunity to learn a lot by sharing our know-how. I believe Telecoming's performance marketing knowledge is extremely important in the current business landscape.
This collaboration will surely have a great outcome and we will keep up to achieve amazing results.
We have closed 2018 with great partnerships in sports. Our collaboration with Marcos López, together with our exclusive agreement with Real Madrid, are proof of this. At Telecoming we will continue betting for a sustained innovation in our contents, always at the forefront of the latest trends and consumer habits.