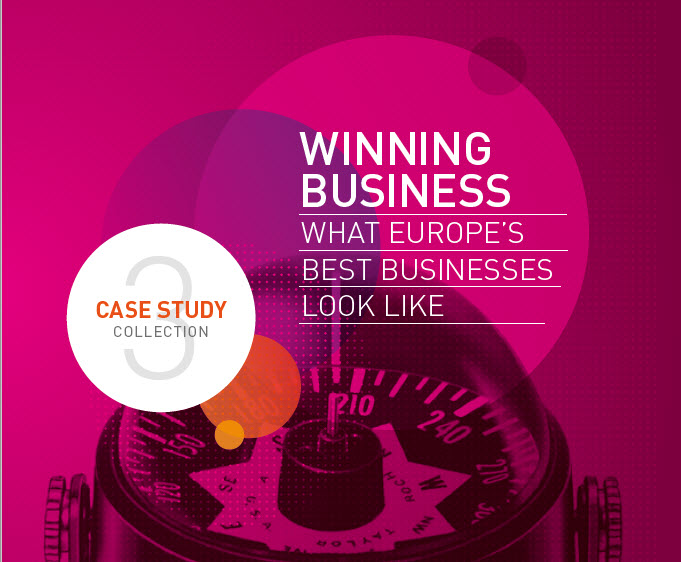 The European Business Awards organization has included our company in the third edition of their Case Study Collection as a European business model reference.
We are really proud to be included, alongside other companies which are real success stories within their different sectors. In this sense, we appear as a company which anticipated the mobile revolution and which looks after it's team.
Our Managing Director, Cyrille Thivat explains the relevance of our talents "They're able to do brilliant things together and they have built the company. They are our most valuable asset – that's why we put so much effort into our hiring and loyalty strategy".
The Case Study Collection portrays our company's start, how our activity has evolved over the last years, our services and our ongoing market growth. Moreover, it sets the spotlight on our carefully structured growth. We are delighted to share this year's complete Case Study Collection and we hope you'll find it inspiring! You can check Telecoming's Case Study on page 102. Enjoy!