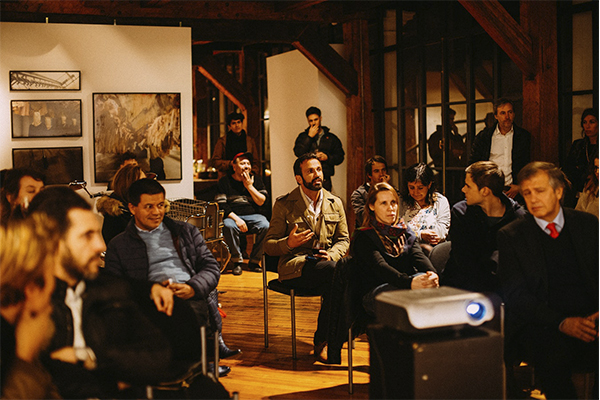 Last week Telecoming was invited by University San Pablo CEU to an event focused on New Communication Profiles. We joined a round table, at which our Chief Communications Officer, Patricia Peiró, shared her insights on the new paths taken by sector professionals.
She explained her views with other communication and marketing profiles from Deloitte and El Corte Inglés. Moreover, she used this enriching scenario to present our company, our business model and our milestones before future industry professionals.
At Telecoming we place value on this extremely enriching opportunities and we trust in the importance of this sort of events to share our know-how and market vision.
Communications-wise, Telecoming promotes storydoing as an essential task within the communications team. Storydoers create stories and narratives that pair with the brand's value and milestones and reach the company's stakeholders using the most effective channels.
Our CCO closed her participation by saying "if you were to remember a single thing concerning the topics covered today, my suggestion would be to take notice of the 4 key elements, who any professional communications executive must keep in mind. In the first place, creativity is essential for us to stand out from the rest of the news stories. In addition, taking responsibility, framing a social approach and becoming guarantors of truthfulness remain essential. We are living a difficult time in which communication professionals shall be guardians of the truth".
We are really greatful for this chance to share our ideas and exchange them with future industry profiles and with other amazing sector professionals!