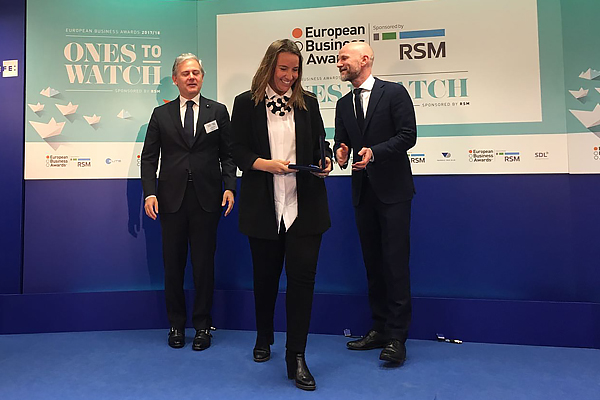 We are proud to announce that Telecoming has been acknowledged as Spain's National Winner for Growth Strategy of Year in the European Business Awards, 2018.
Today we have received this recognition during an award-giving breakfast which has been hosted at EFE Agency. We have shared this recognition with 12 other Spanish companies which have also been awarded in different categories.
Telecoming is the Spanish representative in the Growth Strategy category. This is above all a recognition to our company's organic growth-oriented strategy, to our innovation and to our ability to anticipate to new market trends in Europe.
We want to thank all our team, since it's our collective effort which has driven us here today!
We are really happy to share this new achievement with you!