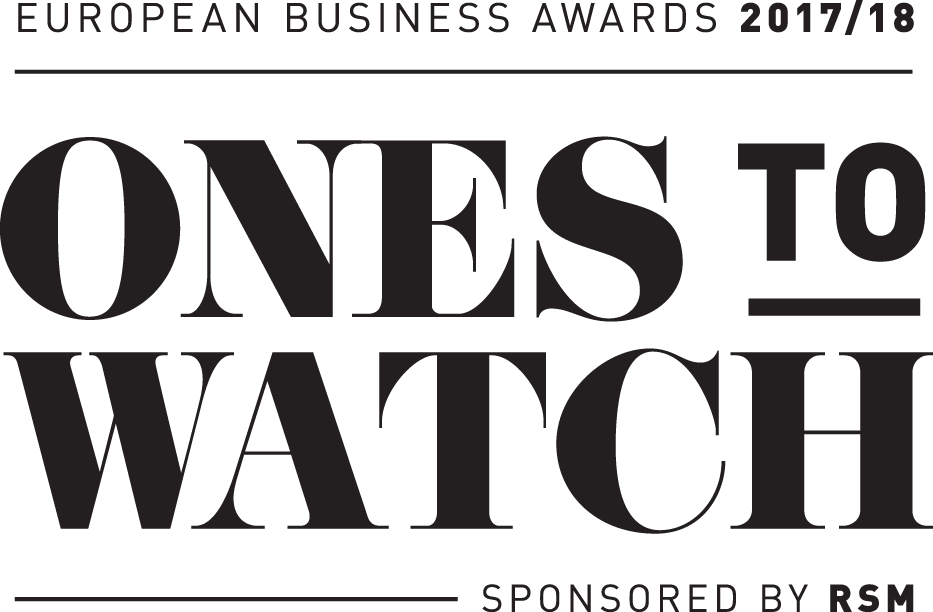 .
We are extremely proud to be included among the 2018 Ones to Watch List. Telecoming has been selected among 125 European companies due to our business excellence and our remarkable track record.
This encouraging recognition, comes after last year's, when we were acknowledged among Europe's 10 Best Employers in the European Business Awards (you may check last year's post). To be chosen as a business model for other companies is always a reason for us to celebrate, but to be recognized two years in a row, surely means that we are going in the right direction.
We definitely want to thank the EBA organization, as well as RSM, for this honor. There is no doubt in our minds that our inclusion in this list will act as an additional stimulus to our hard work and will also be useful to further promote a desirable and sustainable business behavior.