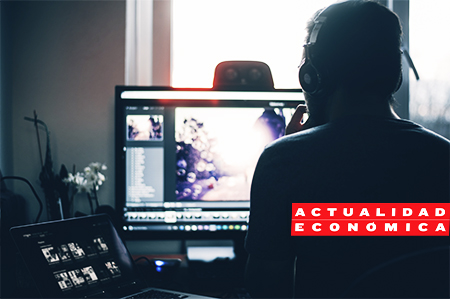 We are officially ranked for the second year among the Top 100 Best Spanish workplaces in Actualidad Económica's prestigious Ranking.
The key to success entails a road towards ongoing achievements. If last year we were included in the 92nd position, in this year's edition we have climbed 27 positions and we are ranked in the 65th.
To be placed side by side with outstanding companies such as EY, BBVA or Telefónica is a great honour and further encourages us to make even more progresses.
Above all, this acknowledgement recognizes our commitment to train and involve our employees, as the basis for a long-term collective and sustainable growth.
Our corporate culture is based on the notion that each of our individual talent's professional growth contributes to the whole company's.
Firstly, we want to convey our special gratitude to our employees, since their commitment with progress is 100% reciprocal. Secondly, to Actualidad Económica's jury for this great recognition and thirdly, to all of our business collaborators for their trust in us.
In addition, we are really proud and thrilled to share this new success with you!