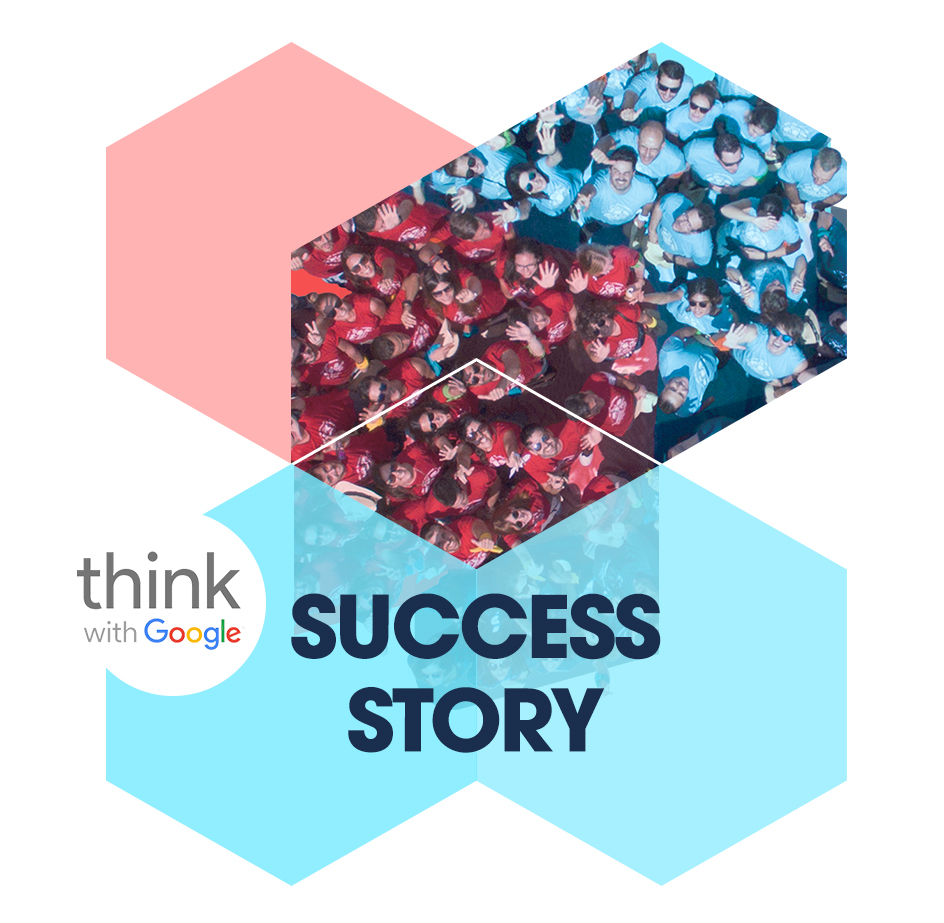 Google has included Telecoming within its official publication "Think with Google" as a Success Story due to our excellent advertising performance.
The leading technology firm has acknowledged our strategy and effectiveness in Display, placing us as a reference among other market players. Because of this, Google has published an article focused on our company.
For Telecoming, this recognition is the result of our Advertising team´s effort, know-how and enthusiasm. It´s an acknowledgement to their daily work aimed to become a reference within the digital advertising industry.
We are really happy to share our Case Study with you.
You may access the whole story in Google´s Blog