A couple of years ago, all content creators and distributors developed their activity around the idea of storytelling. This entailed that companies, marketers and content creators were to promote narratives around their brands and products as a way of reducing the gap with their audiences.
Now, content users do not longer want to stick to their traditional reception role, i.e. many videogamers, not only play but also actively share improvements or new ideas on how a videogame could develop. In this sense, users have become the content producer's most influential doers and in some cases, have become the creators themselves.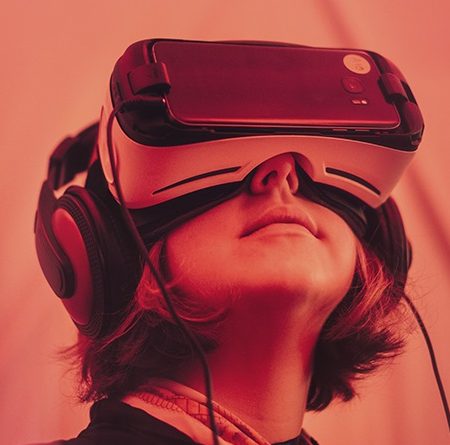 Our Chief Marketing Officer, Carlos Buil explains the  user's new role, with 3 interesting ideas:
The so-called "Attention Economy"
It's the notion that explains that our attention is saturated. This idea was already developed by Herbert Simon in 1971 and now is obviously related to  the unlimited accessible content guaranteed by the Internet. For this reason, users are more willing to allocate their time, which is scarce, as doers, rather than as bystanders.
The Social Media Supremacy and the Search for Authenticity
It's undoubtable that the social media have contributed to open direct conversation channels between creators and users. Thanks to them, customers and users no longer listen to a narrative, but actively take part in them instead. Sometimes, content creators request consumers to co-create using social media as the platform to do so. In this regard, the Spanish Hotel Group Meliá  has currently implemented a new Marketing strategy through which the firm will work directly with their followers, who will be the ones to co-create the brand`s social media content. In addition, Amazonm te biggest ecommerce player counts on users to promote items relying on buyers to evaluate, share and recommend all their web products.
It's all about Experience
Users and customers are more and more willing to pay for experiences, in which they temporarily become protagonists. Virtual Reality videogames, specifically eSports are one of the most remarkable examples of this trend. They accurately depict new user profiles, who are disconnected from one-way formats, such as traditional TV and search for a comprehensive experience in which they become the storydoers.
A new breed of users has been born: The doers. This is a long-term phenomenon which all marketers must seriously consider if they want to properly address the new content users.