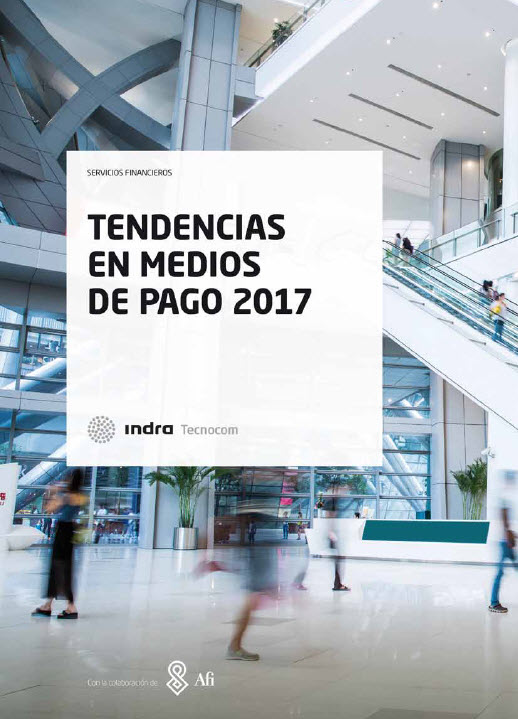 We our proud to announce our collaboration in Indra – Tecnocom's latest edition of Payment Trends Report. In this year's edition, Telecoming portrayed our approach as carrier billing players, under the market vision section.
Yesterday, the presentation took place at the Villa Magna Hotel in Madrid and all actors who actively contributed towards the development of the report were present. The report is essentially focused on the Spanish and Latam markets and forecasts that the new game rules in 2018 will open the door to new disruptive solutions.
Our input in this extremely thorough analysis, comes from our Chief Operations Officer, Roberto Monge.  He explained that "the DSP2 extends the framework for action for Carrier Billing. This entails a growth in online ticketing services, transports, donations and digital contents, but with new limits integrated".
We strongly recommend you to read on…