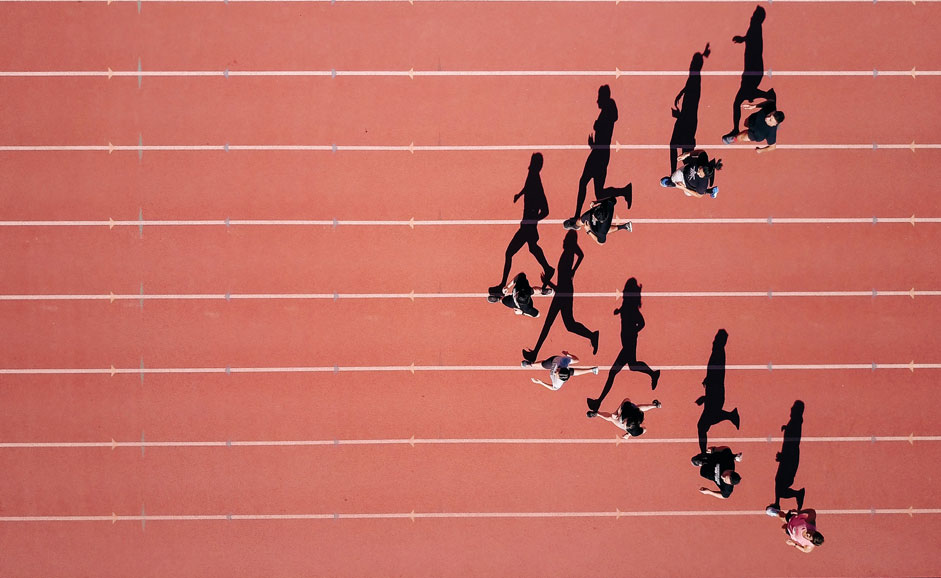 At Telecoming we are looking forward to the new opportunities and challenges we will be facing this year. For this reason, we want to share some of our team's perspectives for 2019, a year that has began, loaded with exciting goals.
"In 2018 we have seen how DCB has made its entry within new sectors, including ticketing, transports and donations. This year it's expected to carry on offering mobile users a simple, agile and genuinely mobile payment solution for both digital goods and contents purchases, since there is still an enormous growth potential". – Operations Team
"2019 is a great year for Telecoming's Marketing division. We are all set to launch our in-house mobile performance agency. Our goal is to build the most integrated, effective and transparent marketing partnerships with brands". – Marketing Team
"In order to tackle 2019, we have developed an internal tool that strengthens our forecasting capabilities for this new year. Our work processes will be marked by immediacy, data analysis and a solid collaboration between the different teams that make up Telecoming". – IT Team
"This year we are thrilled to encourage our product development methodology which is called to further enhance our overall services portfolio, always ahead of the users needs. Innovation is the key to continue growing". – Product Team
"This year we are thrilled to consolidate our Business & Data division, analyzing, interpreting and visualizing in the most accurate way the information in order to further encourage decision making processes across the company. This will be done through agile analysis, supported by the most efficient in-house and external tools". – Business & Data Team
"We will continue to focus on the most outstanding international and local content licenses. Content is still living its golden age thanks to the evolution of the mobile network and multi-device transformation. This year the video format is expected to keep up with its sustained growth" – Content Team
"The finance team will continue to work responsibly and efficiently in all business areas. Working together and strengthening synergies will be our driving forces in this new year". – Finance Team
If you want to know more about our teams, you can also find us on our Linkedin and Twitter accounts.