The digital content industry is experiencing a deep transformation as a result of a drastic change in devices, user habits and preferences. At Telecoming we are user-centric and permanently at the service of these new user predilections. Therefore, we are Mobile First, multi-device and always set creativity at the heart of our strategy.
For this reason, the appointment of our new Contents Director, Nicolas Gimenez Ignatiew, precisely meets our strategic interest to further enhance our differential content offer, which we currently distribute across 9 countries.
Graduated in International Trade and Communication at INSEEC (France), Nicolas has more than 12 years of experience in the digital entertainment industry.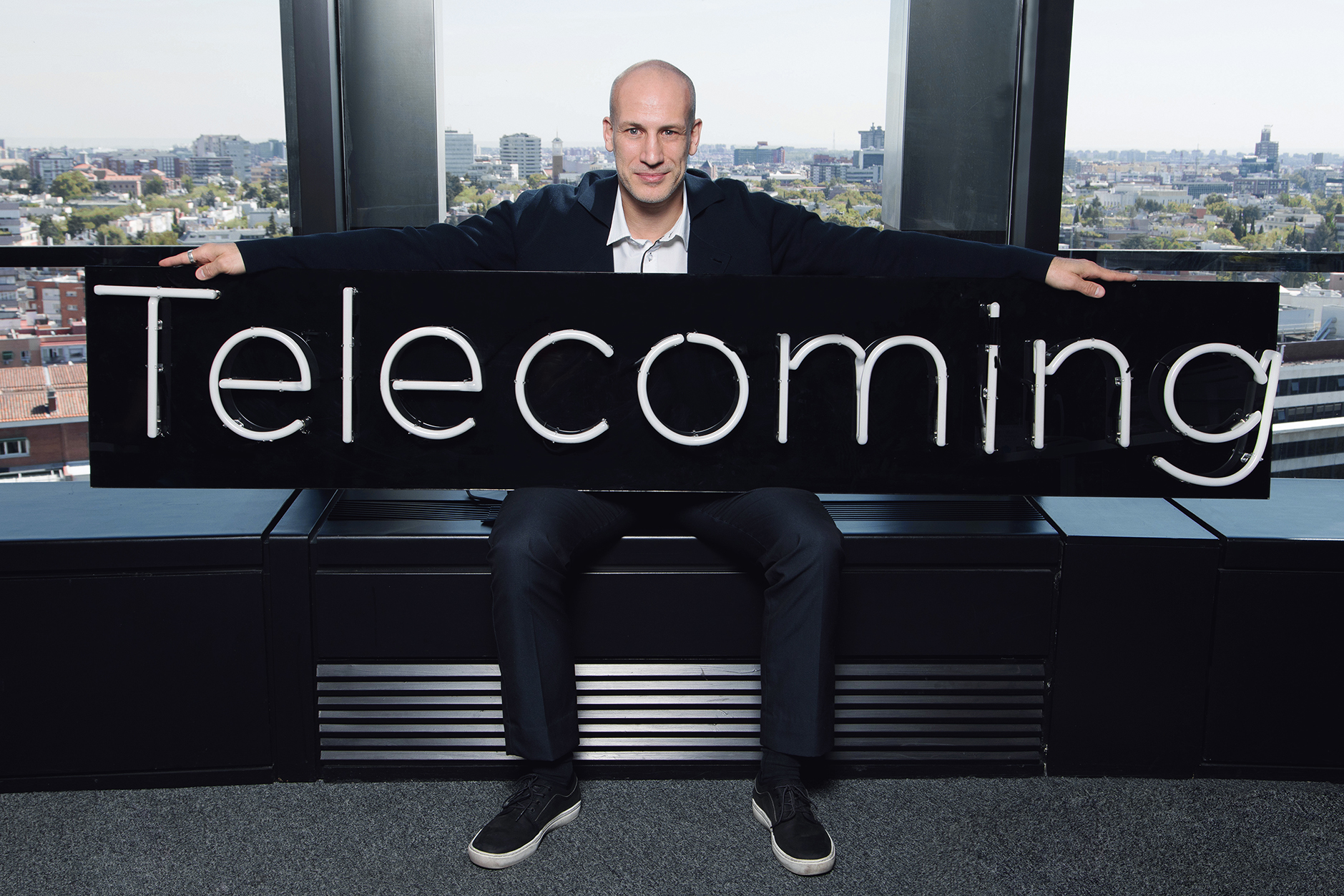 He shares with us some very interesting insights concerning the mobile content market.
How would you describe the current digital contents landscape?
The shortest answer would be that contents are living their golden era. This is partially thanks to the mobile network evolution and multi-device transformation behind content consumption and also to the user's willingness to pay for groundbreaking content.
For instance, our content portfolio is precisely available for any device. Users are more than ever willing to enjoy contents at any place and they set content quality as a top priority.
In addition, the whole mobile content consumption experience achieves a privileged position in the user's mind. Content distributors must keep this in mind, since content quality is necessary, but now it's all about the user's experience.
Which are the most relevant criteria in mobile content selection?
I would most definitely say that diversity and quality are the cornerstones in content selection. Users are no longer willing to put up with average qualities or poor content offers. Aside from ample choice ranges, the users are looking for cutting-edge mobile contents. They want to be amazed. They search for an outstanding mobile experience and are willing to pay more for it.
In addition, as we operate in 9 different countries, adaptation to the device capabilities and cultural sensitivity are essential in order to attract domestic audiences. This market awareness is achieved through our local Country Managers, who have an in-depth market knowledge.
How do you depict the content industry in the coming years?
We are living a challenging period, partially motivated by a profound digital disruption. However, there are a series of content consumption trends which are expected to keep on growing over the next years.
In this sense, User Generated content is a trend which is here to stay. Users are no longer passive recipients but Storydoers. In addition, video formats will foreseeably experience a sustainable growth over the coming years. The sector data portrays an interrupted rise in video consumption and a willingness to use this format for diverse purposes.
Users are developing more and more sophisticated preferences and are looking for customized content selections. As content distributors, we need to anticipate to these changes in order to successfully meet new user demands.